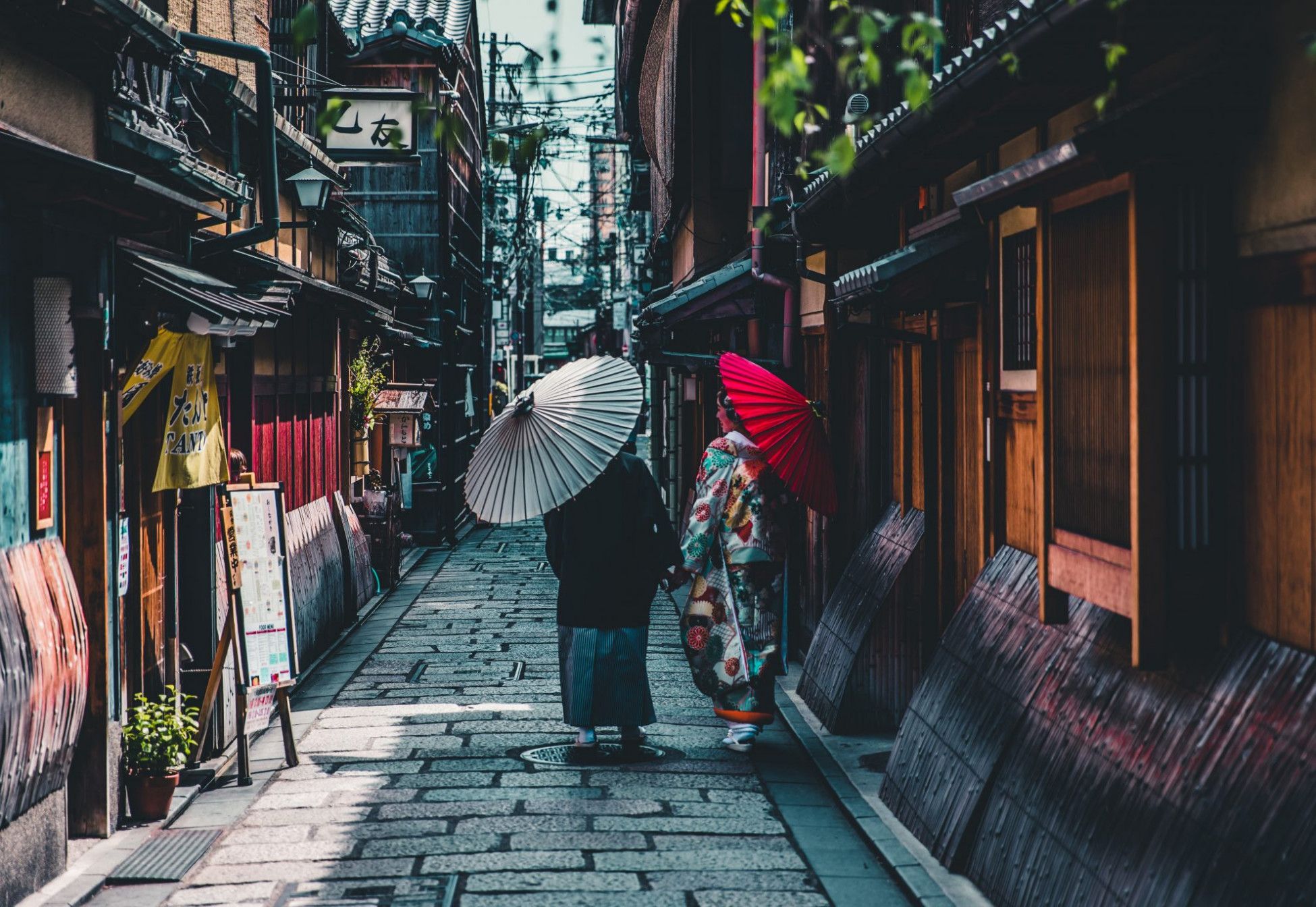 Japan
Discuss accessible travel in Japan – from Hokkaido to Okinawa and everything in between!
SCMaglev And Railway Park in Nagoya
Recently a volunteer visited the SCMaglev And Railway Park in Nagoya and reported back that the museum is nearly completely wheelchair accessible.

The only problem seemed to be the width of the doors of some older trains which cannot be adapted without altering the historical artifact, so, I guess that is ok 🙂

All of the train cars have wheelchair accessible ramps up to "boarding" level . Whether or not you will be able to board all of the trains depends on the width of your chair, but a typical manual wheelchair can fit through roughly 80-90% of the entrances. One or two of the older trains had either door frames to small, or in one instance, stairs inside the train.

So, if you are in Nagoya, and you like trains, check it out!

Here is the fill review:
https://www.accessible-japan.com/places/japan/aichi/nagoya/attractions/scmaglev-and-railway-park/
Sorry, there were no replies found.