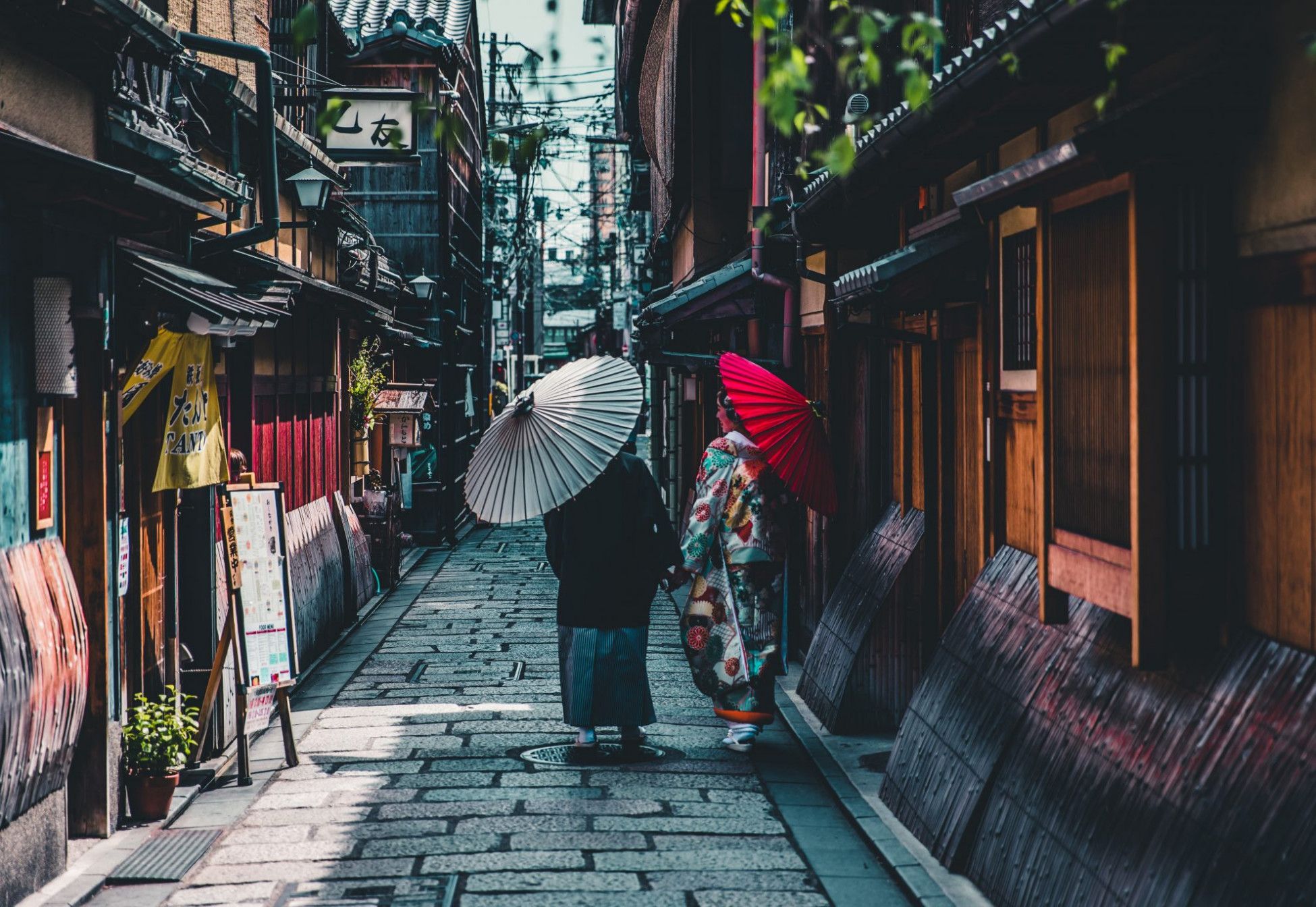 Japan
Discuss accessible travel in Japan – from Hokkaido to Okinawa and everything in between!
Self introduction – moderator of the group
Hello all, I am Kuniyasu from Ohayo Travel. Just assigned as a moderator for this Group. I would like to share some information to the group members from time to time so that you would feel being here is interesting. If any of you have any questions, I will do my best to respond to it. Also I am always looking forward to hearing from others something new to me.