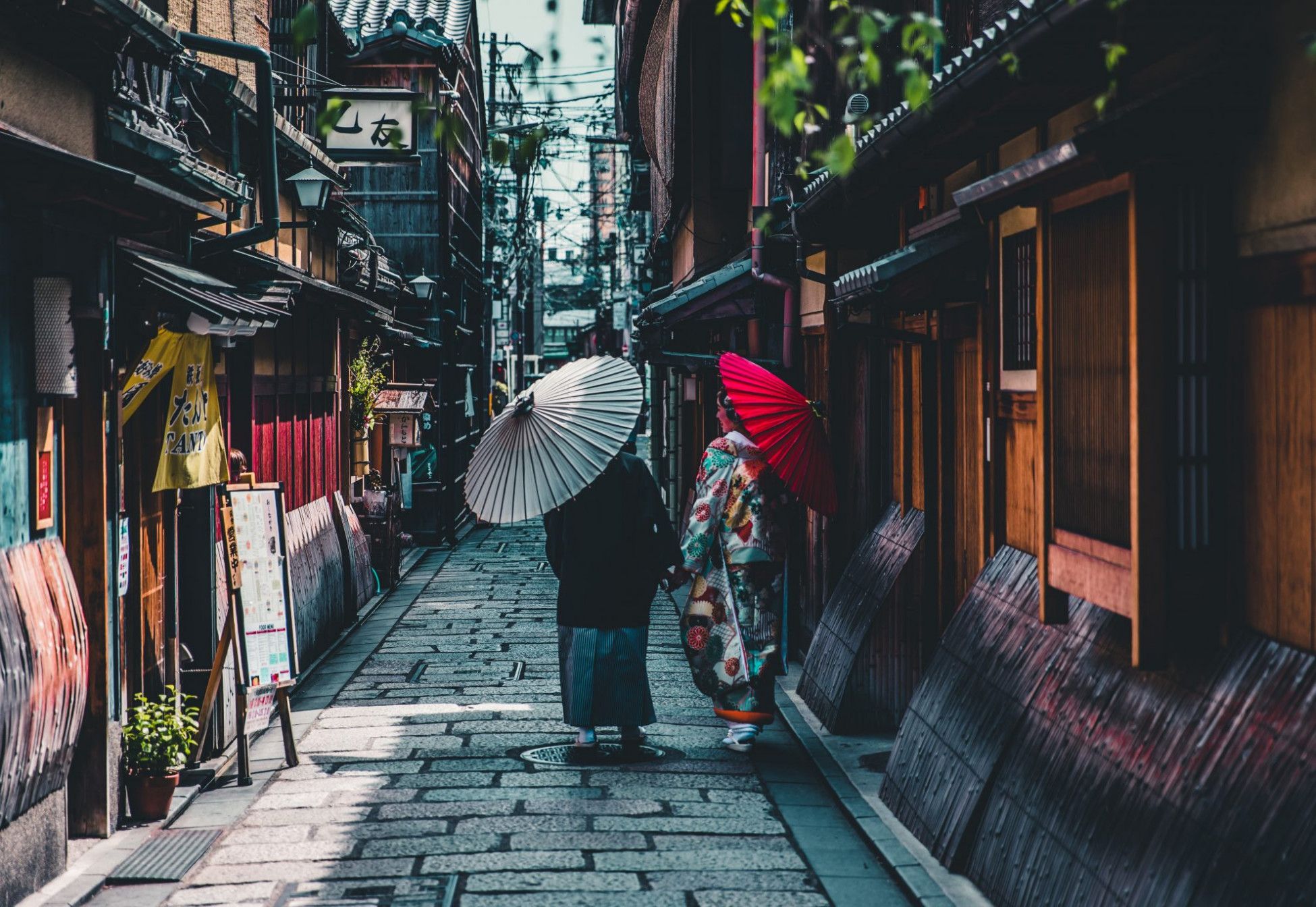 Japan
Discuss accessible travel in Japan – from Hokkaido to Okinawa and everything in between!
Shinjuku Bunka Center
Not likely on the list for most visitors, but since I visited yesterday for a concert I thought I would let everyone know that the Shinjuku Bunka Center (Shinjuku Culture Center) is old but more or less wheelchair accessible.  There are accessible toilets (at least one) but there is no backrest on the toilet.  For wheelchair seating they remove some seats and make a deck on the stairs where the chairs went, so you will need to contact the venue in advance.  Oh, and to get to those seats you need to ride on a stair lift…

…so not ideal, but I guess they are doing the best with what they've got. 🙂
Sorry, there were no replies found.