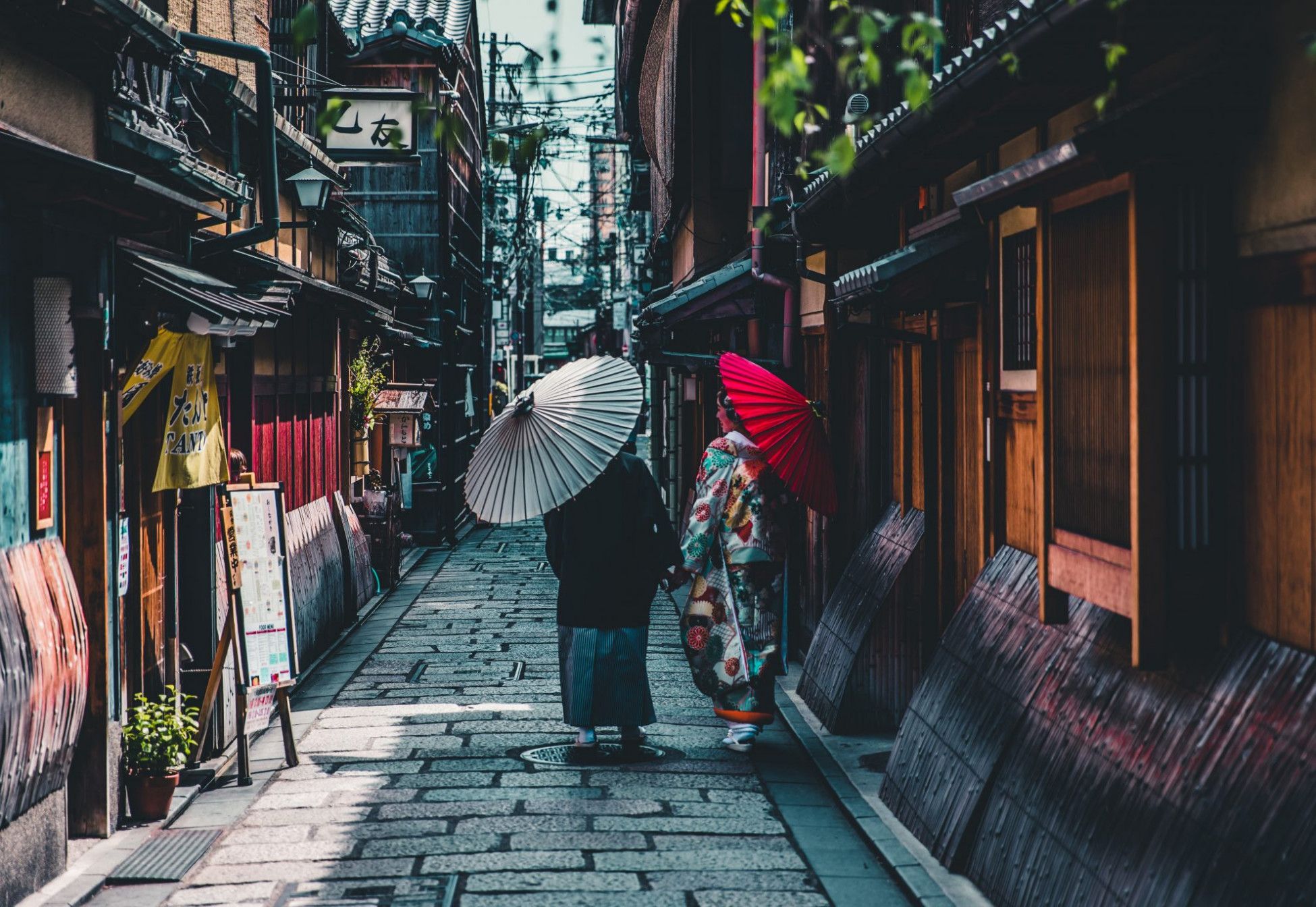 Japan
Discuss accessible travel in Japan – from Hokkaido to Okinawa and everything in between!
Short Accessible Cruise in Japan
Hi,

I have been interested in cruises a bit lately and would be interested in trying my first one out in Japan.

Unfortunately, since I work in a Japanese office, getting more than 2 days off is hard to do. Combining it with a weekend, I could do 4 days total.

Are there any cruises in Japan (preferably the south like Okinawa) that are 3-4 days long?