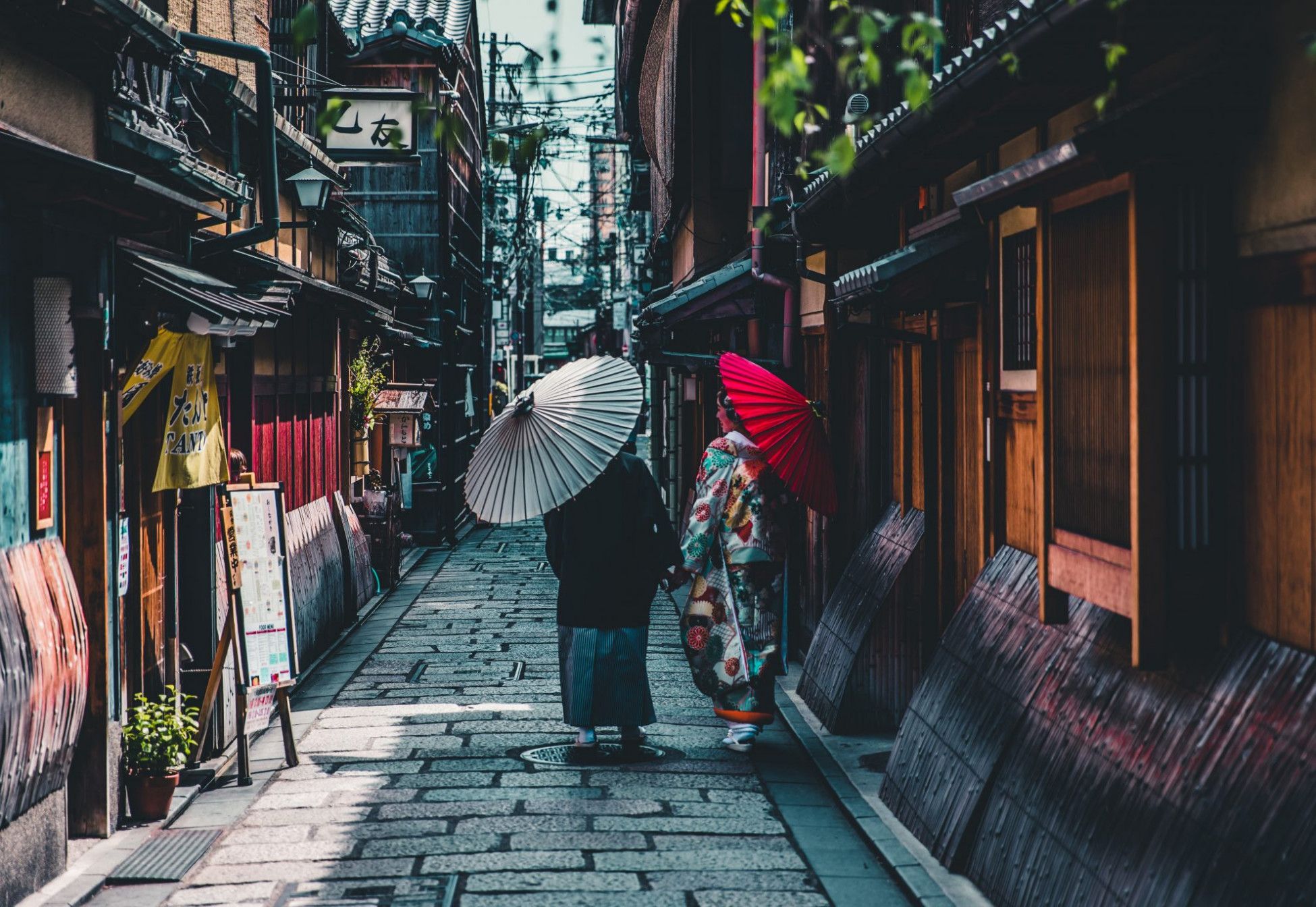 Japan
Discuss accessible travel in Japan – from Hokkaido to Okinawa and everything in between!
Smooth Tokyo website for Tokyo Metro accessibility
Getting around Tokyo can be a confusing experience. Finding accessibility information can be harder still.

Tokyo Metro started a special website this year that offers easy to read accessibility information for its stations. The site is for mobile phones (it certainly is huge and overwhelming on a desktop!) and you can enter in a station to get information on toilets, elevators etc.

https://www.smoothmetro.jp/en/search.html

Unfortunately, it is only for Tokyo Metro stations and doesn't have anything for JR, Toei, Keisei, etc.

The better option is still RakuRaku Odekake-net. It offers information for nearly every station across Japan (but isn't as pretty).
Sorry, there were no replies found.