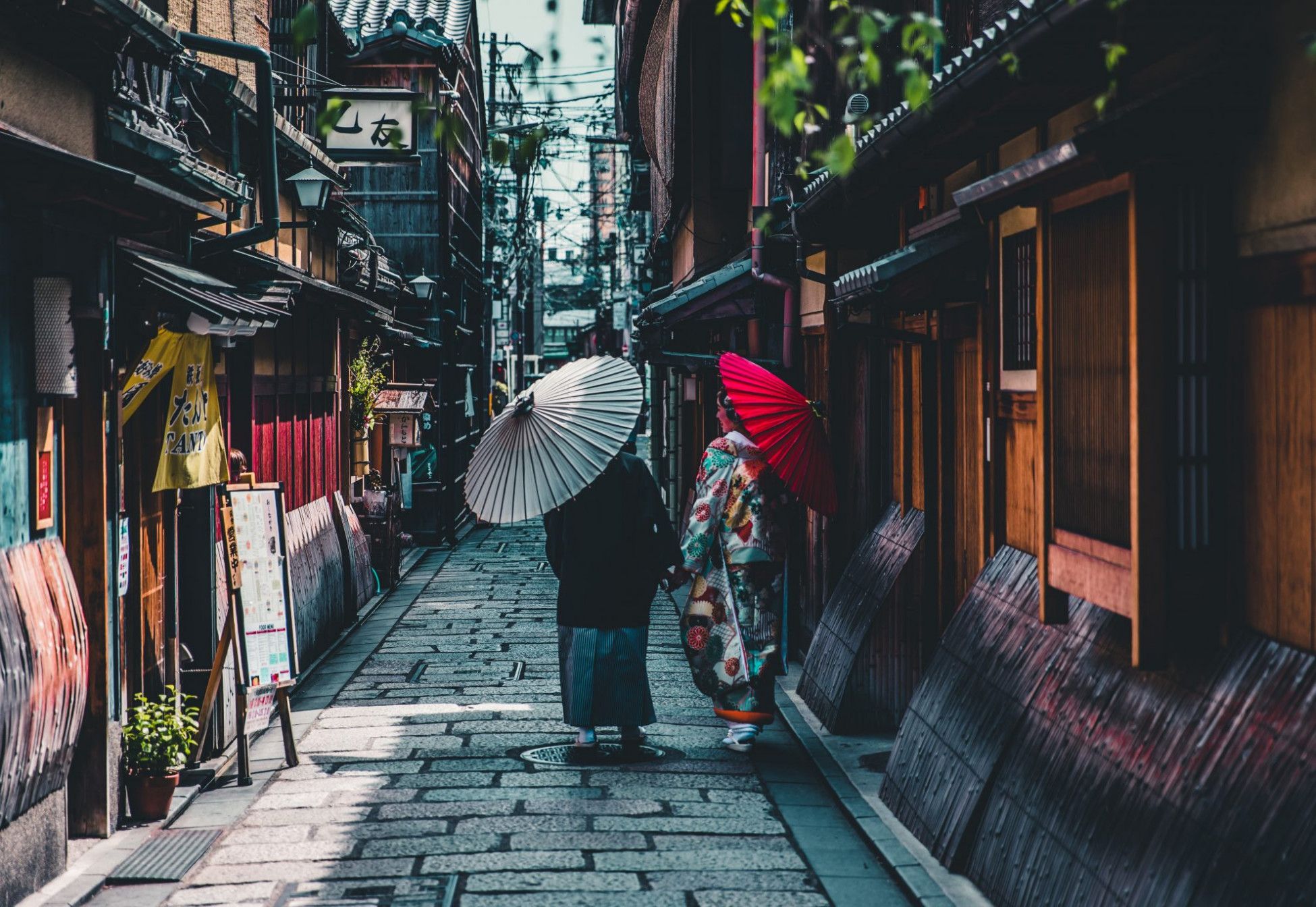 Japan
Discuss accessible travel in Japan – from Hokkaido to Okinawa and everything in between!
Suica Or Pasmo
From Maria on the Accessible Japan website:

Hello,

I wanted to ask which card would be better to use when visiting Japan; Suica or Pasmo? I read that nowadays, the only difference is the place where you can purchase each of  them. However, I was wondering if there is some difference I have not noticed and should pay attention to.

Hello,

Yes, that is true.  Its kind of like Visa or Mastercard – you can use them everywhere, but they come from different companies.  If you plan on retrieving leftover balance, you will need to go to the correct station though, so, you should think of what your last train ride is as well.

Wheelchair users often pass through a separate gate – you can still use the card, but may need to pass it to the station staff instead of on the turnstile. Others are regular turnstiles.

Hope that helps.

Ok, thanks! Except for that then, there is no practical difference? They are the same as for their usage on transport, right?

Yup, just a card you charge with cash to make getting on and off the train / subway faster.
Sorry, there were no replies found.