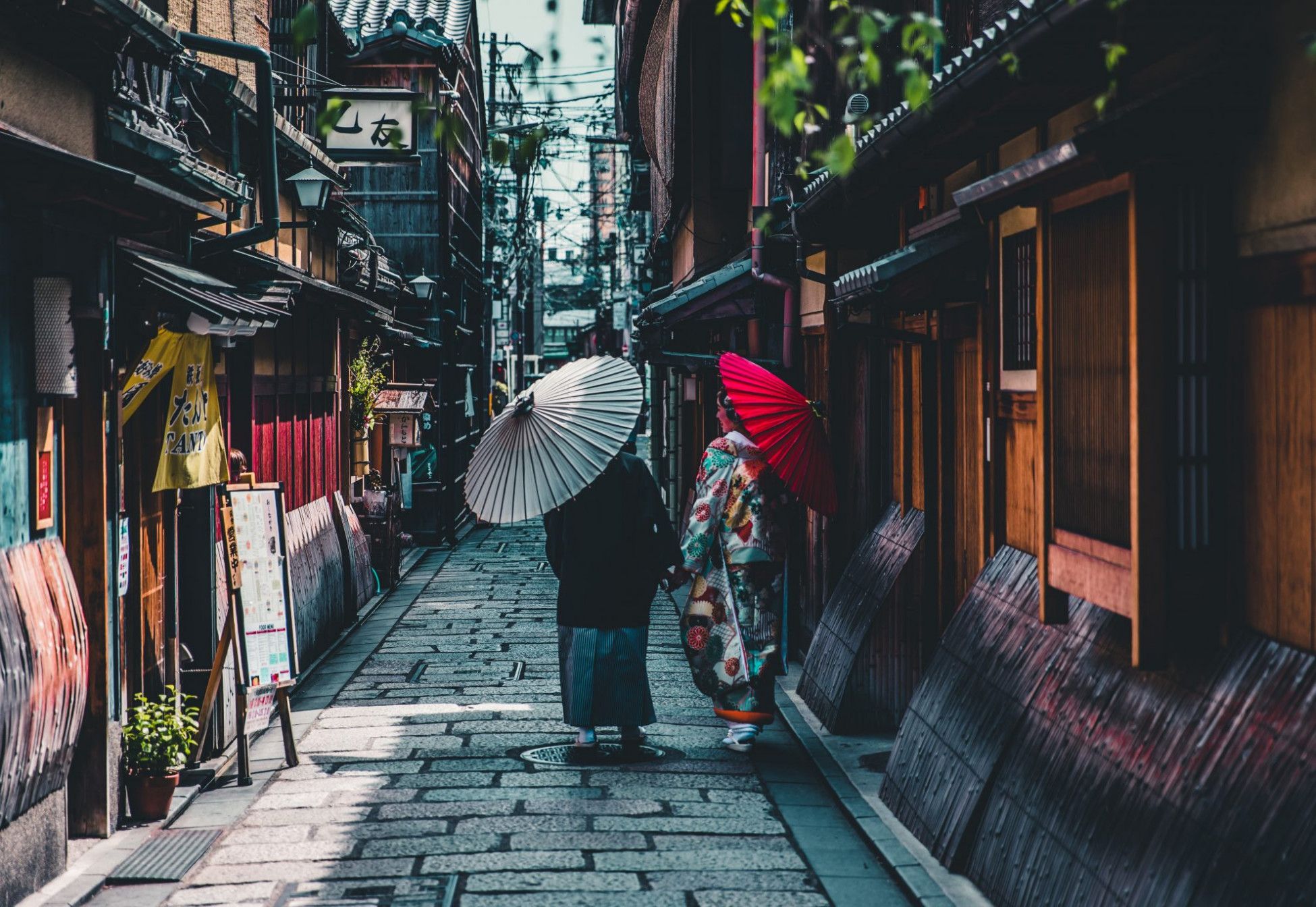 Japan
Discuss accessible travel in Japan – from Hokkaido to Okinawa and everything in between!
Support worker/carer for wheelchair traveller
Hi all,

I'm planning to visit Japan next year. Full-time wheelchair user, need to use hoist for transfer. I'm likely to be alone on this trip so really need at least one support worker traveling through the country with me. Just wondering if there is this service in Japan i.e. hiring support worker/carer for 1-2 week? I'd hope there are some travel agents offering this service in Japan. If you know any, please recommend!

If you can recommend some places to hire equipment (hoist, commode chair – if they even hire that one), that would be great also.

Thank you!