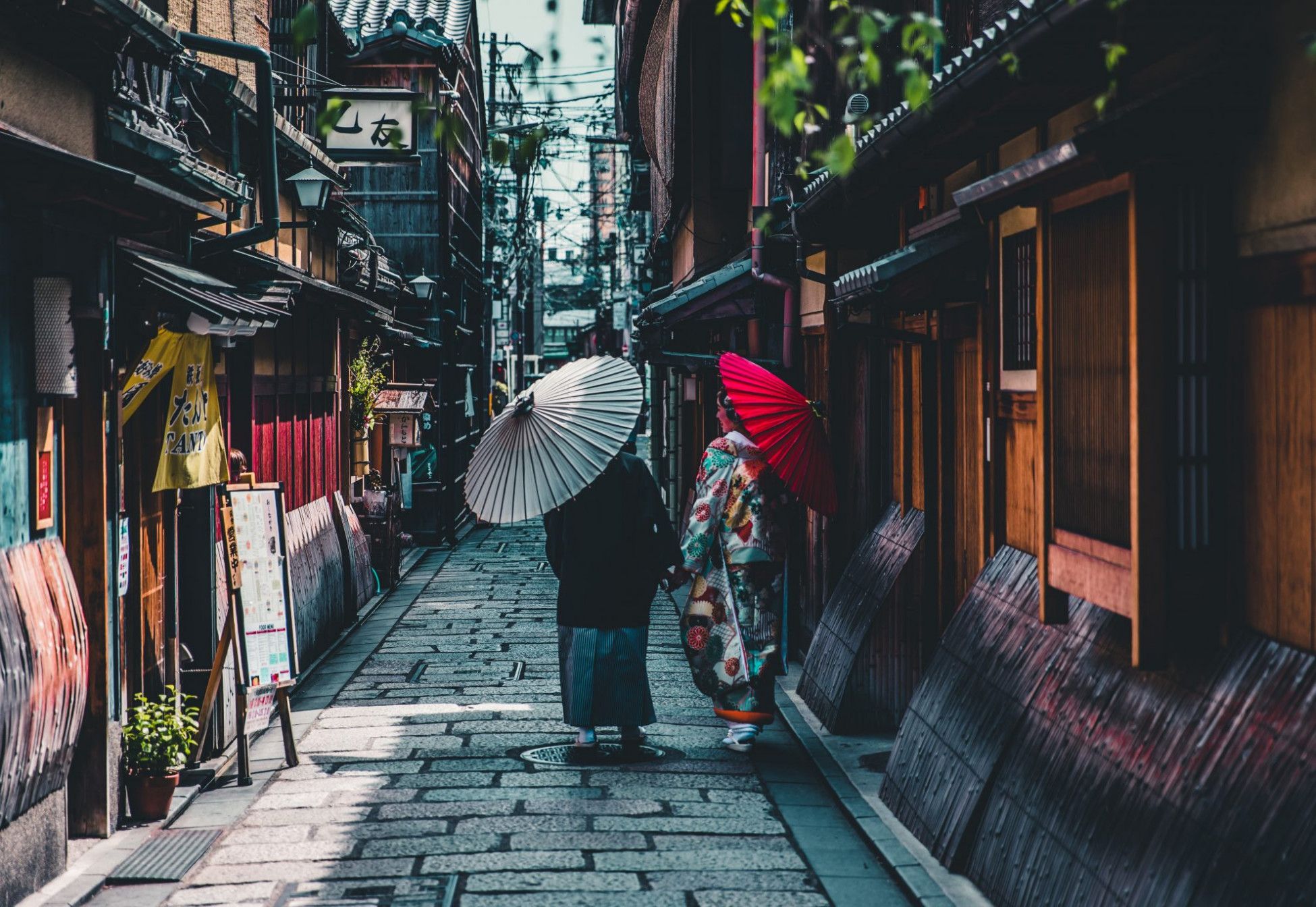 Japan
Discuss accessible travel in Japan – from Hokkaido to Okinawa and everything in between!
takasaki & maebashi cities
please provide info if the following sites at Takasaki City are accessible with my motorized wheelchair?

1. Byakue dai-kannon

2. lake haruna

3. akagi nature park

how to get to those places if i came from karuizawa station?