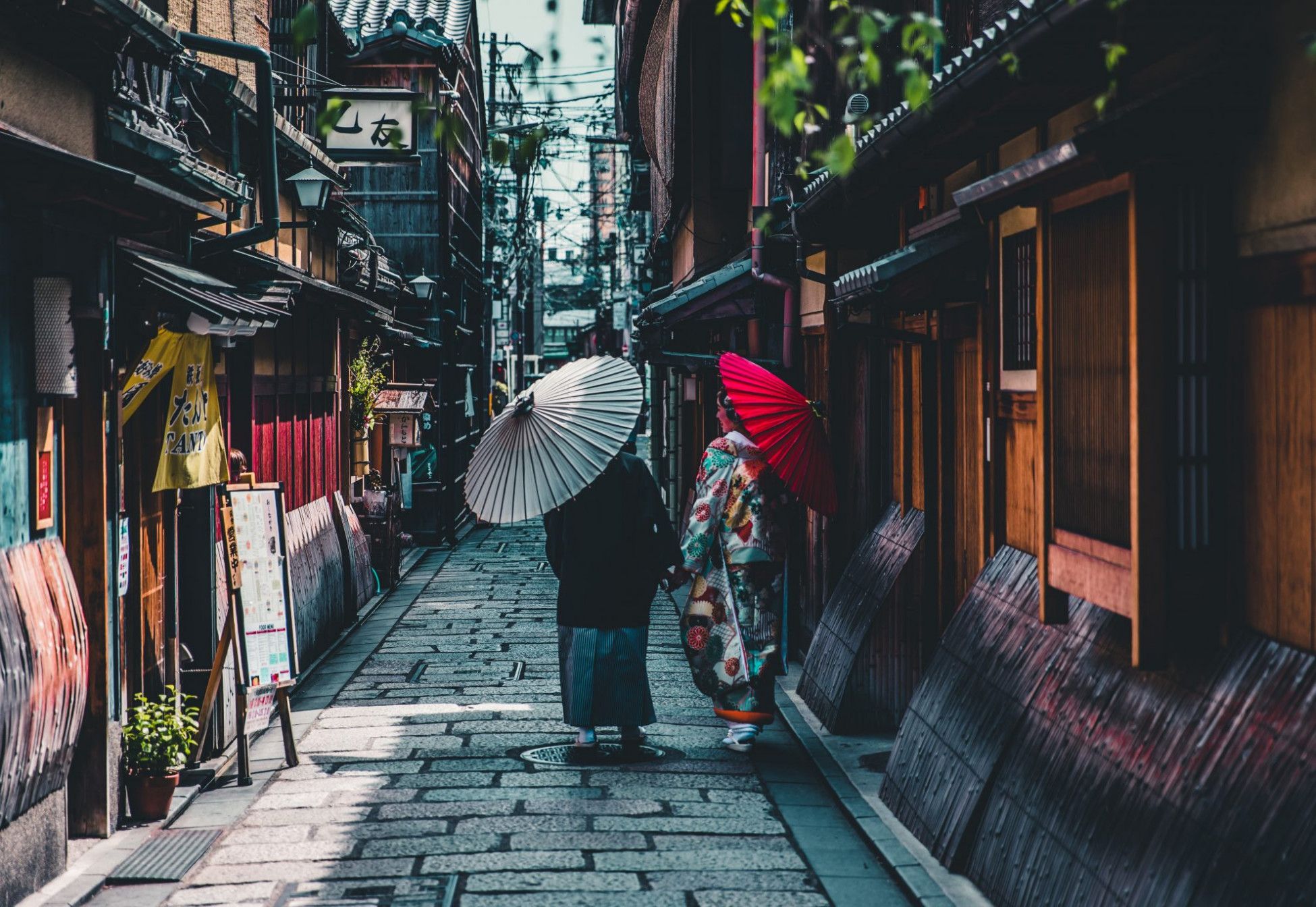 Japan
Discuss accessible travel in Japan – from Hokkaido to Okinawa and everything in between!
The Cities Of Oarai, Sendai And Hakodate
I am going to northern Japan to the cities of Oarai, Sendai and Hakodate on a cruise ship in 2019. What should I see on my day trips and are there any really good accessible sights to see please?