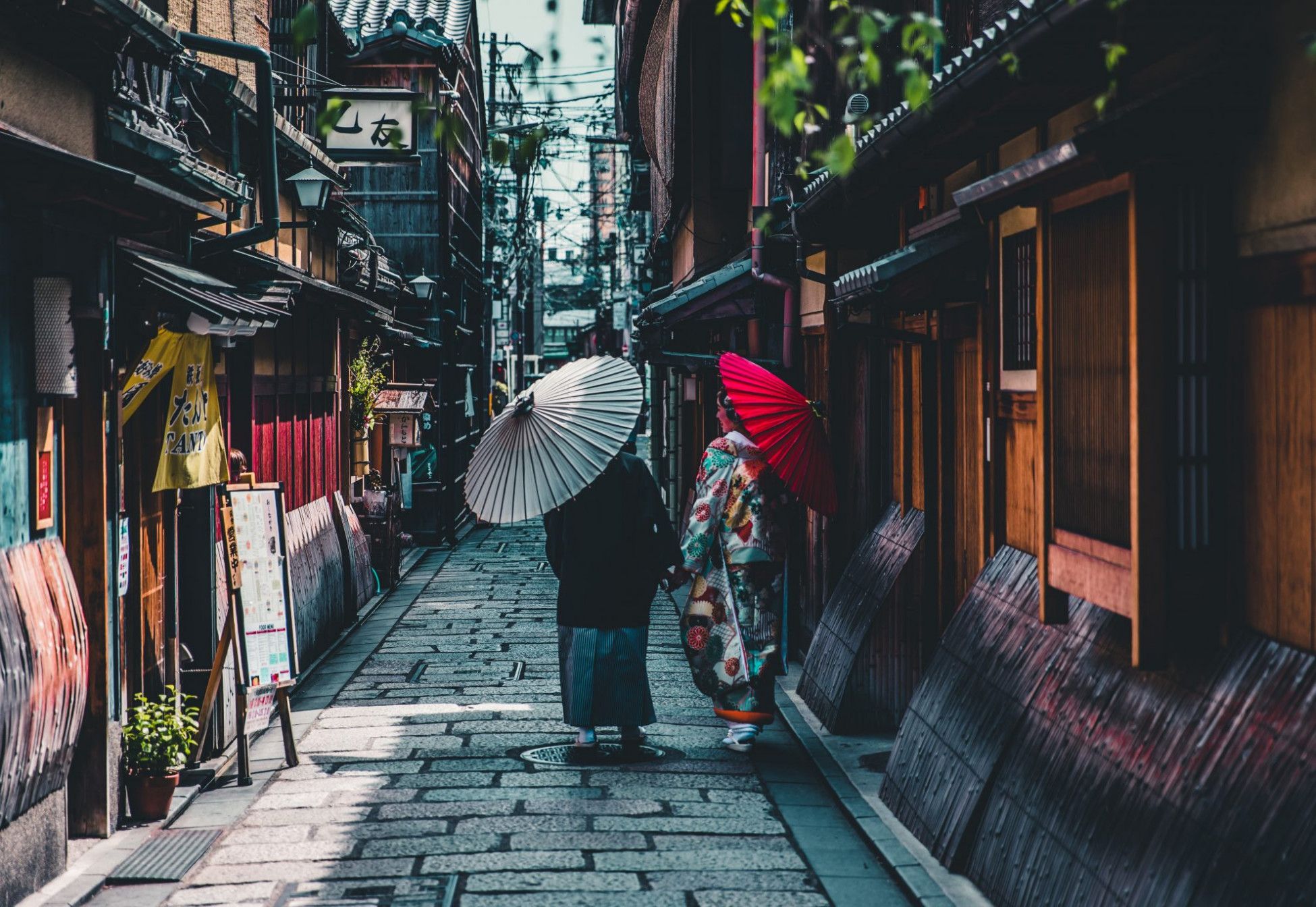 Japan
Discuss accessible travel in Japan – from Hokkaido to Okinawa and everything in between!
The Sky Deck on Mori Tower in Roppongi
Hey everyone!

I went to Roppongi yesterday to do a write-up for the website (which I will do later!), but just wanted to warn everyone that while the Observation Deck and Art Museum at the top of the Mori Building are wheelchair accessible, the Sky Deck only has stairs and is unfortunately inaccessible.

Sonce the building was only made in the early 2000s, it is rather unfortunate…

But the Observation Deck is still great!