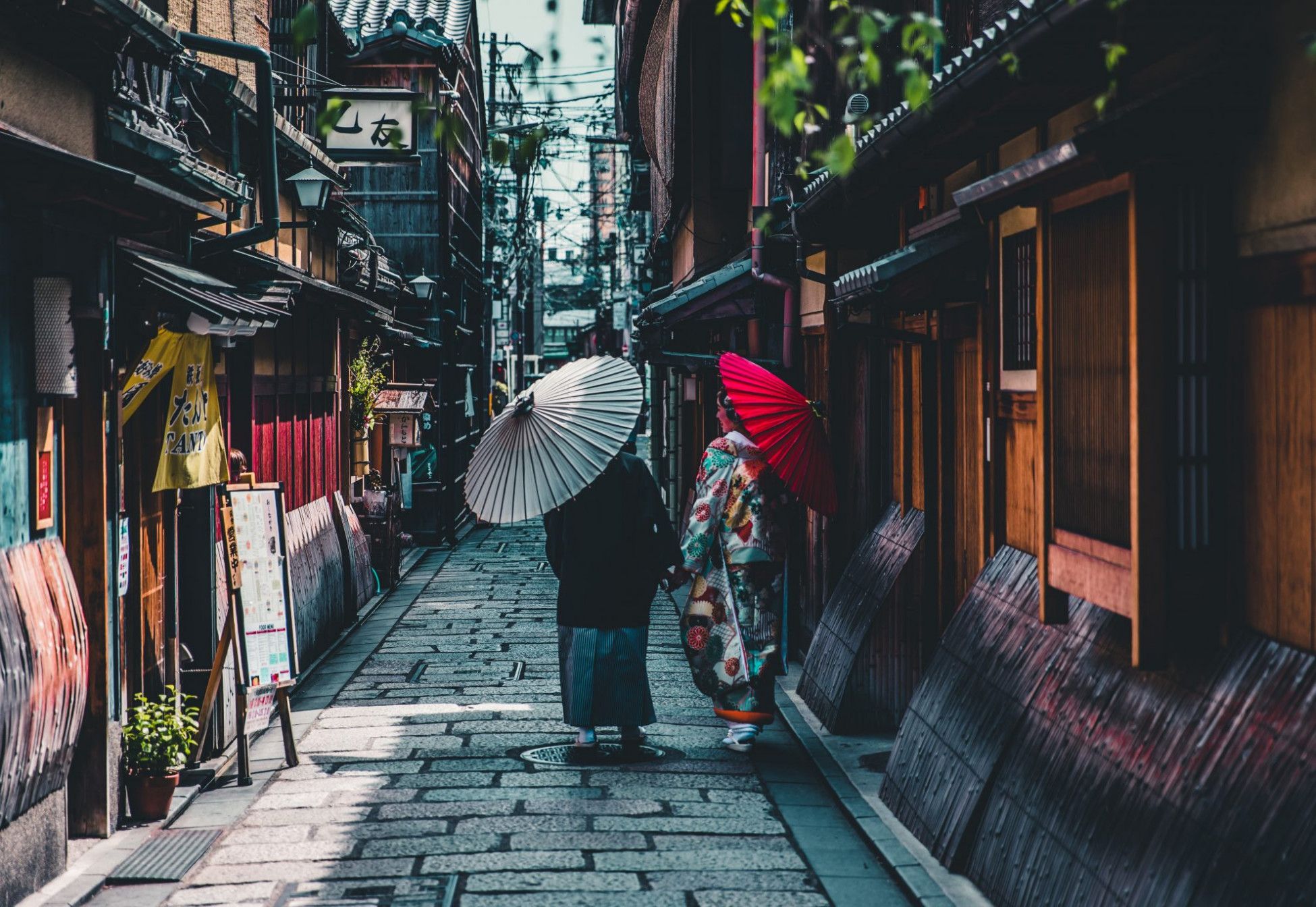 Japan
Discuss accessible travel in Japan – from Hokkaido to Okinawa and everything in between!
The Ueno Royal Museum wheelchair accessibility
Though most visitors coming to Japan will not likely visit an art museum which mostly only exhibits Western art, if anyone is interested the The Ueno Royal Museum (Ueno no Mori Bijutsukan) is wheelchair accessible.

There is one toilet large enough for a wheelchair on the first floor and an elevator.

The only downside is that the special art exhibits are set up so the course takes you up and down stairs.  Since there is an elevator it is possible to go to every floor and see the whole exhibit but you often must backtrack to the elevator which requires getting staff assistance.

Guide dogs are welcome.

Here is the website (only Japanese): http://www.ueno-mori.org/
Sorry, there were no replies found.