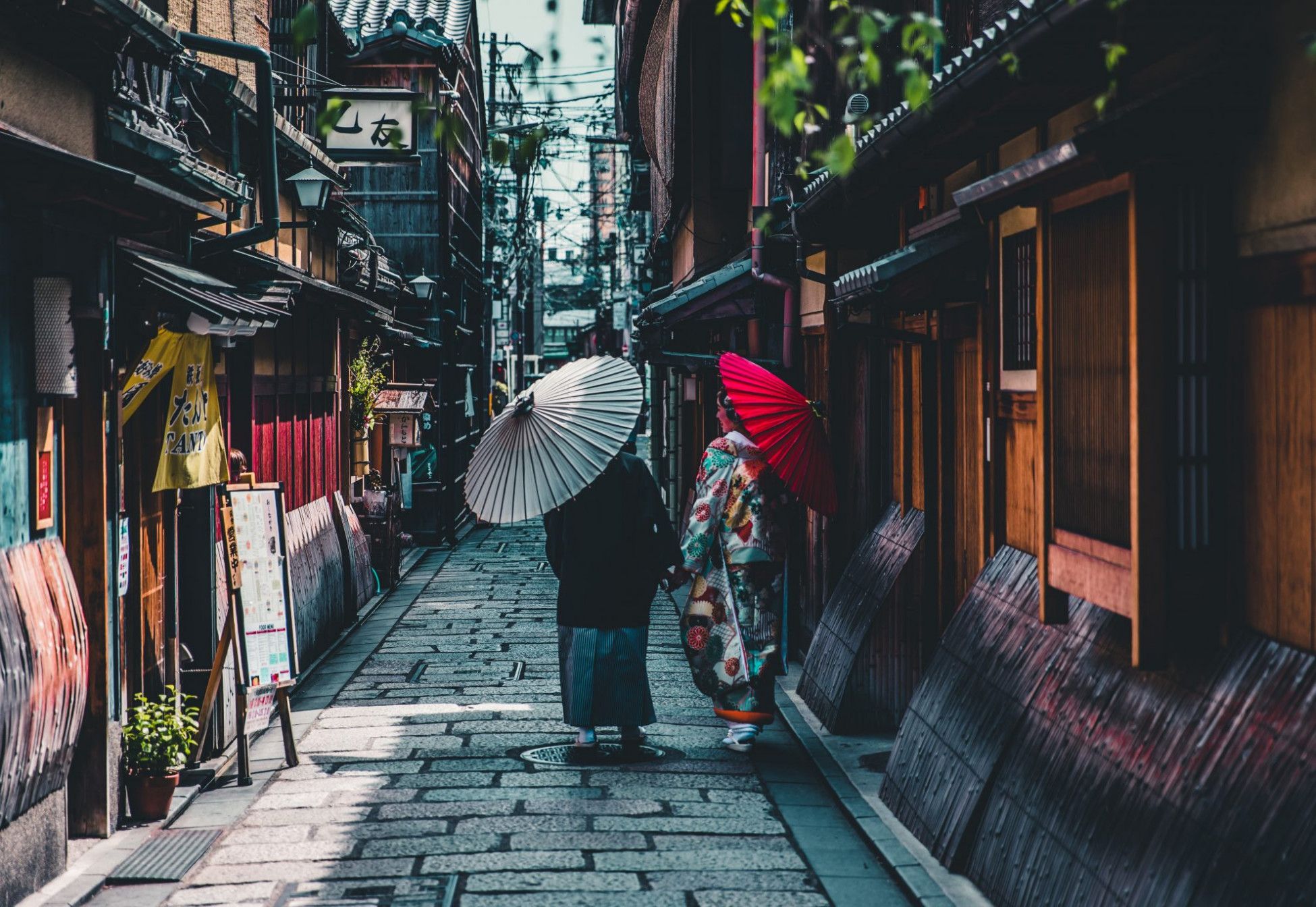 Japan
Discuss accessible travel in Japan – from Hokkaido to Okinawa and everything in between!
Thinking of buying a Hoyer type lift in Japan…….
Hello All:

I am bringing my father on a 27 day cruise next year from Tokyo to Seattle, if all goes to plan. He is an 83 year old paraplegic who has limited transfer capabilities. Unfortunately "special needs at sea" who we normally spend around $2000 USD to rent the lift has no agent in Tokyo authorized to provide the lift. We are wondering if it possible to buy a Hoyer type lift in Tokyo…..Sail it over to Seattle, use it for 1 month onboard and then we would probably donate it to a local charity in Seattle. How would we figure out pricing and availability so we may ascertain the viability of our "Secret plan" ;)??? We know the ship, and the room and already know that in Europe, AU and the USA all the Lifts have worked within the onboard power guidelines. Any information would be much appreciated. Thanking you in advance.