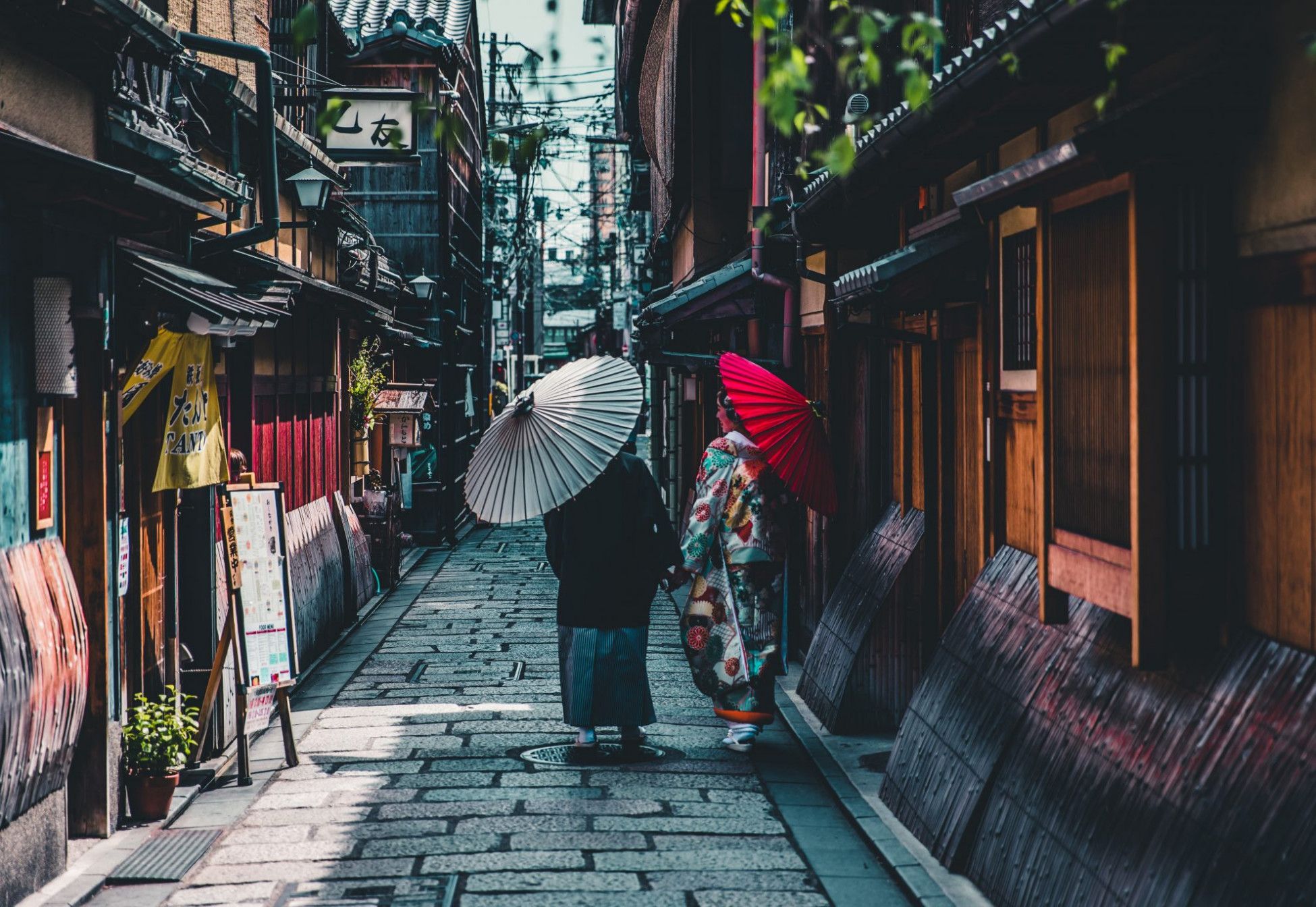 Japan
Discuss accessible travel in Japan – from Hokkaido to Okinawa and everything in between!
Tokyo Accessible Hotel Update (2017/11/9)
The Prince Gallery Tokyo Kioicho is a luxury hotel in the beautiful Chiyoda area of Tokyo developed as a partnership between the American Starwood Hotels brand and Prince Hotels of Japan. It offers all that you would expect in a luxury category of an American brand hotel – concierge service, great food opportunities within the hotel, spa services, baths, incredible views over Tokyo's landscape and easy access to other wonderful experiences in Tokyo.

This is an American brand hotel of the luxury type so rooms are quite large by Japanese standards. Depending on your disability, a regular room may accommodate your needs. For those who require more space or have specific needs, the hotel has one twin deluxe with a bit more space enabling you to transfer from wheelchair to bed/ toilet/ shower chair. Note that the toilet does not have a back. The shower chair can be put in to the tub but as sides of tub are high this may not work but you can use the showerchair beside tub as there are drains in floor to accommodate this.

The doors to the room are main door : 88.5cm (35inches)width / bathroom door : 95cm(37 inches) width. All of the hotels restaurants are barrier free with no steps.

Most room functions, including lights and curtains, can be controlled via a portable tablet.

More info/pictures:
https://www.accessible-japan.com/hotels/japan/tokyo/chiyoda/high-range/prince-hotel-tokyo-kioichio/
Sorry, there were no replies found.