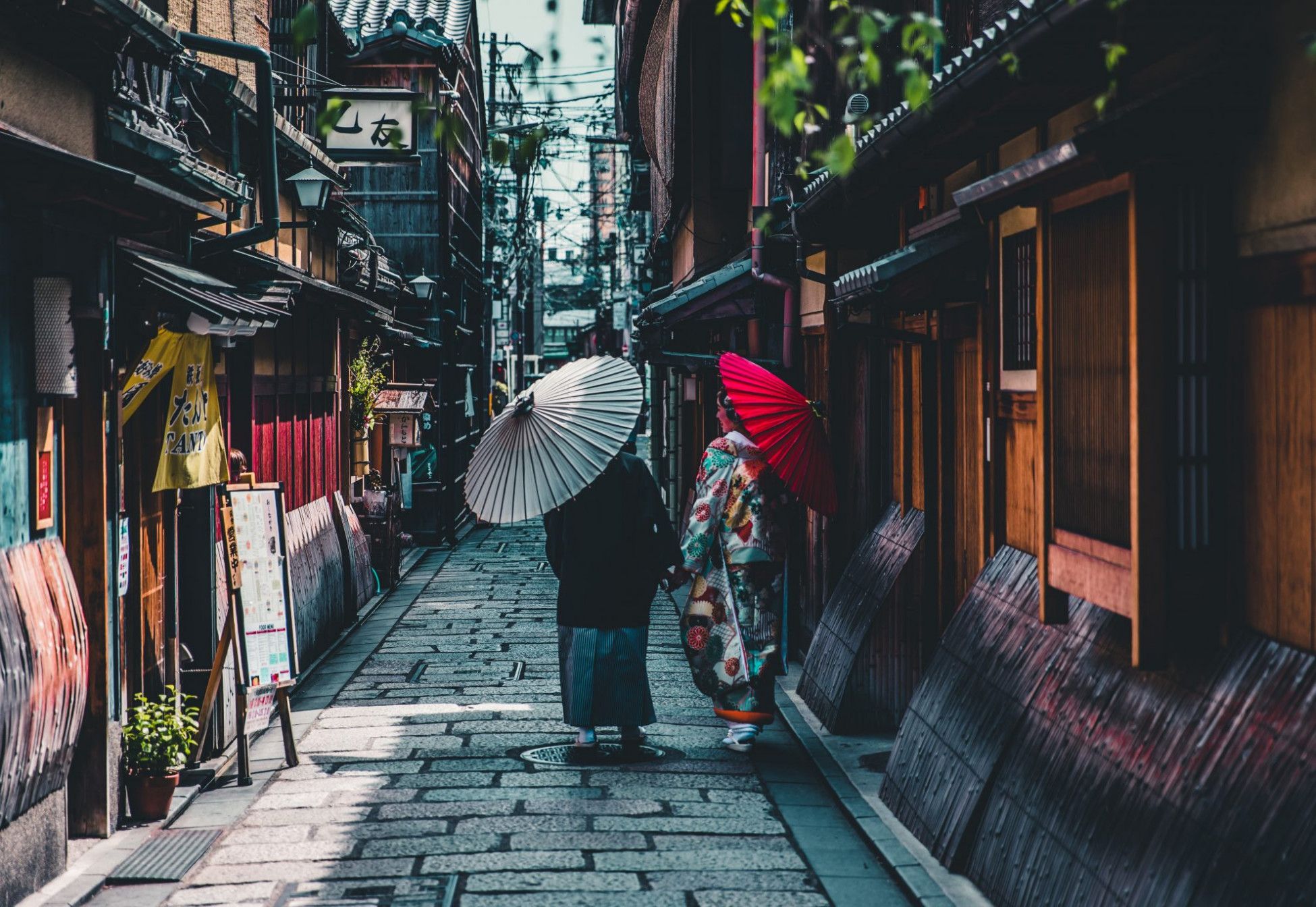 Japan
Discuss accessible travel in Japan – from Hokkaido to Okinawa and everything in between!
Tokyo Metropolitan Art Museum is wheelchair accessible
Not sure how many people here will find this interesting/helpful, but just wanted to let everyone know that the Tokyo Metropolitan Art Museum in Ueno Park is wheelchair accessible.

There are wheelchair-friendly restrooms, an adult-size aid bed, and an ostomate-friendly universal restroom as well as elevator.  Wheelchairs can be borrowed.

The only downside is that the special art exhibits are set up so the course takes you up and down stairs. Since there is an elevator it is possible to go to every floor and see the whole exhibit but you often must backtrack to the elevator which requires getting staff assistance.

Guide dogs are welcome.

Here is the website:  https://www.tobikan.jp/en/guide/barrierfree.html
Sorry, there were no replies found.