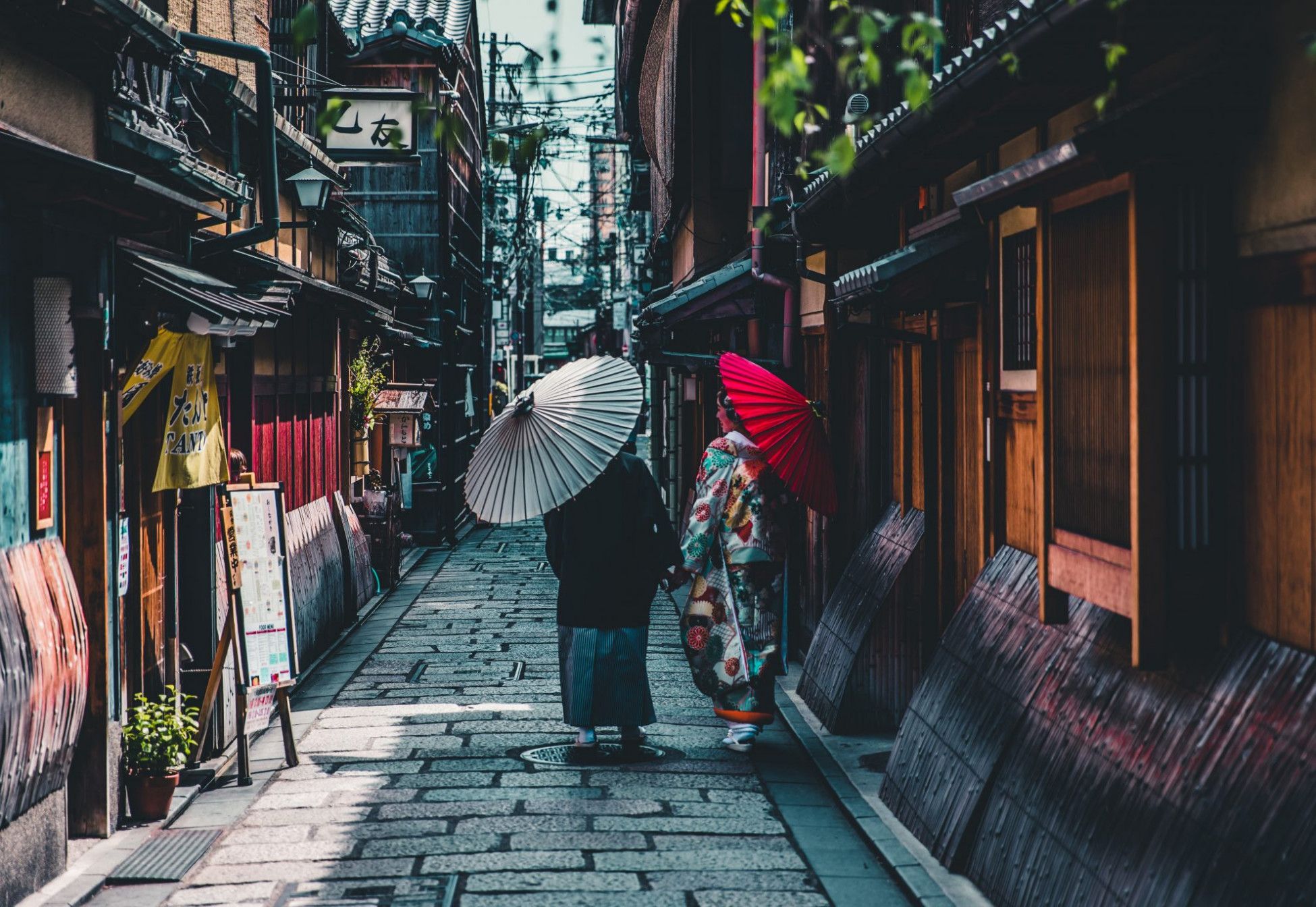 Japan
Discuss accessible travel in Japan – from Hokkaido to Okinawa and everything in between!
Toyosu teamLAB Planets is NOT wheelchair accessible
I went on Saturday and was told that the exhibit is completely inaccessible to power wheelchair users.  If you can switch into a manual wheelchair, you can still only see half of the exhibit…

Very disappointing considering it just opened a few months ago.