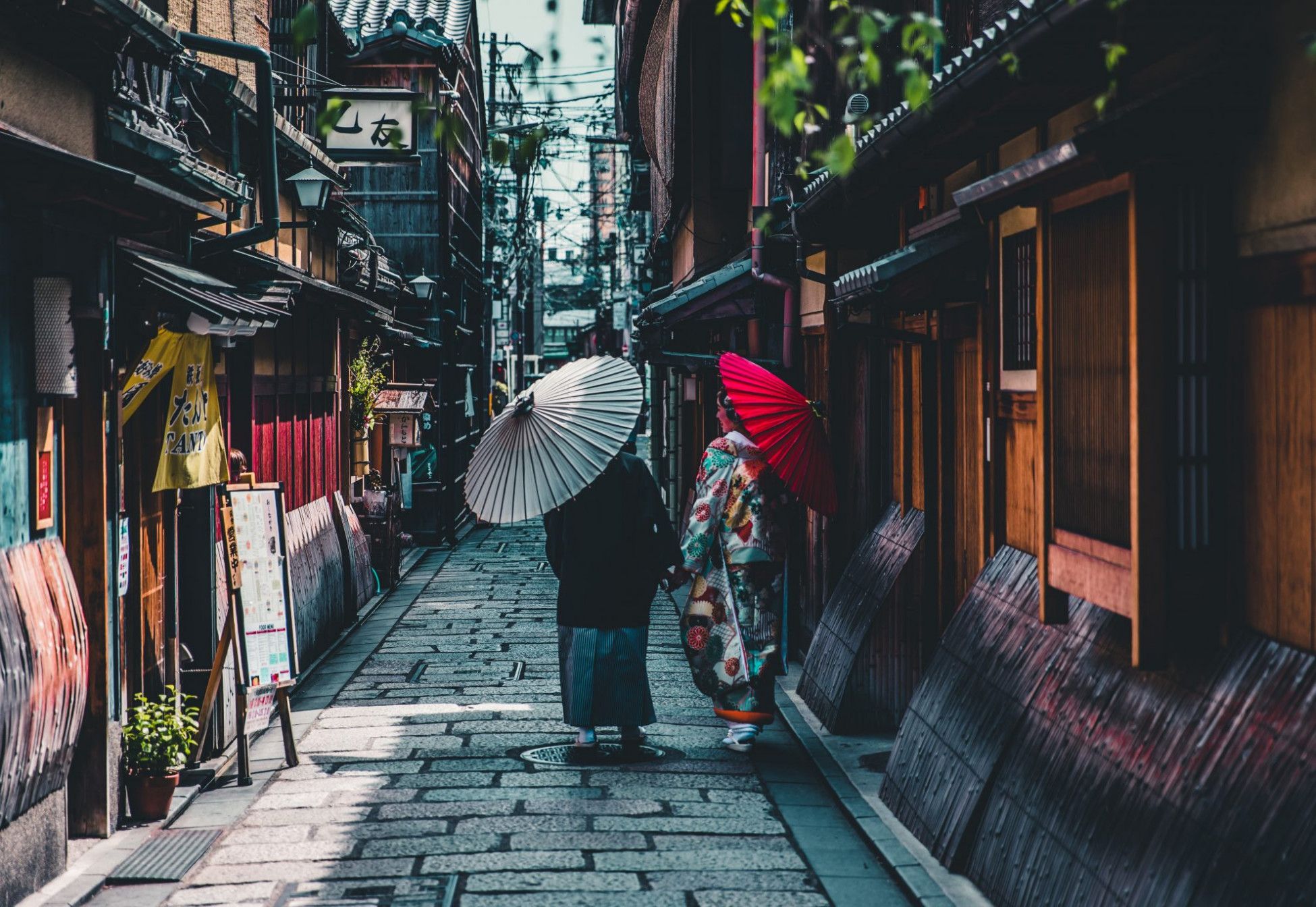 Japan
Discuss accessible travel in Japan – from Hokkaido to Okinawa and everything in between!
Transportation Improvement Ideas?
Hi, I'm a chronically ill student working on a project at Tokyo Tech this Summer about transportation accessibility. I was wondering if I could crowd source some input from the disabled community. How do you think Japan's transportation system could improve and be more accessible? I appreciate any ideas, no matter how small or optimistic. Thanks!