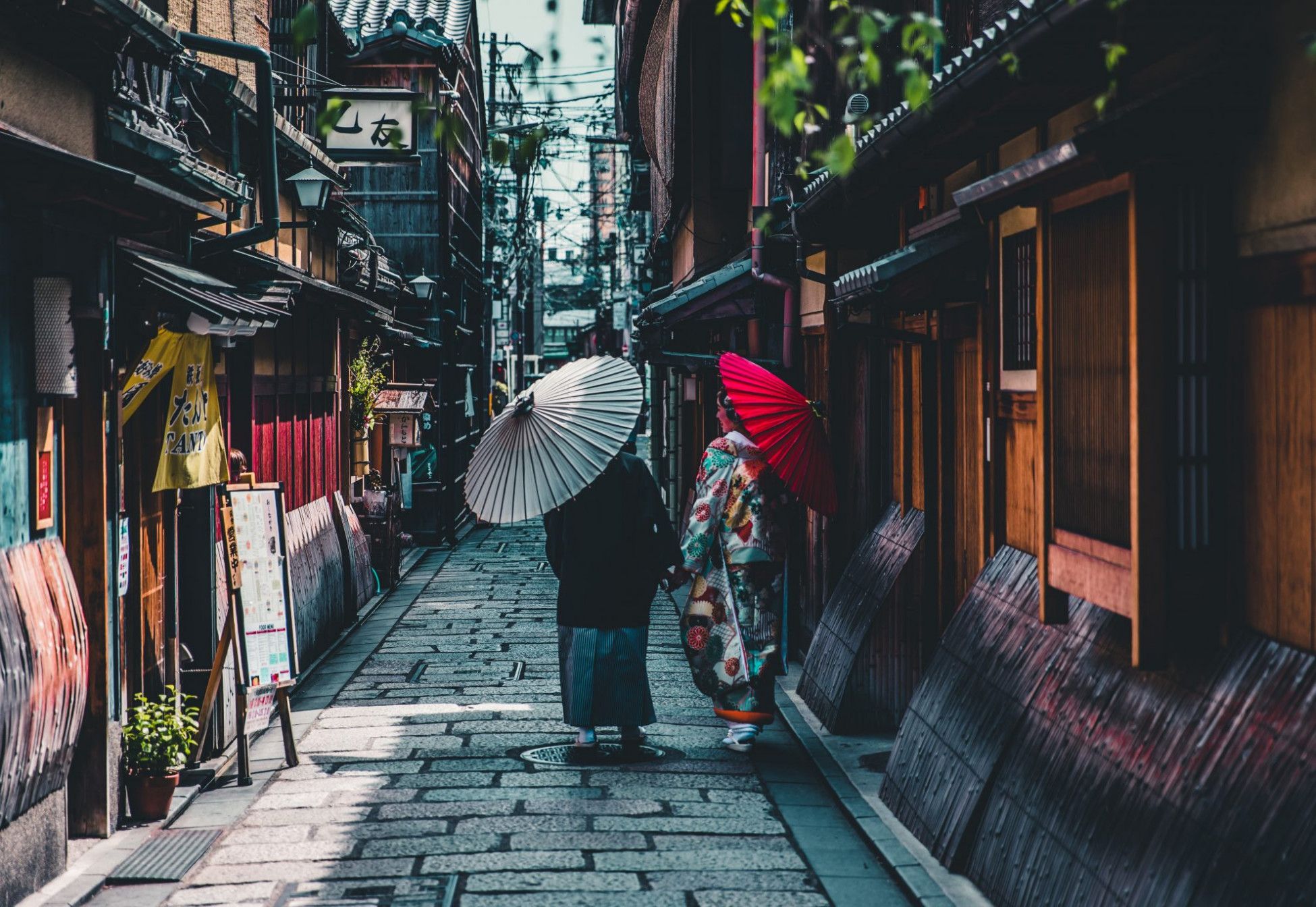 Japan
Discuss accessible travel in Japan – from Hokkaido to Okinawa and everything in between!
Travel Plugs for Australians & Transformers
Hi

One thing that we found when we were in Japan that Power Points/Wall Sockets were often just 2 holes as opposed to 3 that we see in Australia.  The travel adapters that we  had purchased in Australia, really the only ones I saw at all,   were designed for 3 holes Power Points / Wall Sockets with an Earth Pin.  Luckily we were able to borrow an adapter from the hotel to convert from a 3 plug to a 2 plug. However if you need the plugs for equipment no-one wants to rely on one being there.

Also reveiw an earlier forum about transformers. My travelling companion's wheelchair battery charger would make an awaful noise as it charged on the 110voltswith just a travel adapter.. It may be worth chatting you wheelchair supplier about  whether a step down transformer is required.