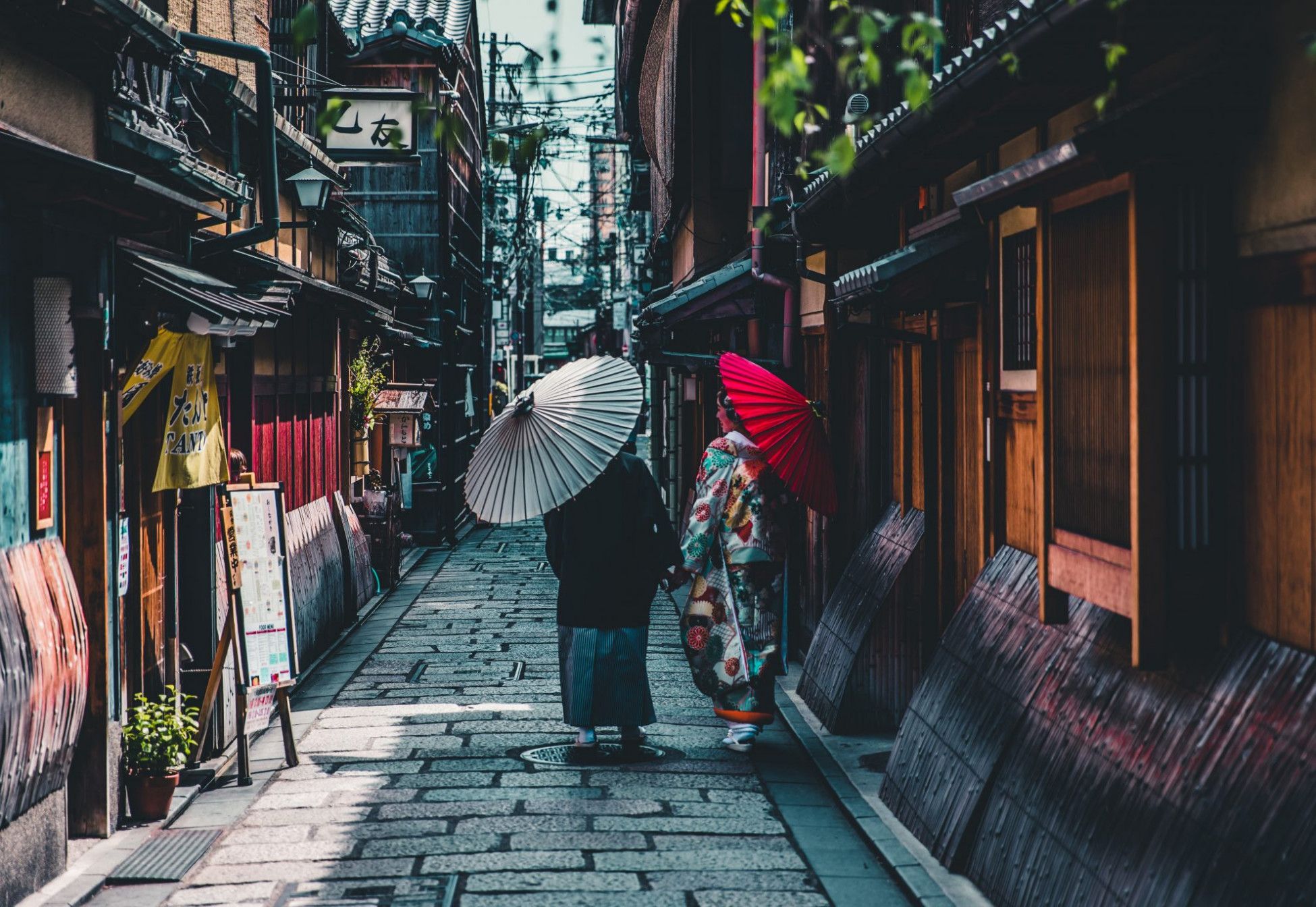 Japan
Discuss accessible travel in Japan – from Hokkaido to Okinawa and everything in between!
We have arrived in Japan!
I wanted to thank everyone who has replied and help with information while I was trying to plan this dream holiday to Japan.

We are finally here! The flight was long and painful for me – I do not do well when out of my wheelchair.

Coming from Australia and traveling with Qantas, I was able to use the eagle lift to get in to my seat on the plane. Unfortunately they did not have the eagle lift to get me off at Narita.  Apparently they do not have people trained to use it 🙁 That made the transfer to get off very hard. I was already in a lot of pain form being out of my chair for 10hrs but then had to do a very difficult slide on to an aisle chair then back into my wheelchair.  I can slide (with great difficulty) if the seats are at the same height but the aisle chair was slightly higher than the plane seat.  Then the strap would not fit around me and there were no armrests so I felt like I was going to fall off it.  Getting back in to my wheelchair was also hard as again it was slightly higher than the aisle chair.

It would help if they had people trained to use the equipment as the eagle lift is awesome!

Anyway we are staying in Shinjuku for the next  couple of days then a one night stop in Nagoya then through to Takayama then Kyoto and back to Tokyo before returning home.

Does anyone have any suggestions on places I should check out?  I am really into Anime (especially pokemon and astroboy as I collect both of those) and gaming stuff.

Even though we have only been here a day I am absolutely loving it. We are staying at the Keio Plaza right now and the Universal room is awesome.  I was very impressed that the bed is actually one of those electric ones that goes up and down and you can raise either the head or legs.  I have never seen that in a hotel before.  They even give you a smart phone to use while you are there, however it does have a lot of advertisements that come up and you have to pay for certain extra features, but it does have internet and and can make and receive calls.  I found it quite handy when I got lost and needed directions back to my hotel. The toilet has a bidet which is great but unfortunately is a little low for me. They offered a range of items for the bathroom including 2 types of shower stool and grab rail attachment and step thing.  Unfortunately none of these are perfect for me but may be very useful to others who can do standing transfers.  Does anyone know of any raised bidet type toilets in the area?

I'll try to take pictures and review the different places we stay at.

So for I am absolutely loving Japan!!