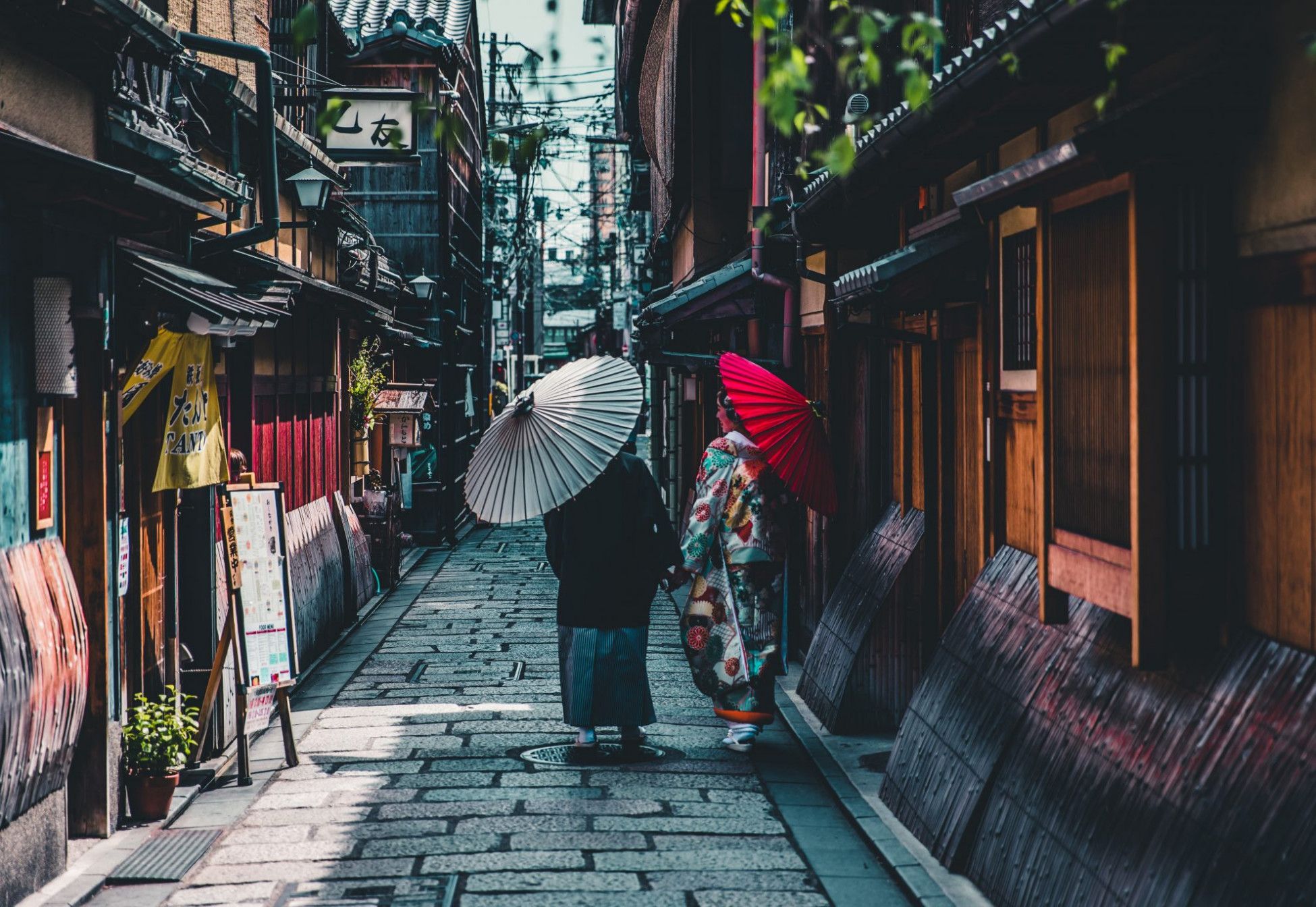 Japan
Discuss accessible travel in Japan – from Hokkaido to Okinawa and everything in between!
What can we do in the earthquake?
Hi everyone!

It has been 10 years since the Great East Earthquake. These days, I have seen some articles about it. In that earthquake, 25% of people who died were disabled people. It's really a sad truth. And according to the Japanese government, there might be a great earthquake in Tokyo in 30 years.

Although we cannot move as fast as normal people do, is it possible for us to do something necessary to save our lives?

I see that NHK has some guidances, can we get more information about us from the city hall or other places?

Thank you in advance!