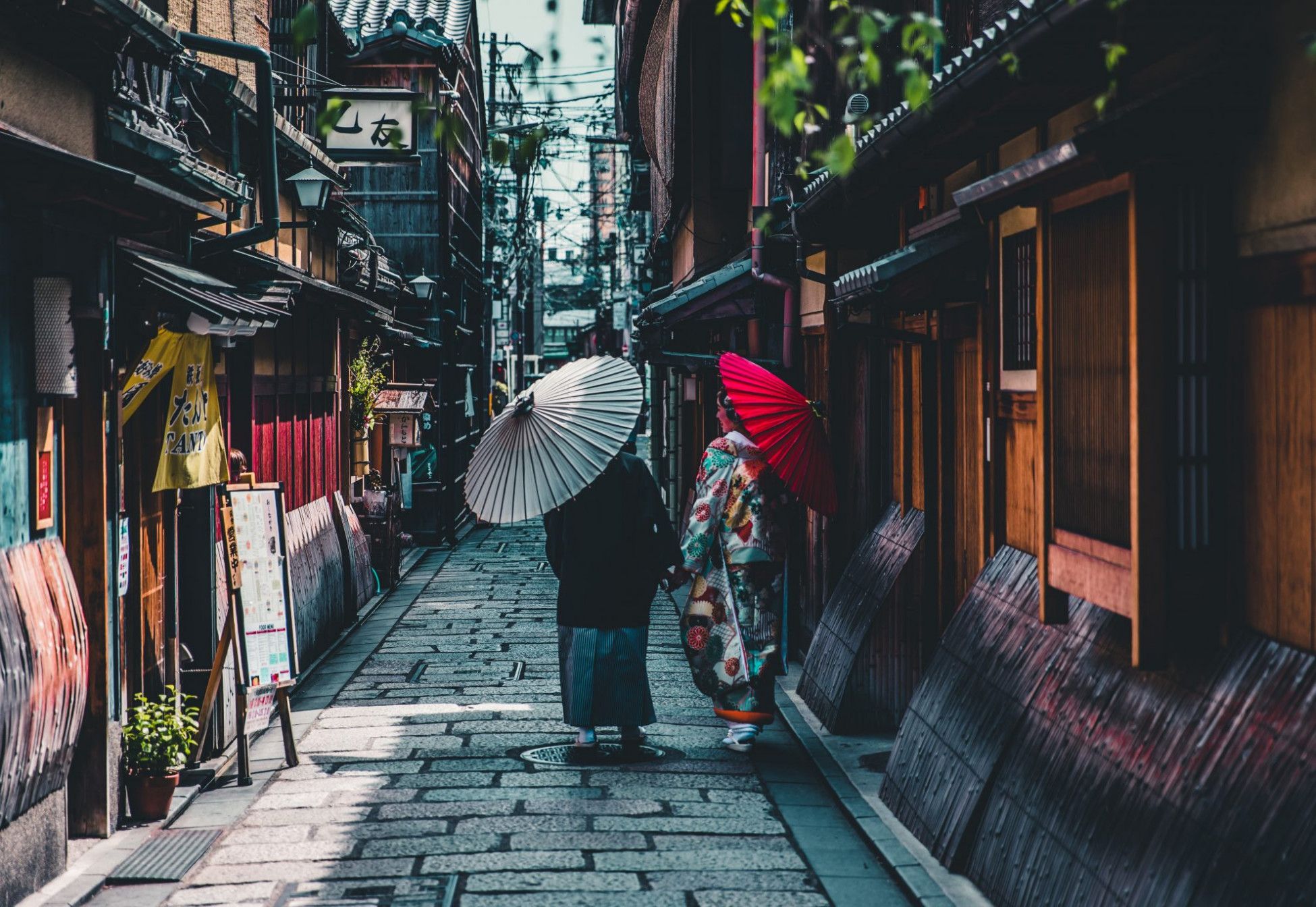 Japan
Discuss accessible travel in Japan – from Hokkaido to Okinawa and everything in between!
What is the procedure for getting the rugular trains
I was hoping to get to Ueno today from Shinjuku, but yesterday when I went to Ikebukuro I was left waiting for ages before someone came got me.  I wonder if I asked at the right place or not. Where am I meant to go to get help organising the ramps?