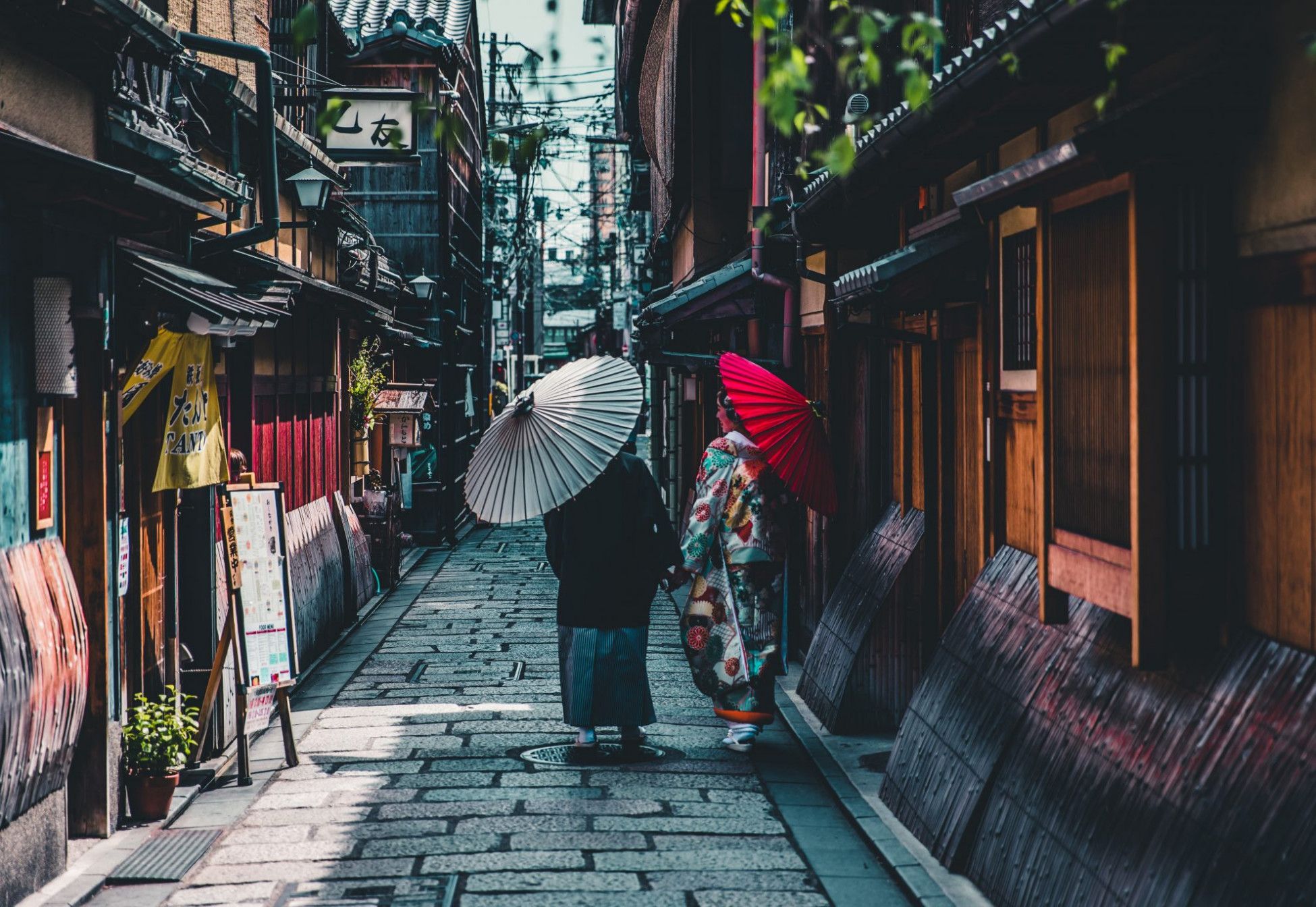 Japan
Discuss accessible travel in Japan – from Hokkaido to Okinawa and everything in between!
Wheelchair accessibility in Sapporo
Hello,

We are planning a family trip to Sapporo in late May/early June. My mother has arthritis and can only walk short distances. She has a hard time with stairs. We are thinking of renting a wheelchair in Japan. Are the subway trains and buses in Sapporo wheelchair accessible?

Thank you for your help.