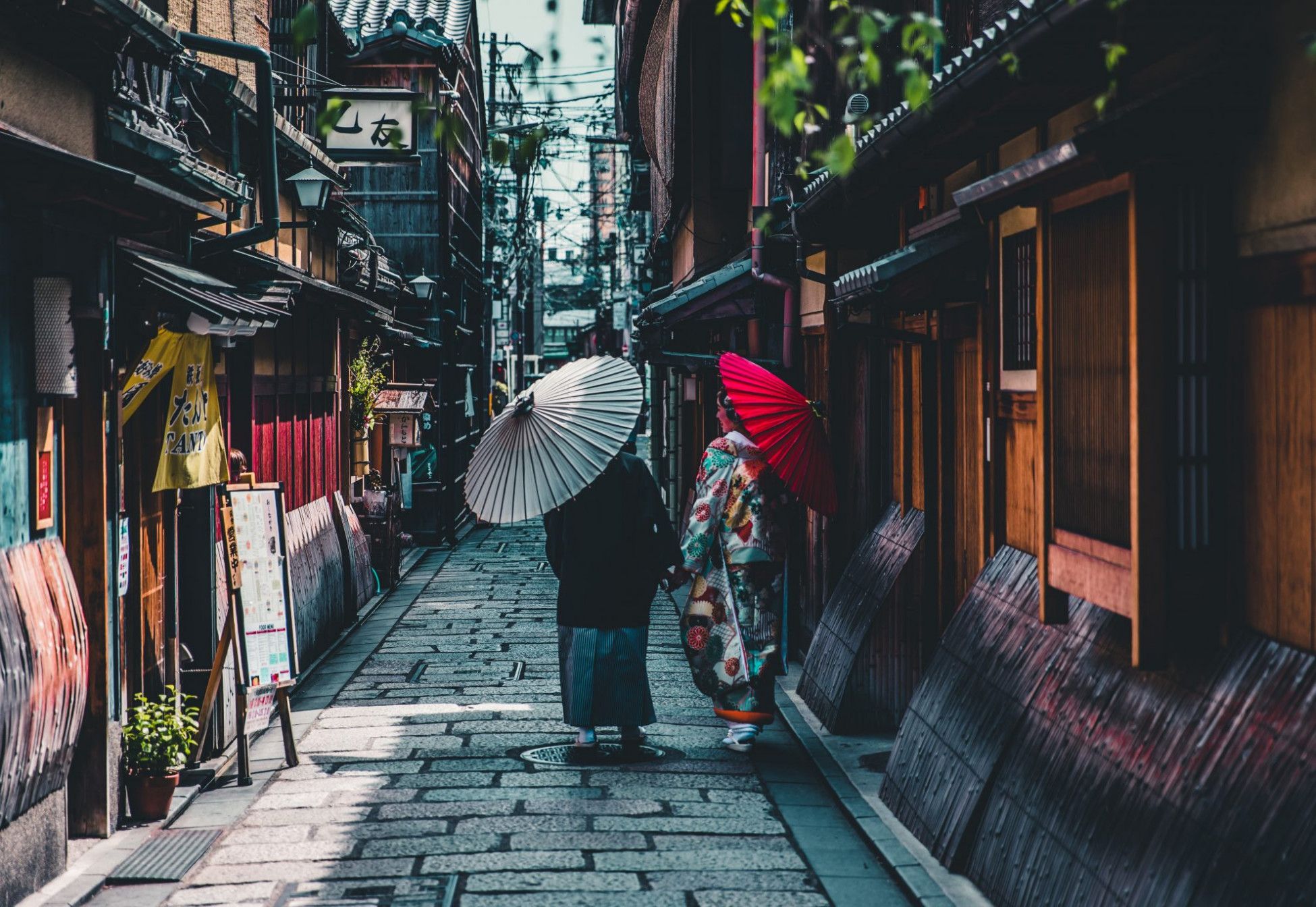 Japan
Discuss accessible travel in Japan – from Hokkaido to Okinawa and everything in between!
Wheelchair accessible restaurants in Tokyo and Kyoto
Hi everyone, I wondered if anyone had any recommendations for places to eat in Tokyo and Kyoto that are step free (or have just one step)? I'll be using a very small, lightweight electric travel wheelchair that can be bumped up a step, but I can't walk at all. I'm not too worried about restaurants having accessible loos as I'll use the ones in museums/shopping centres/transport stations. We're particularly keen to try anything Japanese – sushi, ramen, kobe beef etc! Any help really appreciated. Thanks!