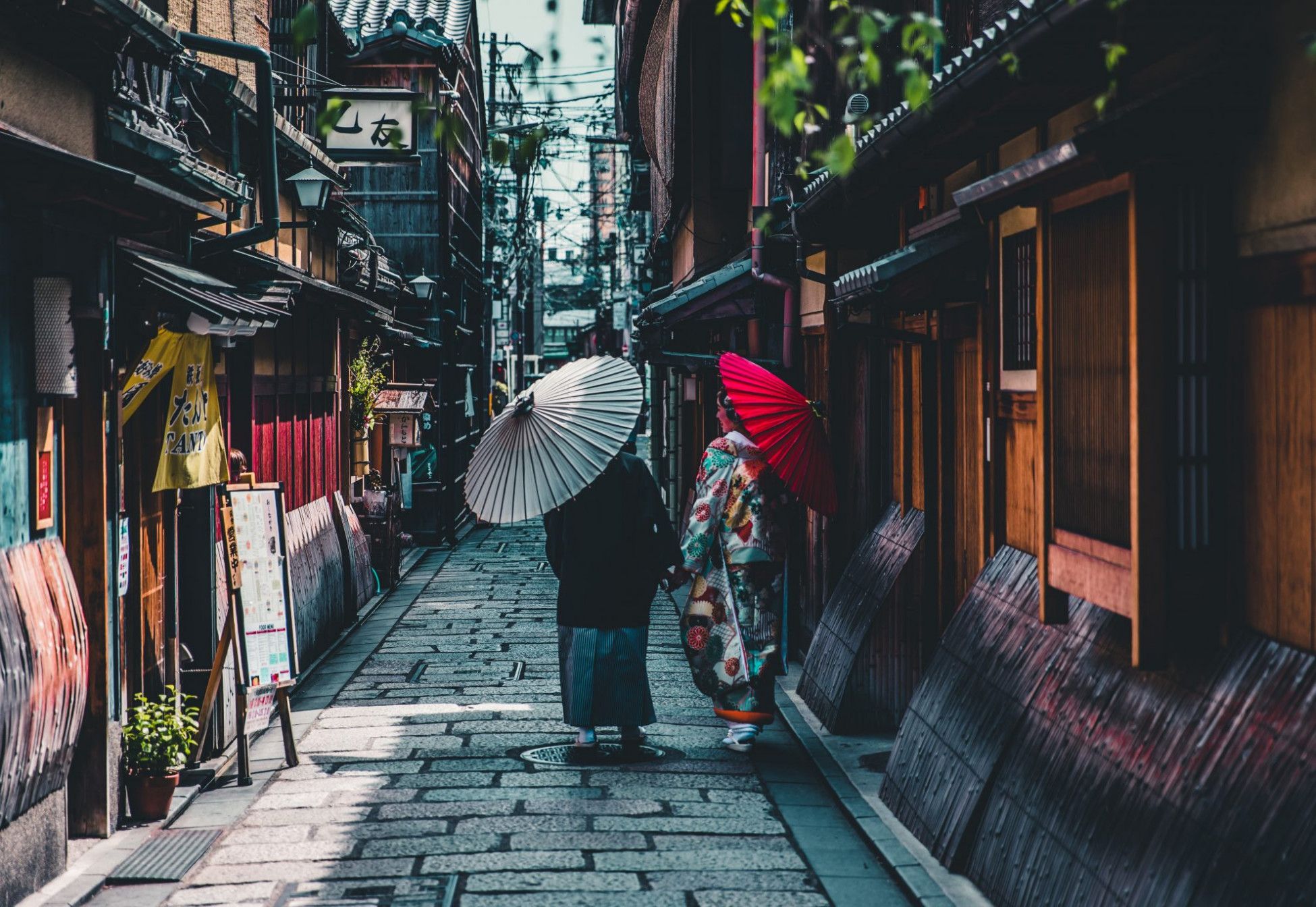 Japan
Discuss accessible travel in Japan – from Hokkaido to Okinawa and everything in between!
Wheelchair taxi in Nagoya?
Hi everyone!
I'm planning a trip to Nagoya at end of August and I wonder if anyone knows if there's any wheelchair taxi service available? Trains are always good for me, but I was checking and some areas will require a bus ride, which could be a bit more difficult sometimes, so I would like to have a backup.
Any recommendation?