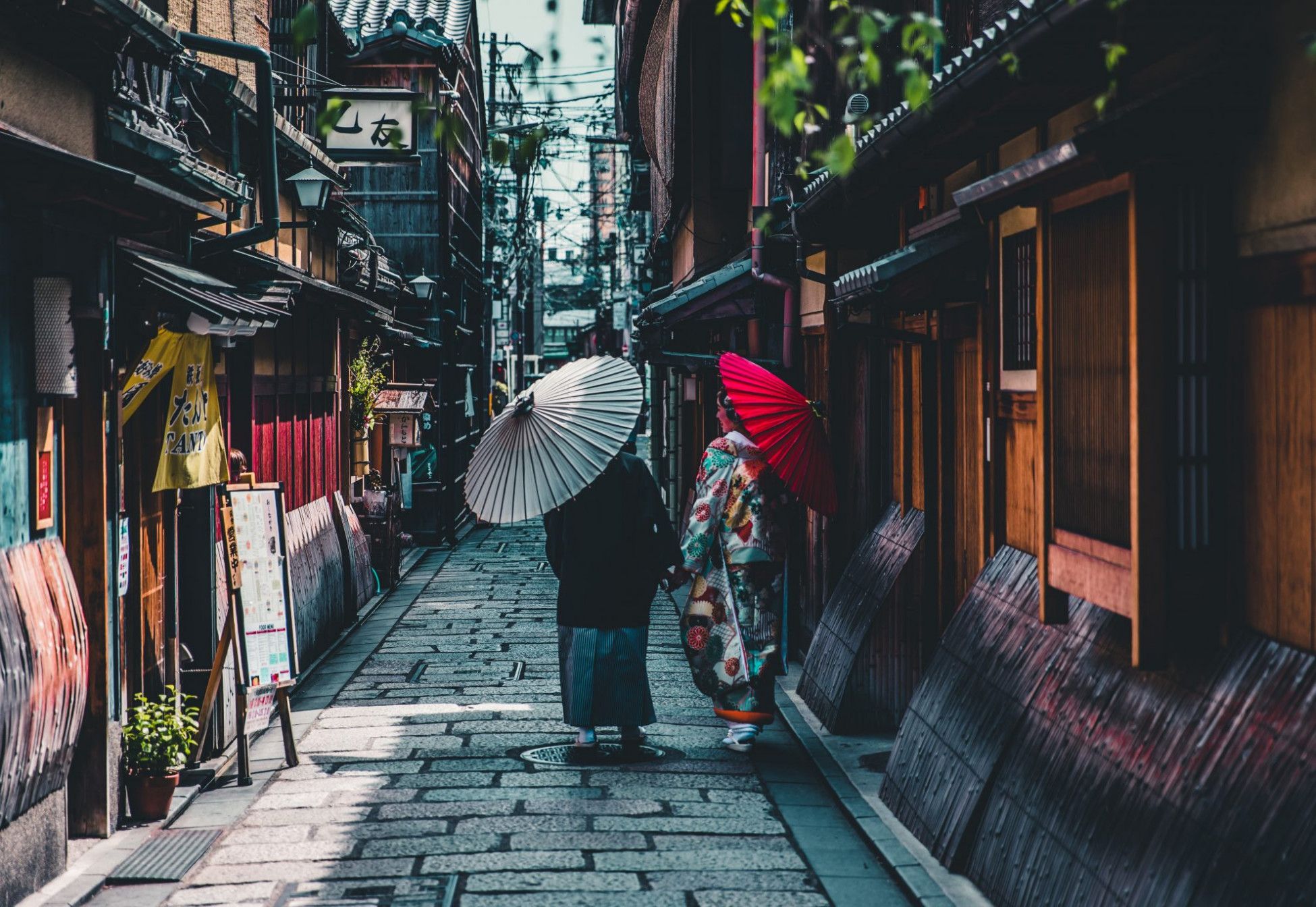 Japan
Discuss accessible travel in Japan – from Hokkaido to Okinawa and everything in between!
Wheelchair Taxis in Kyoto for a reasonable rate
Hello,

Does anyone have suggestions for accessible taxis in Kyoto? Preferably for sightseeing, not just transfer. For example, rent it for 4-5 hours and go to a few sightseeing spots.