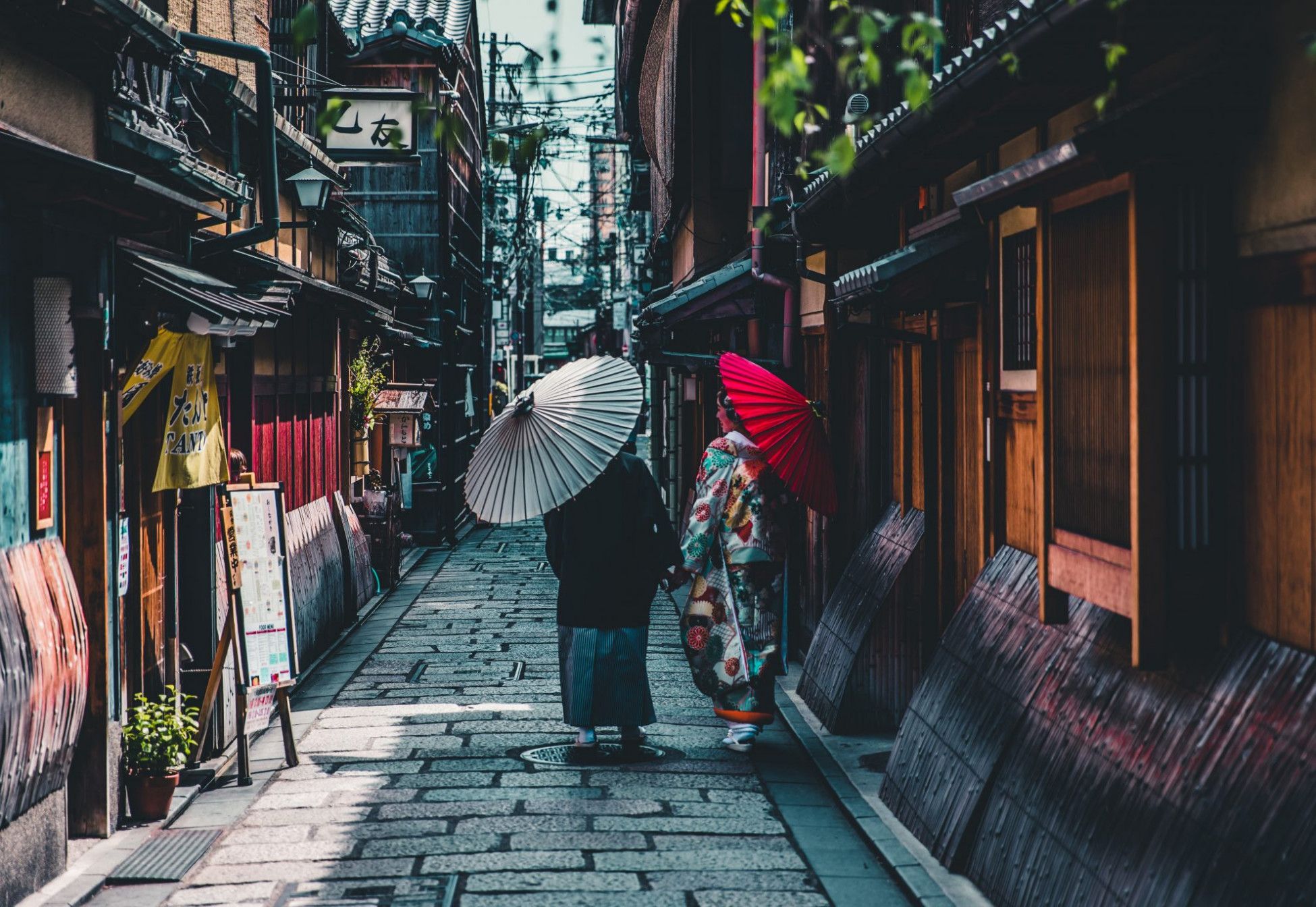 Japan
Discuss accessible travel in Japan – from Hokkaido to Okinawa and everything in between!
When should I visit Japan in a wheelchair?
Hello! My fiance and I are planning to visit Japan (Tokyo, Kyoto, & Osaka) sometime next year. We were originally planning to come during cherry blossom season but now I'm wondering if things would be easier if we came during a less-touristy time. I'm a wheelchair user so I'm thinking about crowds, availability of barrier-free rooms, etc. Do things get much more crowded during cherry blossom season? Would it still be manageable? Any feedback is greatly appreciated!