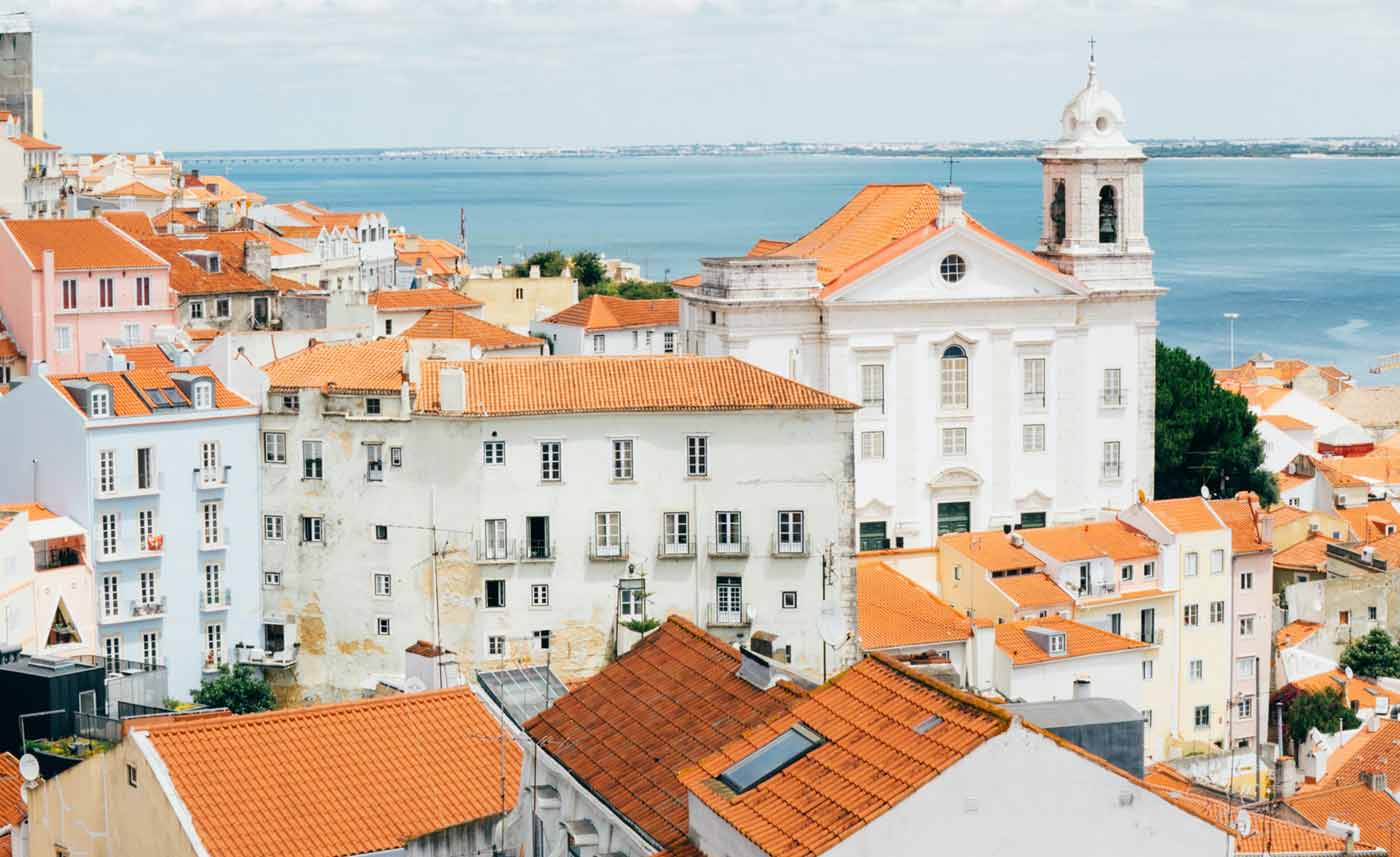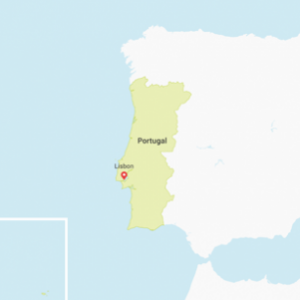 Portugal
Public / Country
Public / Country
Share information and ask questions about accessible travel in Portugal.
Accessible Portugal
Accessible Portugal

jenniferwhite

updated 2 years, 11 months ago

3 Members

·

4 Posts

Member

July 7, 2018 at 1:27 am

Hello everyone!

We believe that tourism can be a a great tool for inclusion and we aim to contribute to make Portugal welcome to All!!

Please watch this inspirational video and let´s explore the world!

Member

July 7, 2018 at 12:55 pm

That is so great to know!!

Do you have any history-focused tours?

Member

July 7, 2018 at 11:47 pm

Hello Josh!

So happy to know that you enjoy it!

yes we do!:) Lisbon has hundred years of history and several UNESCO heritage site. We do offer accessible historical tours in Lisbon downtown and in Sintra – a very well known village with several historical UNESCO Palaces – just to name it a few!

feel free to check our website:

http://www.portugal4allsenses.pt

also keep my email I guess it can be easier to continue our chat: rita.duarte@portugal4allsenses.pt

have a nice weekend!

Regards

Member

August 3, 2018 at 5:55 am

Beautiful!

Portugal is definitely on top of my places-to-visit list. I'm interested in visiting all of the coast and perhaps see some art in the meantime. Any recommendations?

xo.
Viewing 1 - 4 of 4 replies