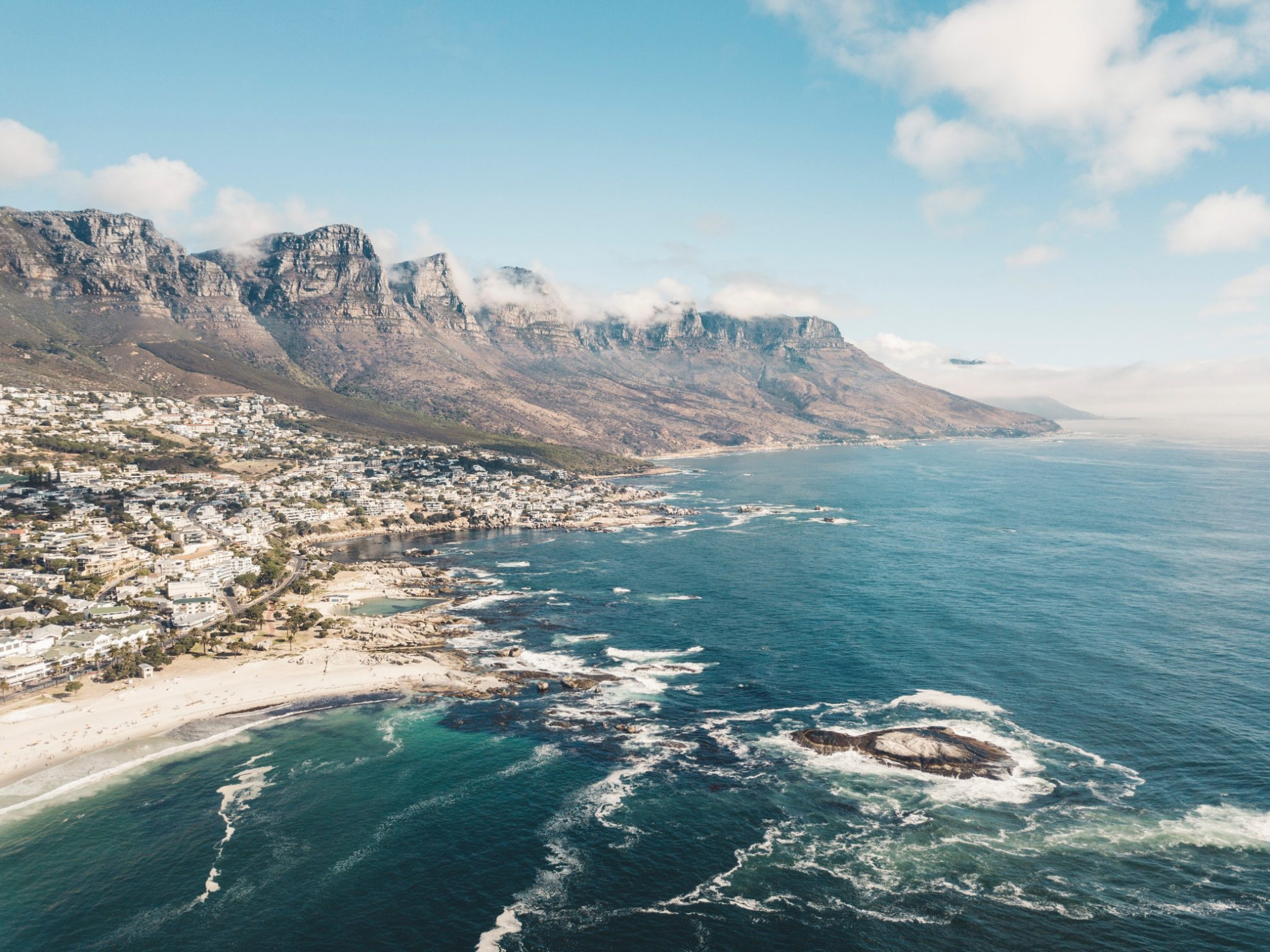 South Africa
Share information and ask questions about accessible travel in South Africa.
The whole of Africa is now off the UK Red List
FANTASTIC NEWS ???????? – All African countries, which means all our offered destinations are to come off UK Red List as from Monday ????…..

Planning a holiday to Africa in the near future, then why not let us help you plan you new adventure?

Call us on +441202 287658
WhatsApp: +447340 661565 or e-mail us at [email protected]
Sorry, there were no replies found.