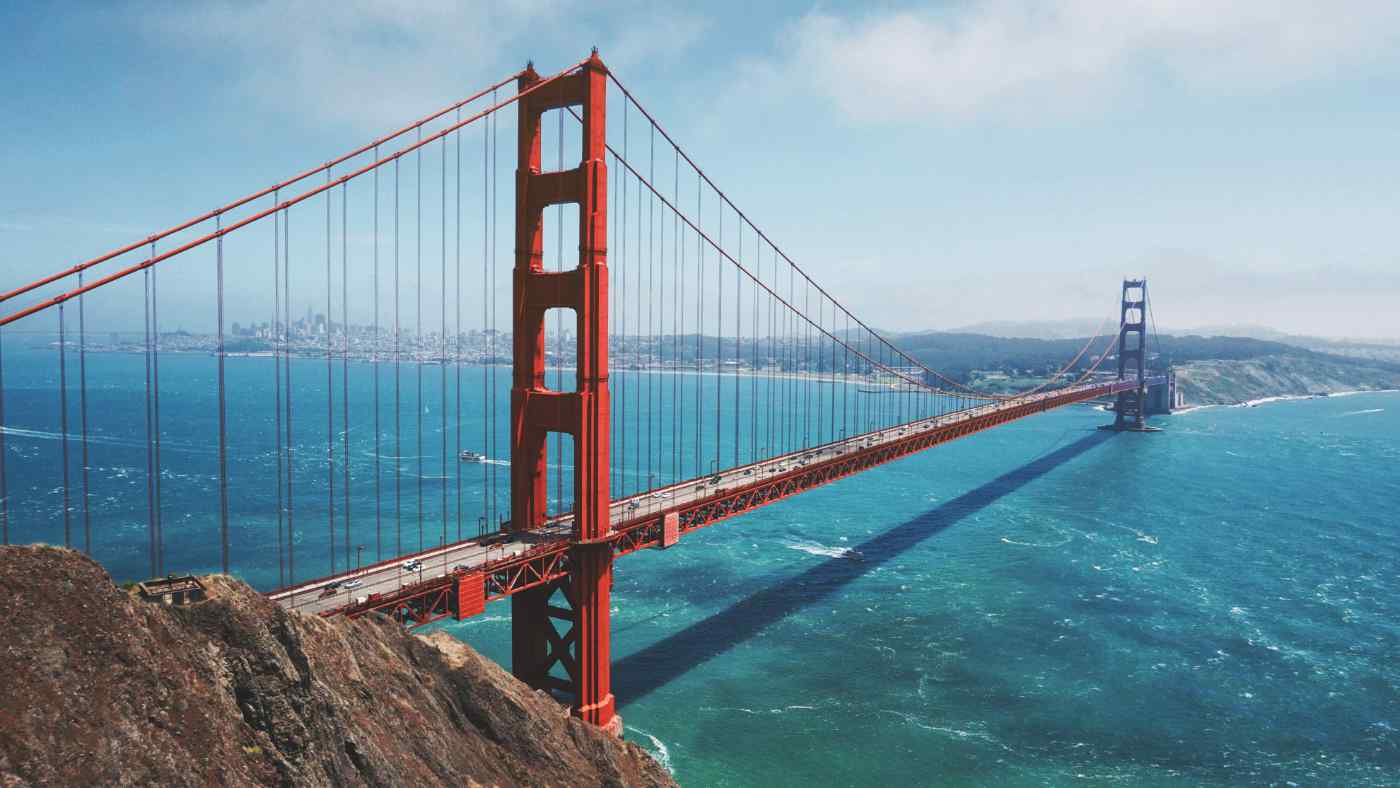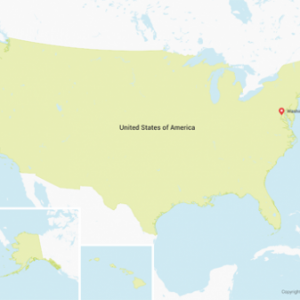 United States
Share information and ask questions about accessible travel in the US.
Accessibility at Los Angeles Airport (LAX)
Los Angeles International Airport (Los Angeles, California)

Airport Code: LAX | Telephone: (855) 463-5252 | Website: https://www.flylax.com/

Accessible Toilets (including multipurpose unisex restrooms)
Adult Changing Table (departures level of Terminal One)
Multiple Elevators
Wheelchairs available (for use in the airport)
Available Smartphone App for those with Visual Disabilities
Parking Lot Spaces for people with disabilities

(NOTE: to request these services you can contact your airline, call ahead, or see the nearest information counter or concierge).

Perks: Dozens of shops, dozens of dining options, various services throughout the airport, close to Los Angeles, and a variety of transportation options to/from the airport. The airports designs/modifications and staff member training are centered around the Americans with Disabilities Act (ADA) requirements for accessibility (Details here: https://www.ada.gov/2010ADAstandards_index.htm).
Challenges: [Minimal] This airport can take some time to navigate due to its layout. Language barriers may be an issue may be an issue for non-English speakers.
Access to/from Airport: Approximately 30-minute car ride from downtown Los Angeles with easy access to Taxi, Local Shuttles, Car rental, and Buses (Note: Wheelchair accessible van-style Taxi/Car rental with lift may be limited and may not be available without request).
Maps: https://www.flylax.com/en/lax-terminal-maps In this link, provided Los Angeles International Airport official site, you'll find several maps of the Facilities (in English), including a detailed PDF files (that contain the majority of the Accessibility options listed in the section above). Even with a map in hand, new places can get you turned around, so if this happens, ask the staff for help to get you on your way.
Assistance Information: https://www.flylax.com/en/lax-americans-with-disability-act In this link, provided by Los Angeles International Airport official site, you'll find many links to helpful "Traveler Information for Persons with Disability." This includes information for those living with disabilities that involve walking, medical Oxygen, and Autism Spectrum Disorder.

For additional US airports or additional US airport information, check out this post: https://www.tabifolk.com/forums/topic/us-international-airport-accessibility-information/

DISCLAIMER: Always review your airports rules and restricted items prior to packing you stowed/carry-on luggage. Information is based on Internet and/or personal inquiries, outdated info/inaccuracies may occur (please post any updated information, preferably with reference). TabiFolk Accessible Travel Forum, Accessible Japan, and the author of this post are not paid by, or affiliated with, any of the airports and/or websites mentioned in this article.
Sorry, there were no replies found.