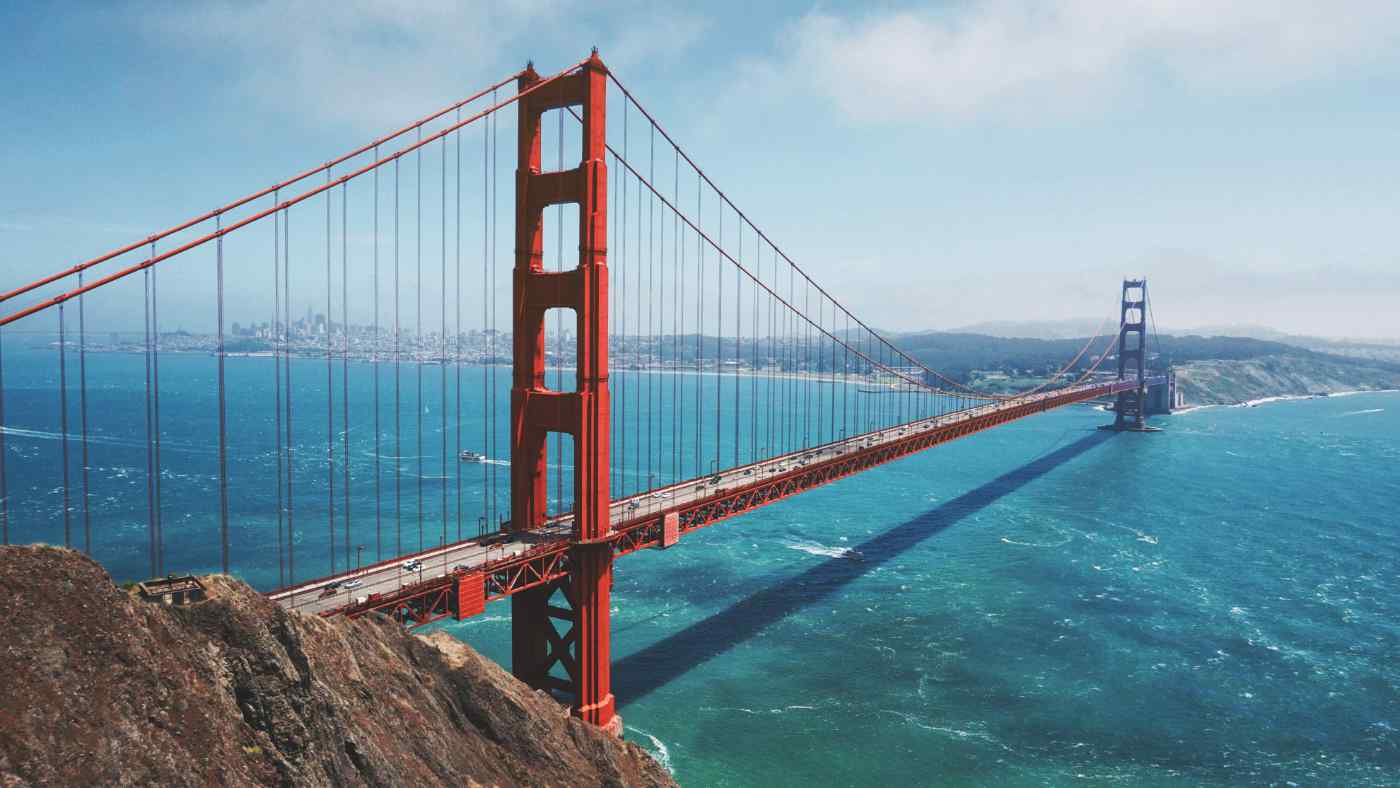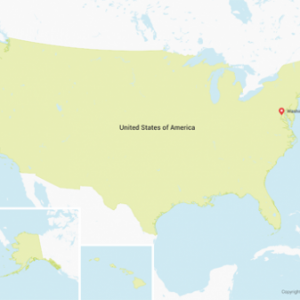 United States
Share information and ask questions about accessible travel in the US.
Accessibility at Orlando International Airport
Here are some basics on accessibility at Orlando International Airport!

Airport Code: MCO | Telephone: (407) 825-2001 | Website: https://orlandoairports.net/

Accessible Toilets (including multipurpose unisex restrooms)
Adult Changing Table
Multiple Elevators
Moving Walkways
Optional guided assistance to/from your flight
Wheelchairs available (for use in the airport)
Electric cart pick-up
Navigation app for smartphones (see Maps below)
Parking Lot Spaces for people with disabilities (with discounted parking fees available)

(NOTE: to request these services you can contact your airline, call ahead, or see the nearest information counter or concierge).

Perks: Dozens of shops, dozens of dining options, various services throughout the airport, very close to Orlando, very close to multiple amusement parks, and a variety of transportation options to/from the airport. The airports designs/modifications and staff member training are centered around the Americans with Disabilities Act (ADA) requirements for accessibility (Details here: https://www.ada.gov/2010ADAstandards_index.htm).
Challenges: [Minimal] This airport can take some time to navigate due to its layout. Language barriers are very minimal, with multi-language written information and multilingual staff members (the official website supports many languages besides English).
Access to/from Airport: Approximately 20-minute car ride from downtown Orlando or Walt Disney World with easy access to Taxi, Limousine, Local Shuttles, Car rental, and Buses (Note: Wheelchair accessible van-style Taxi/Car rental with lift may be limited and may not be available without request).
Maps: https://orlandoairports.net/getting-around-mco/ In this link, provided by Orlando International Airport Official Site, you'll find a map of the Facilities (in English; that contains the majority of the Accessibility options listed in the section above) and a link to a smartphone navigation app (may not be available for all phones/networks). Even with a map in hand, new places can get you turned around, so if this happens, ask the staff for help to get you on your way.
Assistance Information: https://orlandoairports.net/getting-around-mco/accessibility/#disabled-services In this link, provided by Orlando International Airport Official Site, you'll find many links to helpful information for "Accessibility." This includes information for those living with disabilities that involve walking, and hearing.
Sorry, there were no replies found.