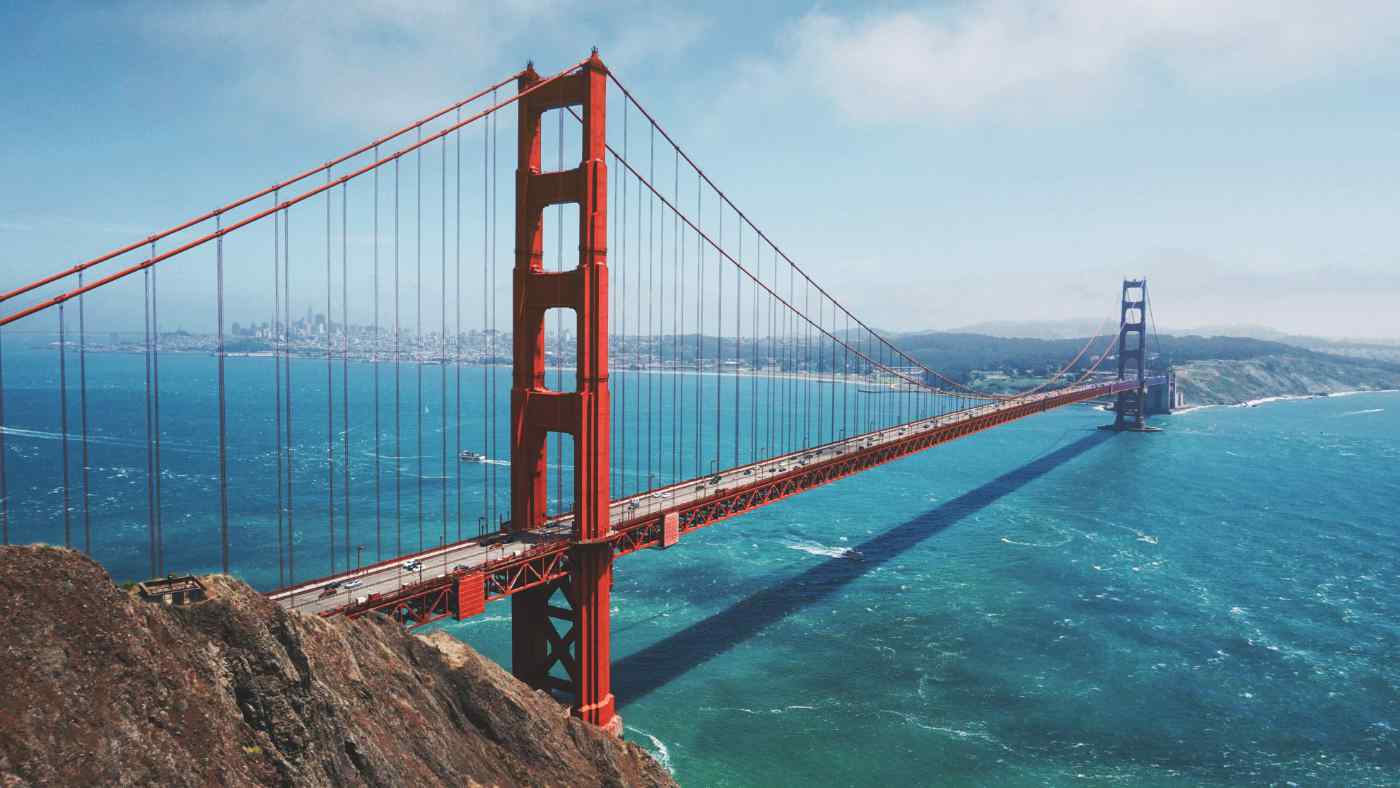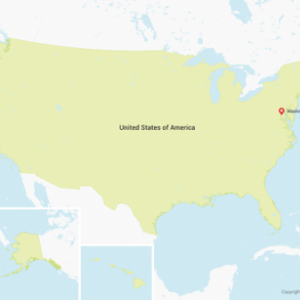 United States
Public / Country
Public / Country
Share information and ask questions about accessible travel in the US.
Accessibility of Griffith Observatory in Los Angeles
Accessibility of Griffith Observatory in Los Angeles

schroth-sensei

updated 2 years, 5 months ago

2 Members

·

2 Posts

Member

August 14, 2019 at 7:21 pm

I have seen the Griffith Observatory in countless movies, TV shows and even video games and I really want to go!

I assume it is accessible and complies with the ADA, but just wondered if there are places you can go or can't go if you are in a wheelchair.

Also, since it is on a hill, is bus the best way to go?

Thanks!

Member

August 15, 2019 at 8:43 am

It seems you are in luck; the Griffith Observatory Accessibility is very good! Here's a link to their Official Site: http://www.griffithobservatory.org/

I gave them a call to go over anything I couldn't find on their website and the customer service was very pleasant and helpful. Here's what I found.

Transport to/from:

Buses are available (leave every 20-25min.)
Vehicle parking spots are available for those with disabilities (spaces are limited; free for those with disability placard; should be available for guests renting a wheelchair accessible van as well)
More transport information here: http://www.griffithobservatory.org/visiting/directions.html

Wheelchair access:

All public spaces are accessible (see map below)
Ramps on sides of the observatory lead to inside access
Elevators inside are available to reach other areas

Restrooms:

Larger accessible toilet stalls are available (should be ADA compliant)
Multiple accessible restrooms located throughout

Low-Hearing Accessibility:

There are assistive devices for those with diminished hearing for the planetarium shows

Map of Observatory:

Other information:

Observatory is closed Mondays (Open hours are, Weekdays: Noon-10pm, Weekends: 10am-10pm)
Weekends are the most crowded.

References

"Griffith Observatory." Griffith Observatory Official Site, http://www.griffithobservatory.org/.

DISCLAIMER: Information is based on Internet and/or personal inquiries, outdated info/inaccuracies may occur (please post any updated information, preferably with reference). Accessible Travel Forum, Accessible Japan, and the author of this post are not paid by, or affiliated with, any of the places and/or websites mentioned in this article.
Viewing 1 - 2 of 2 replies