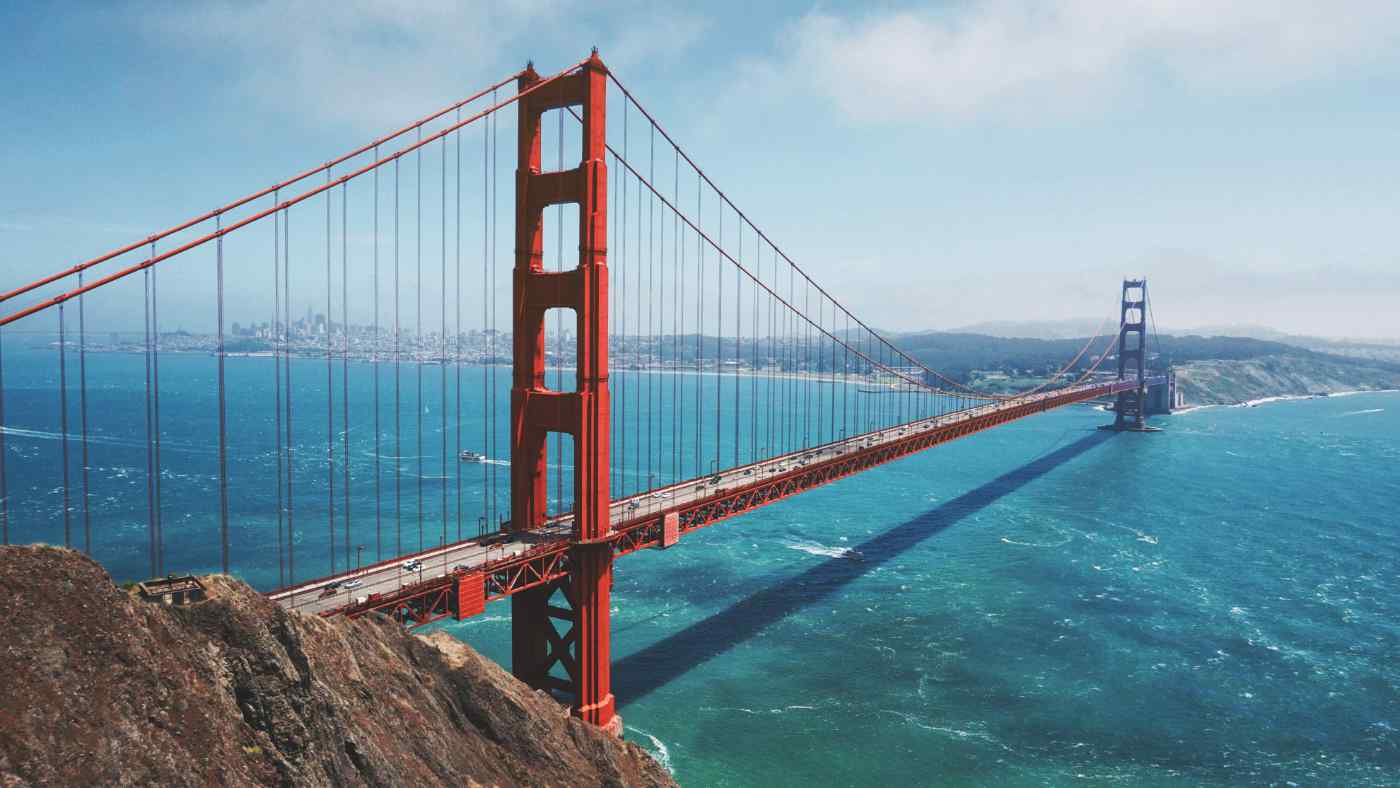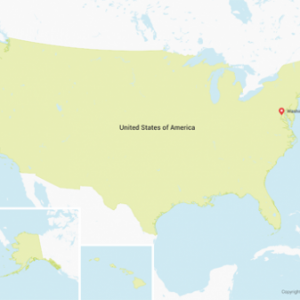 United States
Share information and ask questions about accessible travel in the US.
Accessible airport transportation options in the United States
Hello,

I need to give a talk about accessible transportation contrasting Japan (where I live now) and Canada (where I am from).  However, I always went by car in Canada, so I'm not really an expert!

The last time I was in Canada and went home from the airport I used a hired wheelchair van.

Since Canada and the United States likely have very similar infrastructure, I thought I would post here too.

What public transit options are generally available at larger airports?  Are there buses etc that stop at the airports?  If so, are they regular buses, or the kind with steps up and room for suitcases below?

Thanks!