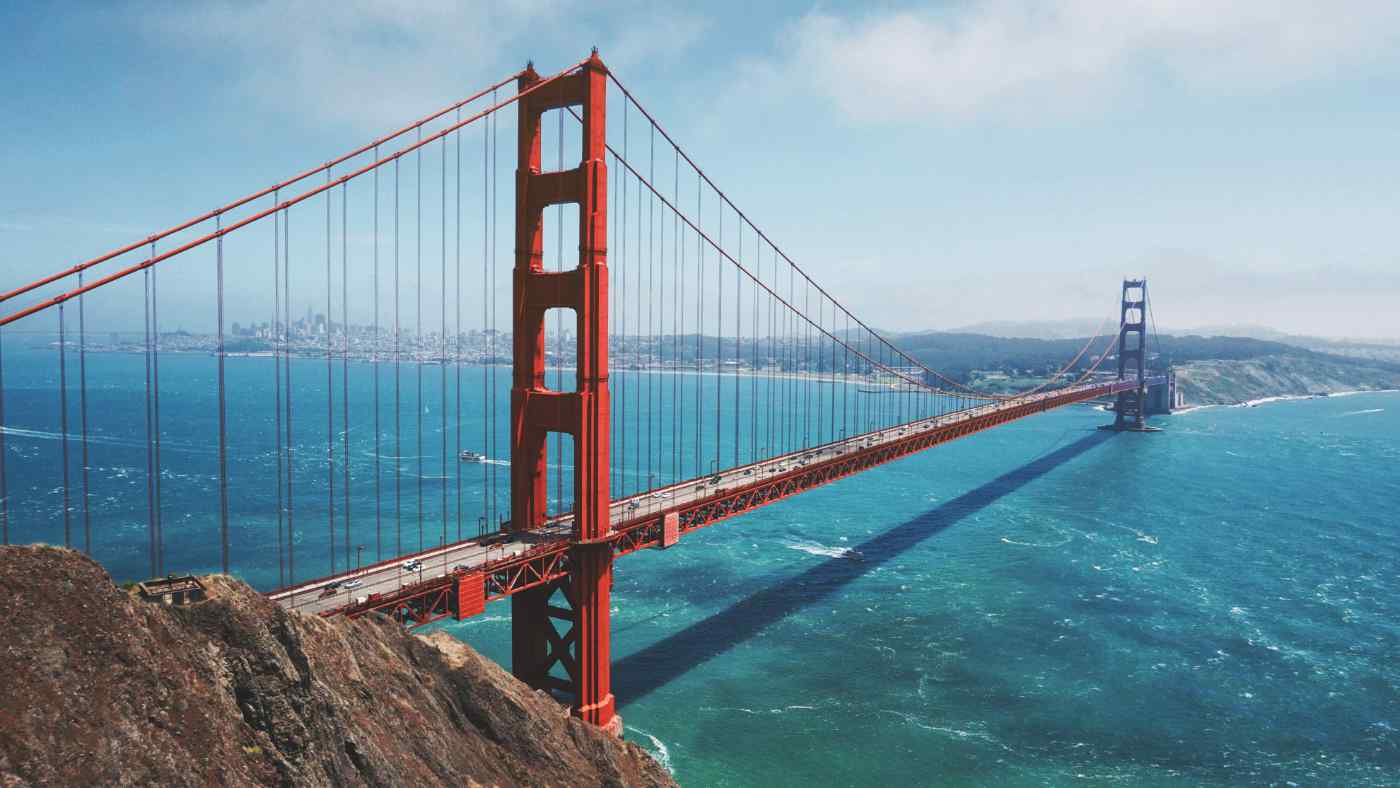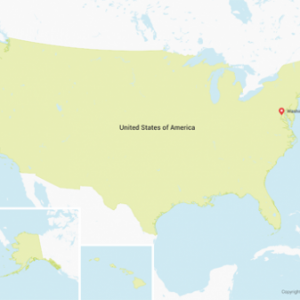 United States
Share information and ask questions about accessible travel in the US.
Accessible Travel Planner for New York
To celebrate the 30th anniversary of the ADA, I Love NY created a special website for local residents and visitors alike to plan accessible outings and vacations.

Not only does it have great in-depth articles, it also has tools to help you plan your trip.

Check it out!
Sorry, there were no replies found.