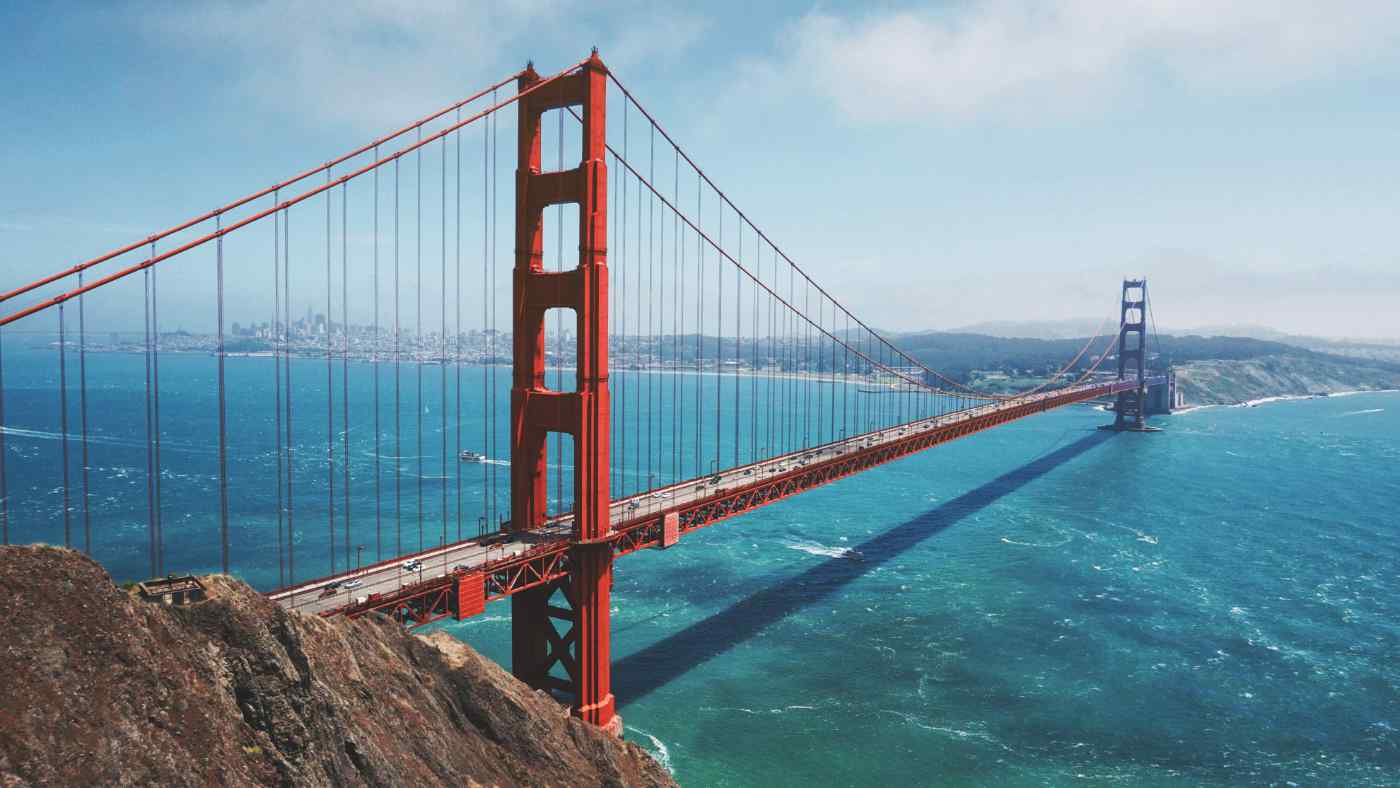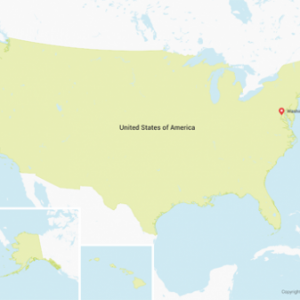 United States
Share information and ask questions about accessible travel in the US.
Accessible Vacation Rental Cabin in the NC Mountains
If you're looking for a Cabin vacation rental in the North Carolina Mountains that is Accessible, then you'll be hard pressed to find one. Having moved to the area we soon found that many houses in the region are limited in such capacity. However, my Uncle wanted to make a refuge of sorts away from busy cities, and best of all make it accessible to as many people as possible.

After running it as a Vacation Rental Cabin for a while, we have had many guests who use wheelchairs love finally having an option in the area that they can stay at without resorting to a hotel stay. So, after closing it for a bit to make further upgrades, we are opening it back up to vacation rentals starting November 1st of this year!

The cabin is big enough to house many people making it great for families. Not every room is easily wheelchair accessible, however the Master bed and bath as well as the entire main floor it's on are spacious & accessible. Most of the other areas are also accessible from the outside (though the basement-level rooms & bathroom inside doors are small).

For more information, or if you're interested you can make an inquiry or booking here (but the days often fill fast, so careful not to hesitate too long or someone else may book it): https://www.vrbo.com/1291819

We are taking extra precautions due to covid-19, however before your arrival if you at all feel sick or do not feel safe enough getting to the cabin because on covid-19 and want to cancel, please let us know as soon as you can. We want our guests stay healthy in these times.

Disclaimer: TabiFolk is not affiliated with this vacation rental. However, I have been approved by TabiFolk administrators to be able to post this on my family's behalf.