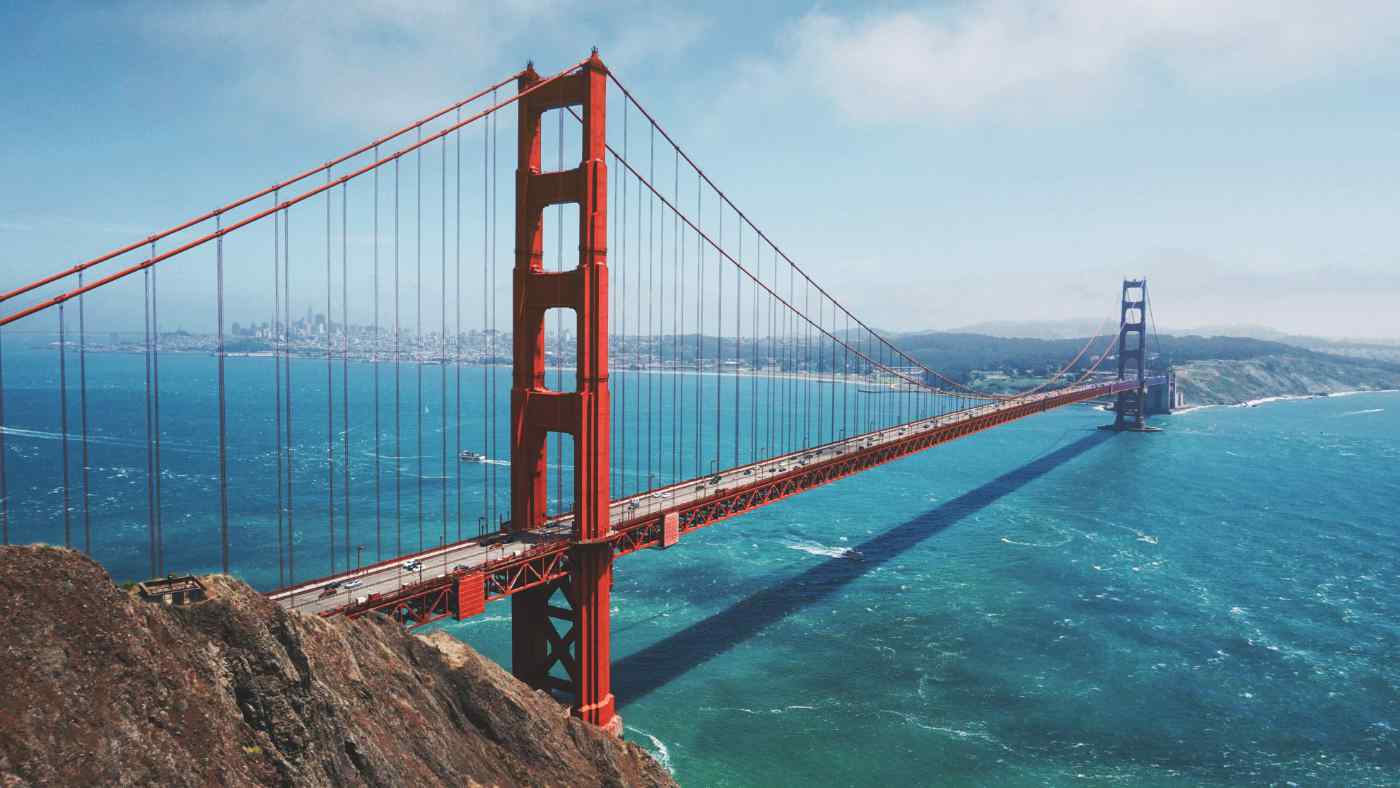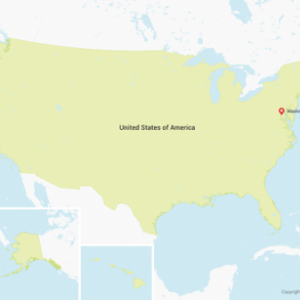 United States
Public / Country
Public / Country
Share information and ask questions about accessible travel in the US.
Catalina Island Accessibility
Catalina Island Accessibility

Josh Grisdale

updated 2 weeks, 6 days ago

3 Members

·

6 Posts

Member

December 2, 2021 at 10:26 am

I was watching a travel program the other day… (isn't that how it always starts? ????)

They were talking about Catalina Island off of LA and it looked really cool! Some of the restaurants looked accessible, but hotel suite and jeep tour they showed certainly were not…

Has anyone been? Or at least have information?

Basically, would be nice to know if the boat to get there is accessible, and if there are any recommended accessible hotels (I know you can do it as a day-trip, but looks like a nice place to stay for a night as well).

Thanks!

Organizer

December 3, 2021 at 9:45 am

We will keep looking for information, but you may want to start with this great video!

The boat accessibility is mentioned in passing, but they don't mention any challenges so it is likely ok.

Organizer

December 3, 2021 at 11:14 am

Small follow up.

The Pavilion Hoten in Avalon has an ADA Deluxe Room. The hotel website doesn't state it, but you can see it on Expedia:

(Would be nice if they showed the bathroom though!)

The Catalina Express boats are accessible (though, some doorways to the toilets are small on some boats):

This site states the Catalina Flyer is accessible, but couldn't find anything on the official website…

Member

December 3, 2021 at 12:25 pm

Great to know, thanks!

Though you would hope that the boats and hotels would have more information available and easy to find…

Member

December 29, 2021 at 6:59 pm

I was there about 9 years ago, but most of it hasn't changed much.

There are only two boat companies that go there from the mainland. I took CATALINA EXPRESS to/from there out of Long Beach, CA. You can board the boat in your wheelchair and they will assist you. There are no tie-downs, but I was okay with that. I didn't use the restroom since it was a short trip. You can't get up to the higher level, so just get the basic fare.

You'll arrive in the town of Avalon. I can't speak about hotels, since I was only there for the day. I found the shops and restaurants to be accessible. I was able to use the sidewalks with ease. Some are a bit steep, so not the best for manual chairs.

Overall, Catalina is best if you're going for a quick getaway with your partner/spouse/bf/gf.

Member

December 29, 2021 at 8:26 pm

Thanks for the input! Hopefully I'll get there one day!
Viewing 1 - 5 of 5 replies