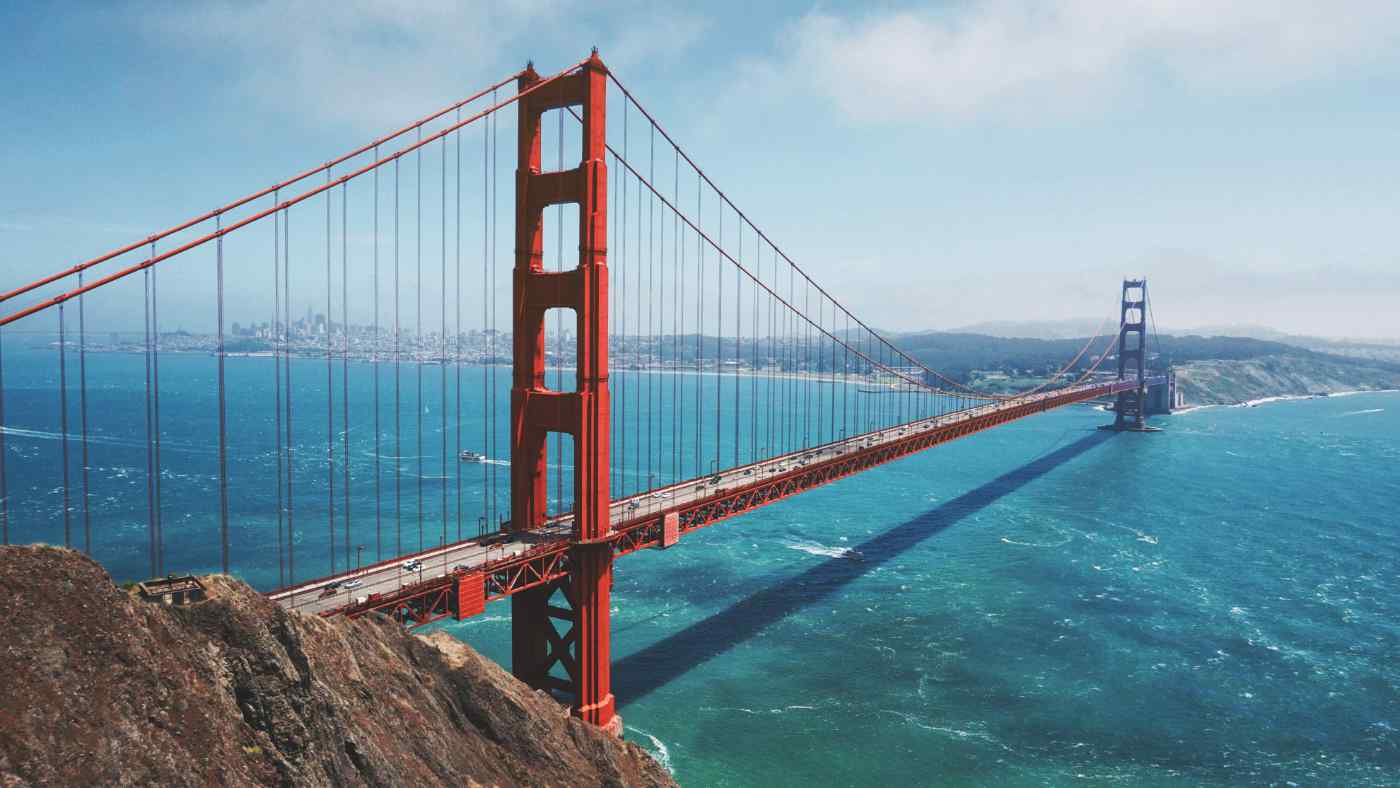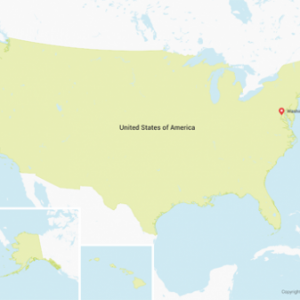 United States
Share information and ask questions about accessible travel in the US.
Catalina Island Accessibility
I was watching a travel program the other day… (isn't that how it always starts? ????)

They were talking about Catalina Island off of LA and it looked really cool! Some of the restaurants looked accessible, but hotel suite and jeep tour they showed certainly were not…

Has anyone been? Or at least have information?

Basically, would be nice to know if the boat to get there is accessible, and if there are any recommended accessible hotels (I know you can do it as a day-trip, but looks like a nice place to stay for a night as well).

Thanks!