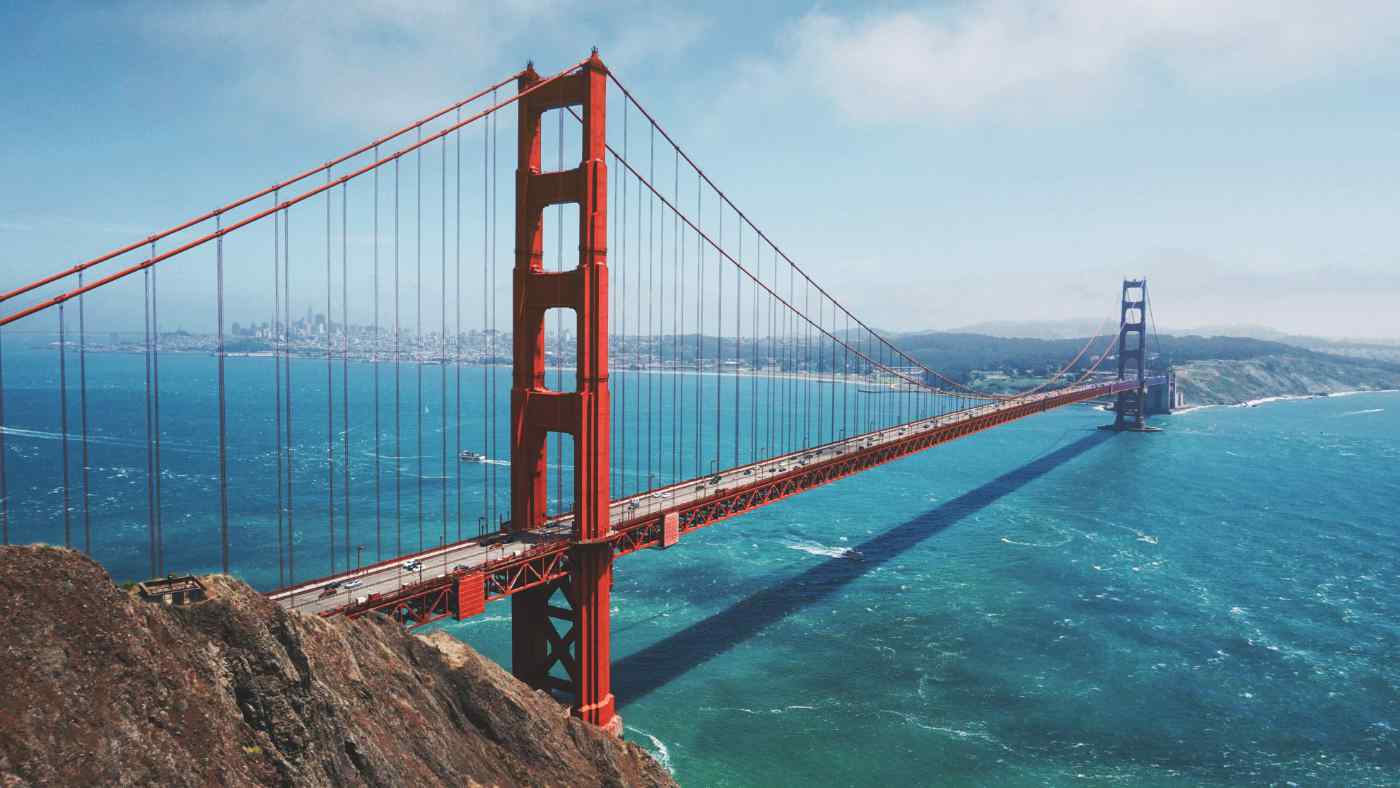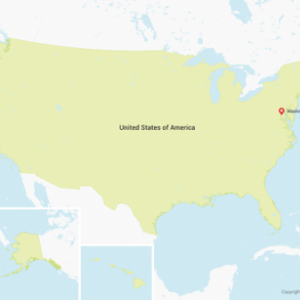 United States
Public / Country
Public / Country
Share information and ask questions about accessible travel in the US.
First time snowbird road trip from Seattle to Phoenix
First time snowbird road trip from Seattle to Phoenix

Impact Vacations

updated 3 years, 4 months ago

4 Members

·

4 Posts

Member

September 15, 2018 at 5:58 am

Hello everyone. My husband and I are planning our first road trip now that we are both retired. We'll be driving from the Seattle, WA area (Puyallup to be exact) to Fountain Hills AZ .  We have a van that carries my scooter as I have mobility challenges because of MS. I walk very short distances with two canes and use the scooter other times. We will be  staying in AZ from the third week in Feb. through the month of March. We have plenty of time for the driving but i'd like to do it in a week and a half if that's feasible. But we do want to stop at interesting sights along the way (mostly nature or historical) and we can't drive  a lot more than five hours a day as my most bothersome MS challenge is chronic pain.  I would really love some ideas on which route to take to avoid bad weather and crazy traffic, interesting stops, possible places to stay overnight along the way, etc.  We've  never done anything Ike this before so I'm a bit overwhelmed on how to start the planning. Any suggestions?

Organizer

September 15, 2018 at 9:55 am

Member

September 16, 2018 at 12:14 pm

Hi Never done that trip personally, but there is an author named Candy Harrington that has a number of books dealing with road trips as a "slow walker [or] wheeler". There are some listed in the "Books" section on the site here. Maybe look at:

Best

Member

September 18, 2018 at 2:24 am

Idaho and Utah do not have a lot of scenic driving so I would recommend if you have the time to do the drive down the California Coast, to do that. I'm sure you have both done the big cities in California but stop into places like Big Sur and Santa Cruz, the smaller towns.

Also, take a couple of days and do places like Yosemite National Park. I just visited that park in the spring and it is by far my favourite. Visit Red Wood National Park and/or Sequoia National Forest to see those giant Red Wood trees. All the National Parks have accessible pathways and visitor centres (though most of the hiking trails won't allow for the scooter) there is lots to see that is accessible.

Also, on my most recent trip to California I stopped in at the Ronald Regan Presidential Library and it was a very interesting visit. A good history stop if you have not already been.
Viewing 1 - 4 of 4 replies