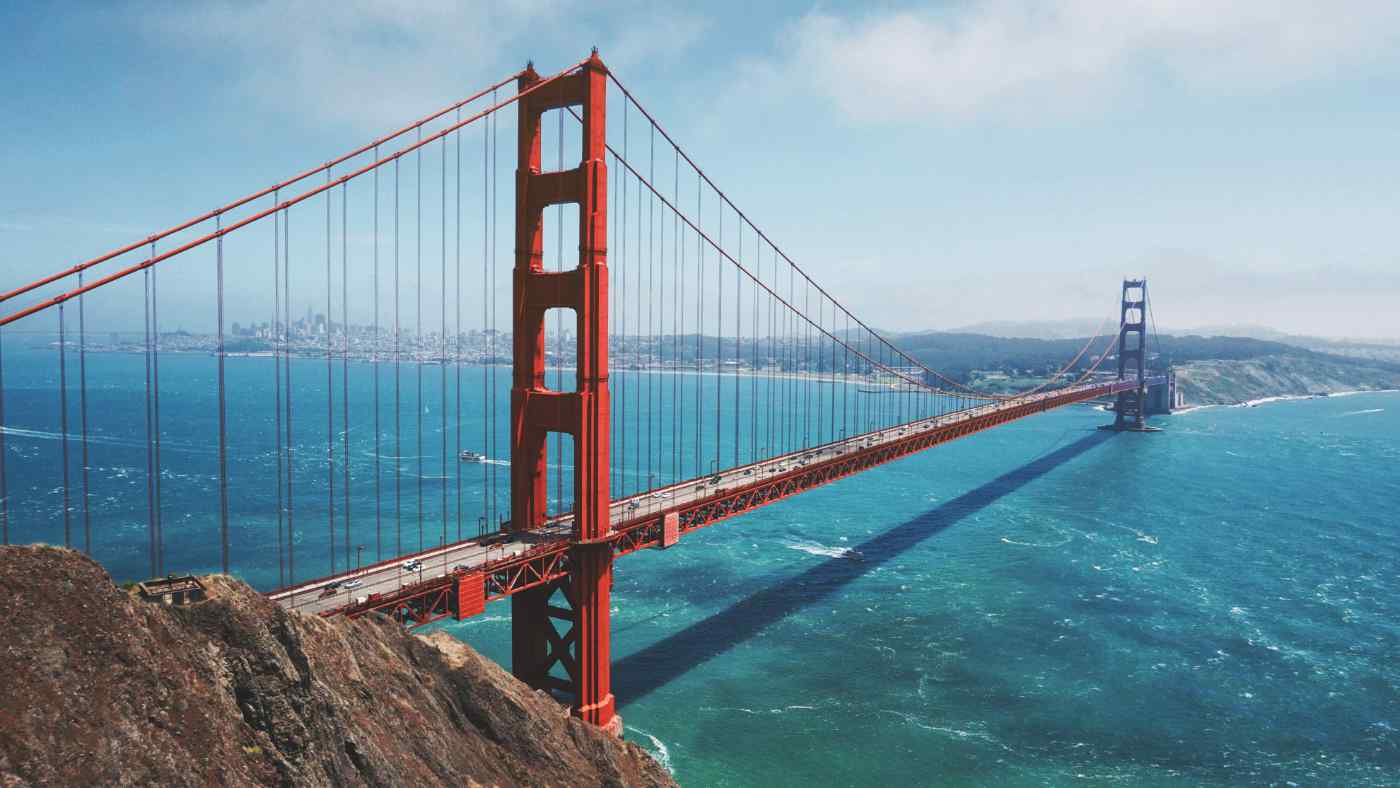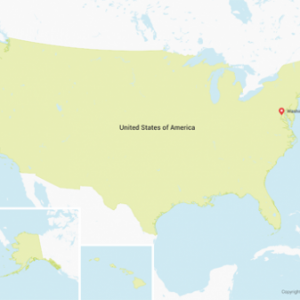 United States
Share information and ask questions about accessible travel in the US.
Getting around LA in a wheelchair
I was reading an article about the challenges of getting around LA in a bus.

When I was there as a teen, my family rented a van and lifted my wheelchair in and out, so we never really used public transport.

What is the best way to get around if you are a wheelchair user that cannot drive themselves? Bus, train… Uber/Lift?