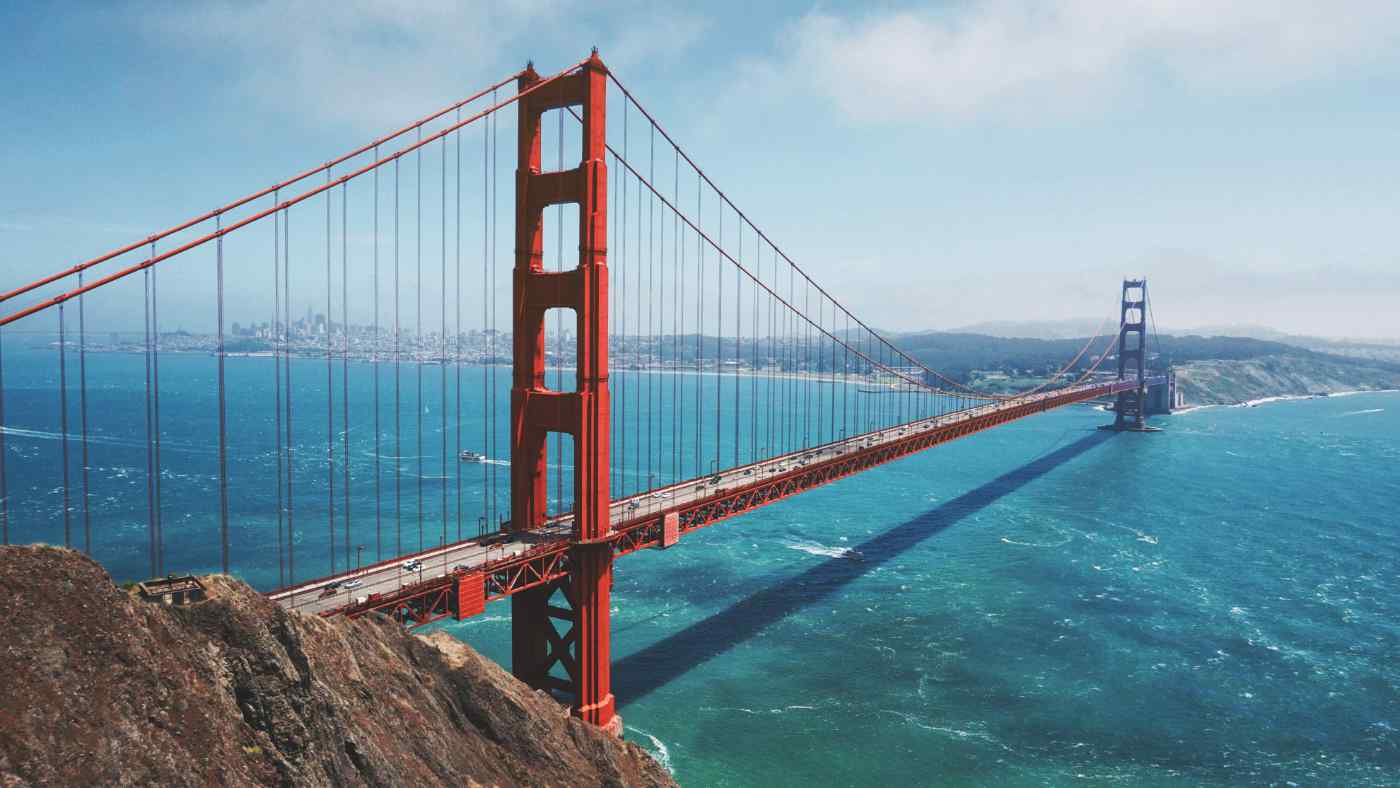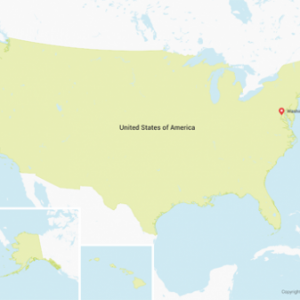 United States
Share information and ask questions about accessible travel in the US.
Has anybody made a vacation booking with ReachVacations?
Me and wife found this site and some of the deals looks really good but we not the rushing type people. So we want get some reviews and feedback regarding the site.

Thank you in advance
Sorry, there were no replies found.