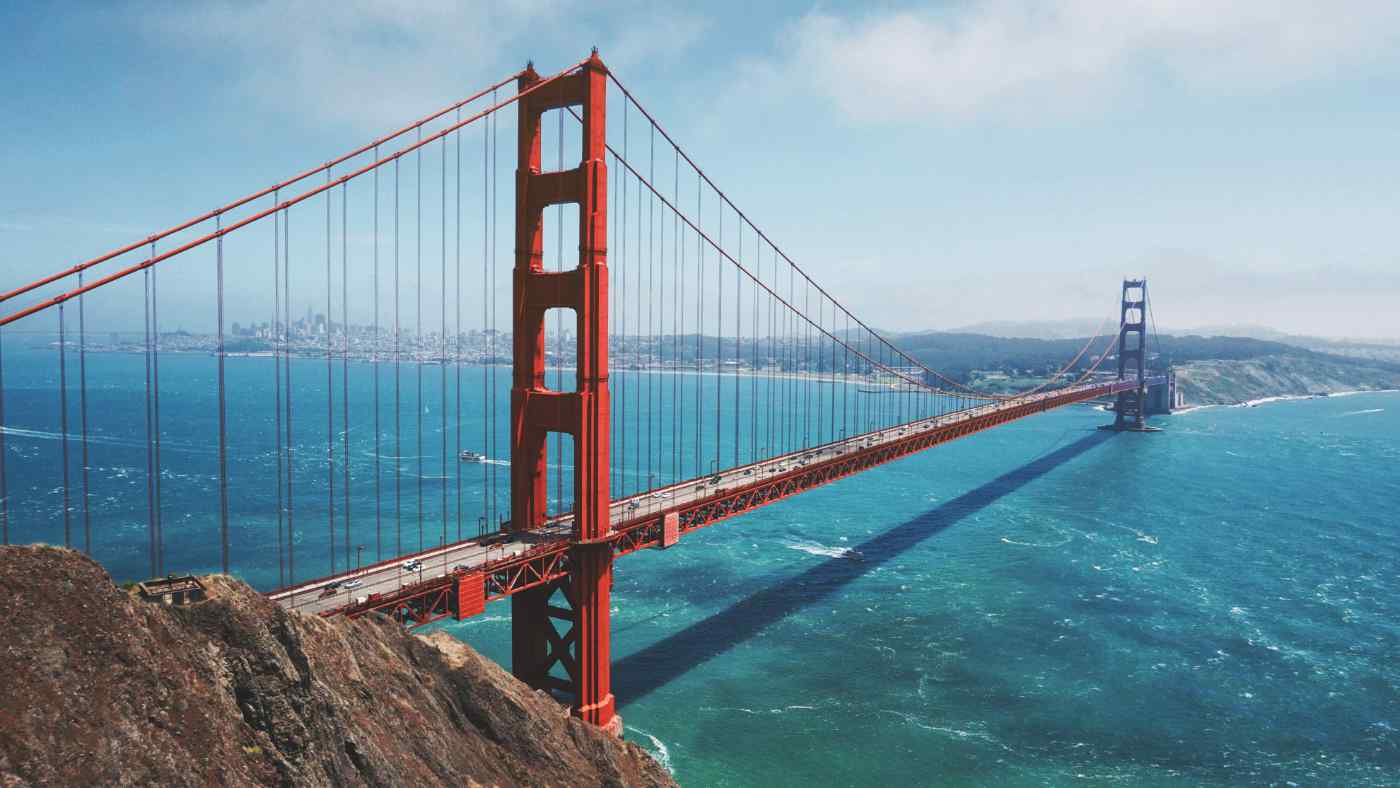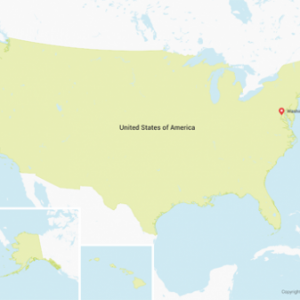 United States
Share information and ask questions about accessible travel in the US.
Incredibly Accessible + Helpful Weekend in Manhattan
Our family of four (two parents, one teen, one pre-teen who is multiply, profoundly disabled, medically fragile + complex with life-limiting illness) returned last week (so this is being written in April 2019) from a long weekend to Manhattan. I'd done my research before as to Accessibility for my favorite youngest child and thought "sure, let's try it."

OH MY GOD it was so terrific! We flew into LaGuardia airport which, like every place on earth I think, is under construction. While we were hit up by a lot of men who identified themselves as Uber and Lyft drivers we just followed the signs for the taxi stand. There, even though it was midnight, we and another couple with someone in a w/c were immediately steered to a separate no-line line (meaning: it was just us). Wheelchair taxis pulled in. (Now, our driver was kind of a bozo because he did not understand that our child, our nearly thirteen year-old appropriately-sized child, is not a baby in a stroller, that even though we push the w/c for him it is a legit w/c with red tie-downs. My husband crawled into the back of the van to start the tie-down and then the driver woke up and got cracking himself.)

During our few days there were astonished how many w/c yellow taxis we saw; we estimated that at least 50% of the yellow taxis were w/c Accessible. That is incredible! All the public buses we saw also have the w/c logo. The subway … sucks. We never tried using it because we are not idiots. I was chatting with a man in a w/c (an attorney who lives and works in Manhattan) and he told me that many stations still do not have elevators and that those which do are frequently broken. He said he just asks people around him to carry him up the stairs if the elevator is broken. I think that is atrocious and we weren't going to get involved in that. Plus, as tourists it was fun to see above ground. (Although in many other places we've visited we take the underground so I'm just being a hypocrite here.)

That being said, literally every single place we went (Every Single Place), touristy and otherwise, the people there could not have been more helpful, more accommodating. Everywhere we went we were ushered to the front of the line — never any waiting — and people were kind and helpful.

I hadn't been to NY since before I was married (twenty years ago), and let me tell you back then my experience was Surly City, so that's what I'd been expecting. WRONG.

We ate in funky places in Chinatown (Vegetarian Dim Sum House, Buddha Bodai — easily Accessible and the waitresses scurried ahead to move things out of the w/c's way — we ate at Katz's Deli (they cleared space for us and were nice about it), in one of the in-house cafes in The Met (where the staff moved things around for us, totally unasked and also went in search of a straw as they no longer provide them and I'd forgotten my kiddo's silicone straw in the hotel room … of course), at John's Pizza in Times Square (they moved the line of people waiting aside for clear access for us) … and on and on. My older son is into Supreme clothing (I still don't get it but I am soooo far away from my teen years I think I'm not supposed to) so we went to their Bowery location where they had four or five steps leading in. I'd asked the bouncer "where is the Accessible entrance?" to which he replied "hold on just one minute" when he went to get another guy to lift up and then down, and they were nice about it.

We visited many touristy places: Statue of Liberty, 911 Museum + Memorial, One World Trade's observation deck, Wall Street's Charging Bull, The Met, the Guggenheim, Top of the Rock, High Line, and other stuff I am blanking on right now … but we got in everywhere. Now, sometimes the entrance wasn't super obvious, but since I am not a shrinking violet I just asked until I got an answer. While we did not walk the Brooklyn Bridge (because I am a hyper mama so I didn't want to risk anyone who'd come in contact with the measles outbreak in Brooklyn coming within a mile of my fragile [but still vaccinated!] child) it is my understanding it is Accessible.

Oh, and we took the Big Bus tour, which, well, hmm. We chose it because on its site (and we called anyway to verify) it states that 100% of its buses are w/c Accessible. Listen, it worked out for us but every single one of the buses we took save one had a picture of a w/c symbol but the driver would say to us "oh no, can't accept wheelchairs because we don't have a ramp" — even as we're standing next to the decal which indicates "wheelchair" and which states "kneeling bus." My husband and I both said "nuh uh!" and had the bus kneel and then we popped a wheelie or whatever we needed to get on and tie down, although a few drivers didn't think tying down was necessary — IT IS. (I went to Big Bus' main office to complain, because not everybody is going to be pushy like us and / or if someone is in a power chair they will absolutely need that ramp!)

We stayed at the Hampton Inn Times Square Central and found it to be a terrific location and the Accessible rooms terrifically Accessible (bathroom was great). The elevators are not commodious and can be packed. After waiting (and waiting) through a few crowded elevators I finally firmly told people on the elevator "Make room for the wheelchair!" and just forced my husband to push their way on; insane. (My eldest and I waited for another elevator. [We were on the 22nd floor and I am a strong walker but no, I was not doing 22 flights of stairs.]) While I wouldn't stay there again (we'd stay in Tribeca / Greenwich Village or The Bowery, probably) let's pretend I did, in which case I would always call the front desk to ask for an escort on the elevator or to ask them to override and send it straight up to us. Something because it was nuts.

Times Square was crowded and could be rough both navigating and getting to the dip leading to the crosswalk. My husband thought I'd get shot the way I was forcefully arranging (mostly non-American) tourists to MOVE IT so the w/c could get through. Different cultures do things differently, and that's fine, but get out of the way. (Most seemed to think I'm a local because of my brashness. Thank you.) My husband has a sore knee so he prefers to push our child so he can use the handle as a kind of balance. But he's also super-meek. I'm super-not-meek, so it all works out, I guess. (?)

Anyway, just a wee bit of news about how Accessible and accommodating we found Manhattan. Go! And have a great time.