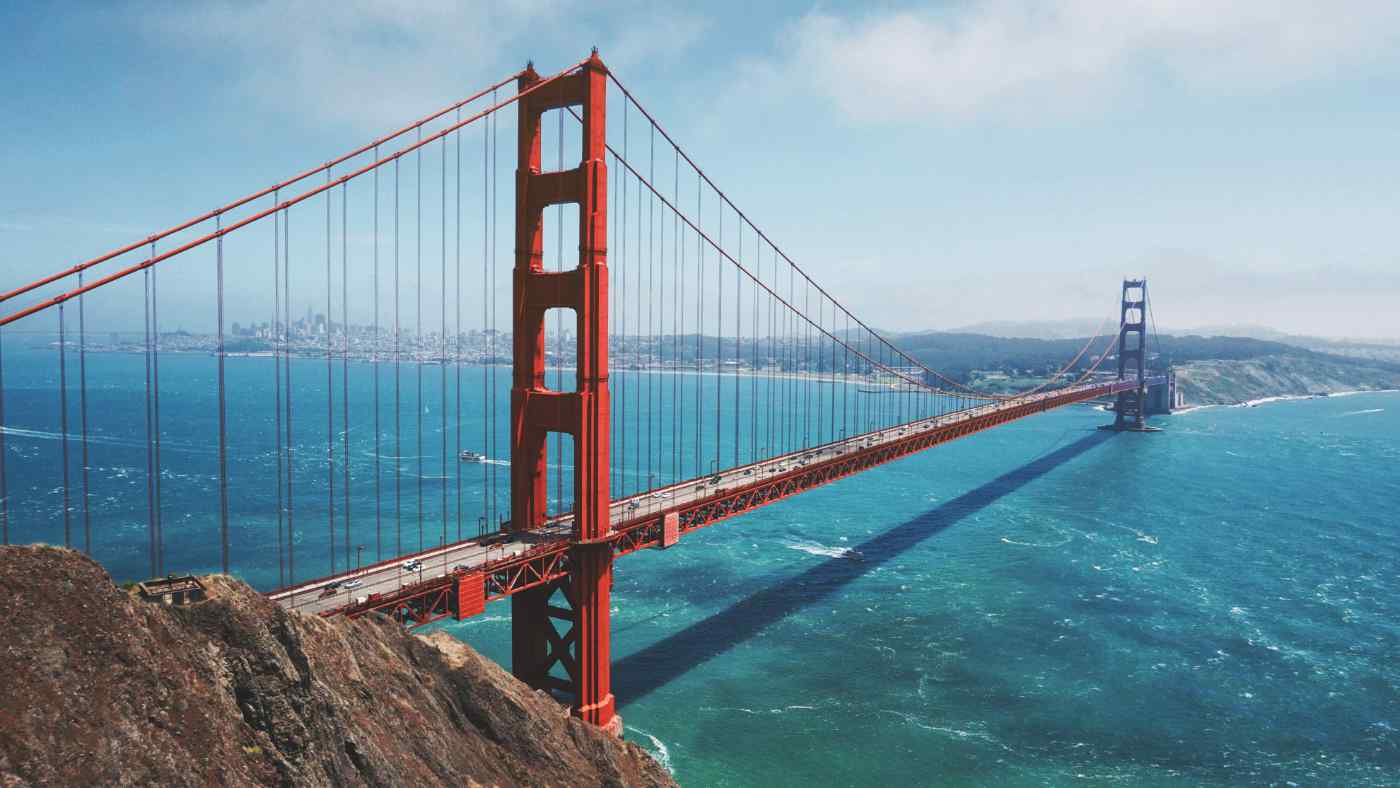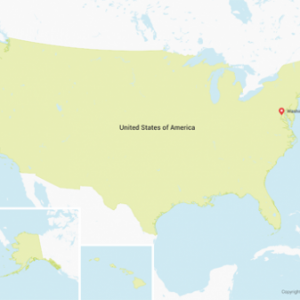 United States
Share information and ask questions about accessible travel in the US.
Looking for accessible hotels in the Florida Keys
Hey everyone!

I visited the Florida Keys over a decade ago and am thinking I would like to go back…

Does anyone have any recommended hotels with good wheelchair accessibility? Anything is fine as long as there is a roll-in shower…

Please let me know if you have any suggestions!
Sorry, there were no replies found.