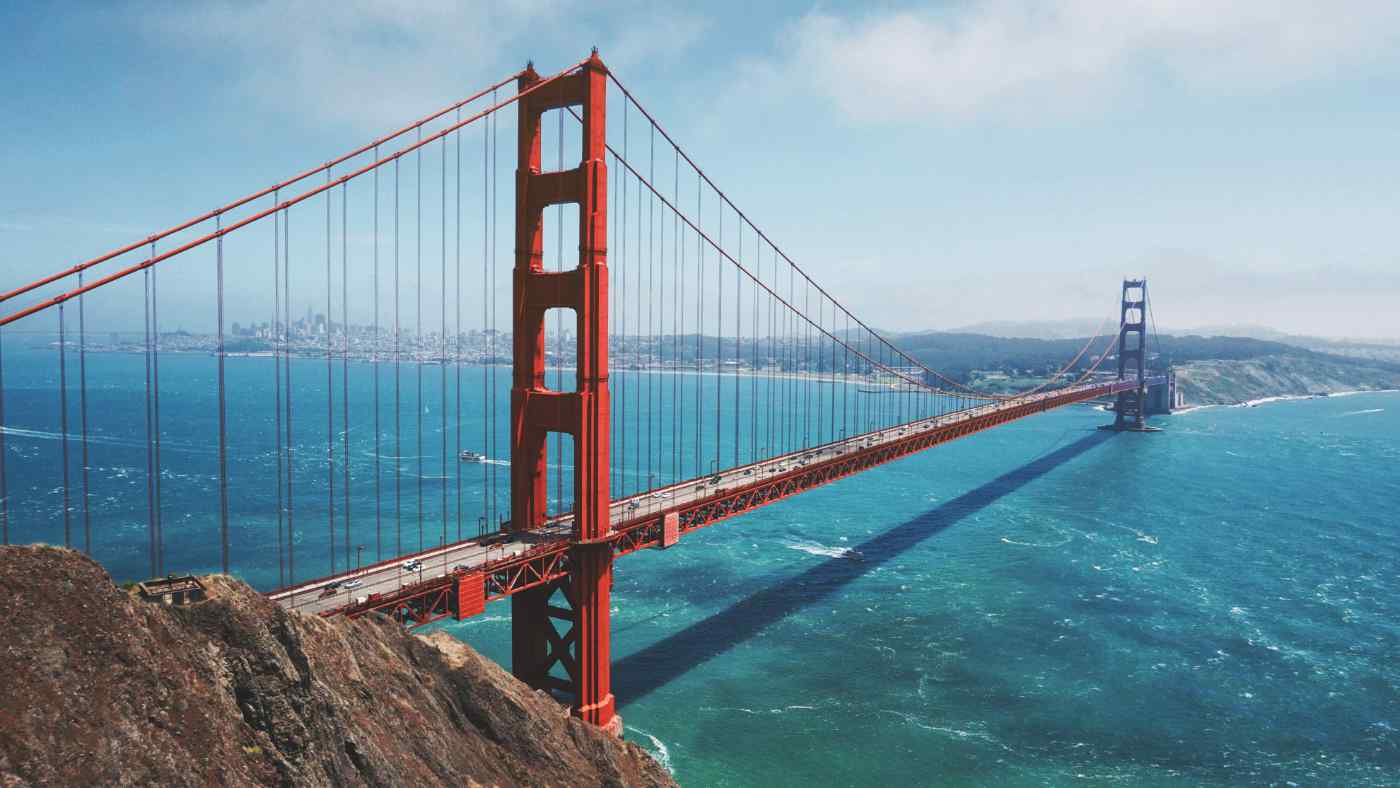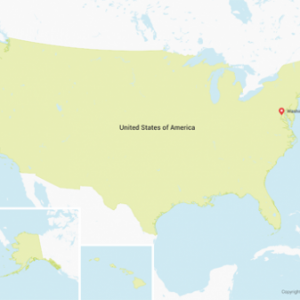 United States
Public Country
Share information and ask questions about accessible travel in the US.
Public Country
Los Angeles Metro in a Wheelchair
Los Angeles Metro in a Wheelchair

Posted by

azaleeboy

on December 25, 2018 at 2:19 pm

Hello,

I use a power wheelchair and want to use public transit as much as possible while in LA.  The buses seem to be accessible but I'm wondering about using the metro…

Are most of the stations accessible?  How do you get on and off the train?

Thanks!

3 Replies
Member

December 26, 2018 at 11:51 pm

Hi @azaleeBoy,

The LA Metro is entirely wheelchair-accessible as far as I know. I recommend to also see this link with extensive information.

Member

January 26, 2019 at 12:19 am

First thank you for being interested in the great city of Los Angeles.  I grew up there and became disabled later on in my life.  I do not have a chair but cannot perform inclines/stairs etc after spinal damage and perm neck injury.  I, like you, need ramps and things to get around or I simply won't go.  It's been very difficult for me since people see me standing on my two legs and assume naturally that I can climb or descend without excrutiating pain delayed about 3 hours.  So I could jump to save my own life but that night I'd be at the ER anyway from neck damage.

That said, my family lives in the suburbs there right next to a train that is run by Metrolink.  You and I both know that trains are amazing.  I love them more than buses.  They are smooth and mostly on time unlike the bus.  While I learned to baby my neck over time with my doctors, my family did not remove their expecation for me to visit them on holidays from downtown.  The traffic in LA during those days makes taking a train very smart vs just taking a taxi or the access transit as a guest still very painfully long.

These people can help you if you are already registered for door to door service in your city/state.  If you are from out of town please ask them as they are very polite and friendly at Access.  I have been working with them for years.

However, inside of union station the metrolink is nearly inaccessible.  Nearly because you can ask a docent and they will help you get around on the northern parking lot side there is a staff employee elevator that most people are simply not aware of.  This elevator is not convenient but with the help of a docent you can get taken to the metrolink platforms.  Amtrack and the like.  I have asked why they don't just install more normal elevators and I think the answer is not so much funding but a policy agreement with the City of Los Angeles to literally limit the mobility of disabled persons to less metro areas.  I have asked and written letters asking where we can please get funding to make this journey less cumbersome and awkward.

Their responses at Metrolink claim the station itself is not funding the renovations.  Please, hit up the pretzel area near the main entrance past the benches where people sit and wait for the amtrack…and start talking a lot til you find someone to point you to the elevator (north side, away from the car rentals).  From there you can get up and down the sticky areas of that place.  Please pm me if you have any problems as this has wracked my brain for years and lost me a lot of fat turkey dinners with loved ones.  The car rental people on the south side are also very busy but can help show the alternate route to get around because they rent cars to us and know this is a problem already. 😉

Remember the subway just opened up to Santa Monica beach and the ride on Metro is very simple, everything has ramps, however, at times elevators are broken.  For me these disasters were still surmountable as the weather is typically warm and I can walk back a block or two.  Please be aware you may have to suddenly listen very closely and exit and find the bus back from the next stop.  They always say what the bus number is.

I have spent years with PTSD and this neck injury.  It can be disorienting at first with so many colored lines and multi-level plaftorms downtown but for the most part, this system works and is people friendly.

Member

January 28, 2019 at 10:27 am

Thank you for the great information everyone!