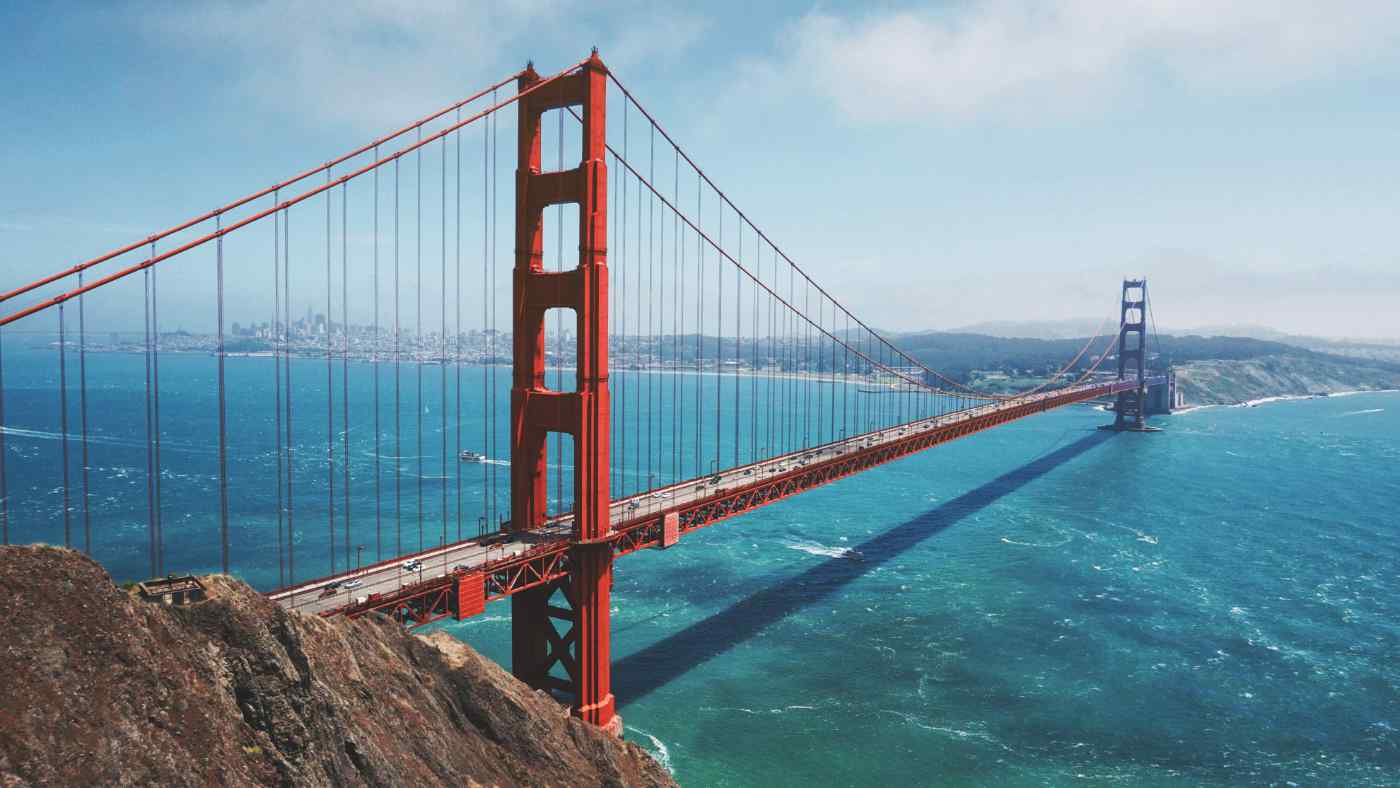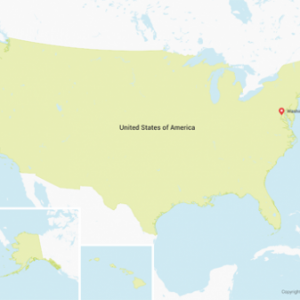 United States
Share information and ask questions about accessible travel in the US.
Morgan's Wonderland
I want to share with everyone a theme park in San Antonio, Texas that was designed and built specifically for those with special needs. Please check out our blog from our personal visit here:

Come visit Morgan's Wonderland, North America's first ever FULLY ACCESSIBLE theme park – Morgan's Wonderland – and FULLY ACCESSIBLE water park. – Morgan's Inspiration Island.  This 25-acre park, located in in San Antonio, Texas, has a very unique feature, it was designed for kids and families with special needs. Morgan's Wonderland won the Publishers Pick, Park of the Year in 2017.

The Theme Park opened in 2010 and the Waterpark opened in 2017. The owner, Gordon Hartman, was inspired to create a place his daughter, Morgan Hartman, could interact with other kids both with and without special needs. Gordon wanted an inclusive environment where all children could play together without barriers. The symbol for Morgan's Wonderland is a butterfly because Morgan Hartman's favorite animal is a butterfly.  The idea of the butterfly is they can spread their wings and soar. This is what Gordon wanted for his daughter Morgan.

Morgan's Wonderland is completely wheelchair accessible, from the small attractions where children's wheelchairs can be rolled onto the rides to the playground and where wheelchairs can be rolled up and down the structures. In Sensory Village there are quiet rooms for parents to get their children out of the business of the park if needed as well as rooms that help teach skills while playing, like going to the grocery store.

The waterpark, Inspiration Island, consists of several splash pads that are ideal for adults and children with all needs. One splash pad has even been modified to hold warmer water for those with sensitivities. The waterpark comes complete with changing rooms with lifts and full size changing tables. Waterproof wheelchair are also available to guests during their stay.

Being a non-profit, Morgan's Wonderland relies on donations to support the park as well as the park hosts events, meetings and birthday parties. The park has 1 small meeting room and 1 large event space available for rent. Morgan's Wonderland hosts several birthday parties throughout the year in the parks with dedicated event tents outside throughout the park.

Morgan's Wonderland has partnered with six hotels in the area that all have catered rooms for those with special needs. Hotels from the Comfort Inn to the Hilton, there is a hotel for every budget. The hotels are not far though there is no shuttle from the hotels to Morgan's Wonderland. Accessible transportation from the city of San Antonio can be ordered or if you have rented a car that is the easiest way to get to the park, with lots of parking available at Morgan's Wonderland.

A GPS Adventure band is available to families to help keep track of their kids. Using touchscreens throughout the park parents can track their kids wearing the Adventure Band anywhere within the park and waterpark. This helps give parents peace of mind that their children, even if they wander off, can still be found.

Though Morgan's Wonderland is geared to meet the needs of those with special needs the park is not only for kids with special needs. The staff of Morgan's Wonderland welcome, children, adults, families and seniors from all walks of life. Morgan's Wonderland is based off the idea of inclusivity for all.

In December 2017, I had the privilege of visiting the park.  The park is everything advertised and more. You can check it out at http://www.morganswonderland.com.