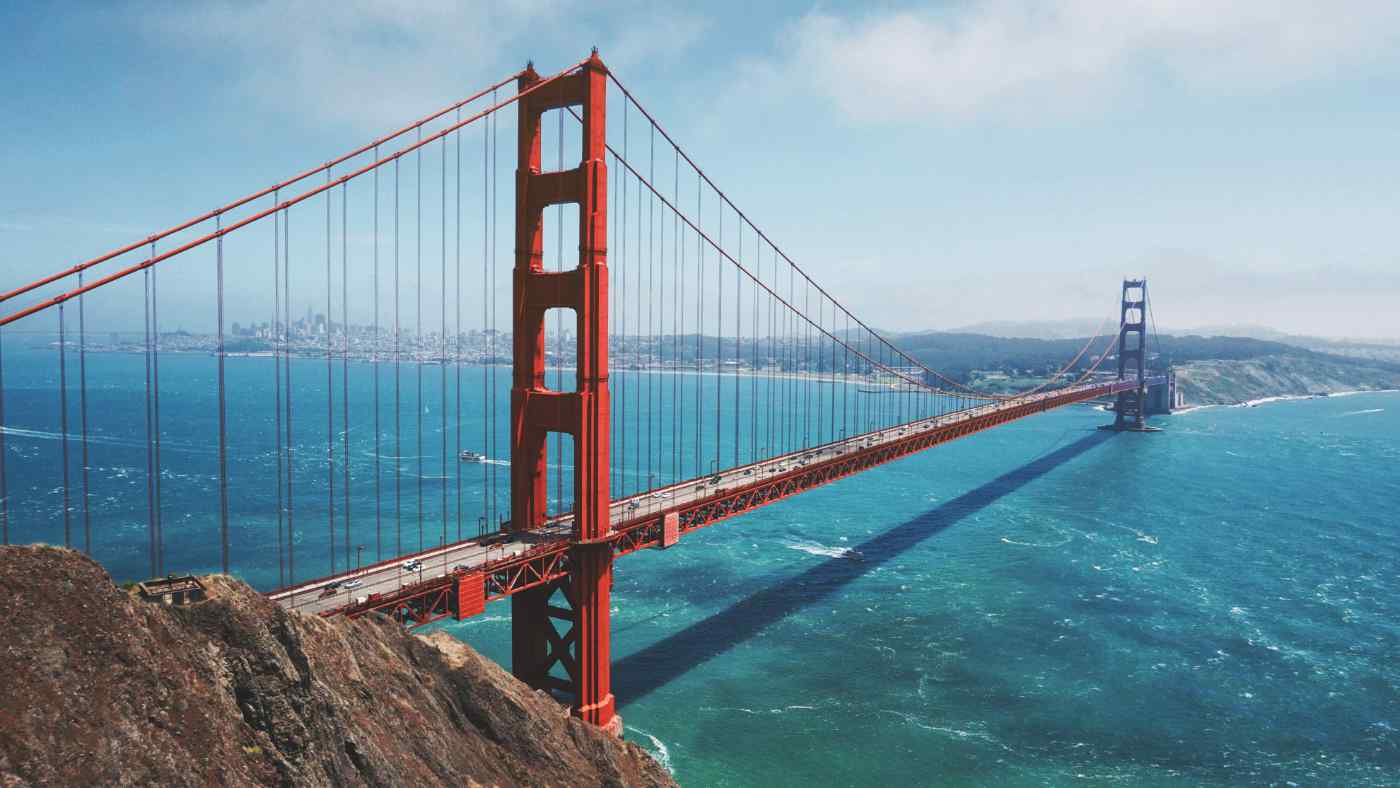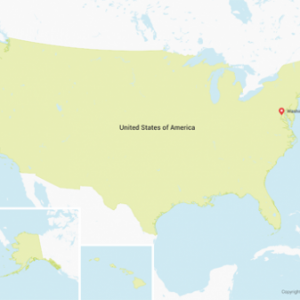 United States
Share information and ask questions about accessible travel in the US.
No wheelchair access for going up The Gateway Arch in St Louis
Knowing what isn't accessible is useful too. Had a discussion about the wheelchair accessibility of The Gateway Arch in St Louis on Twitter and someone sent this video. Definitely not possible in a wheelchair due to stairs and a really small lift up! But I'm glad to know before getting hopes up.

I also liked how the guy in the video brought up claustrophobic spaces and fear of heights. The sample of the tram you ride in would be useful for people with autism as well to try out before riding up.
Sorry, there were no replies found.