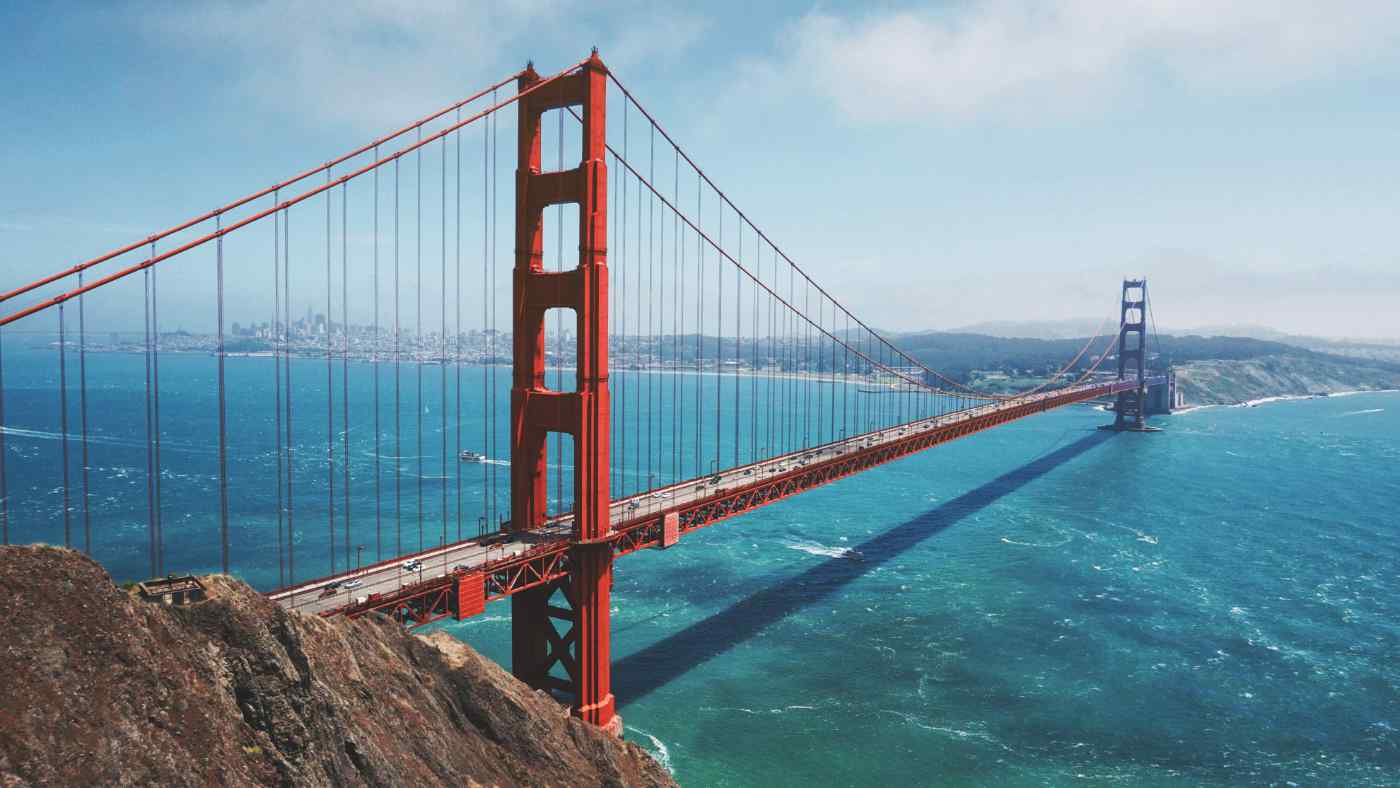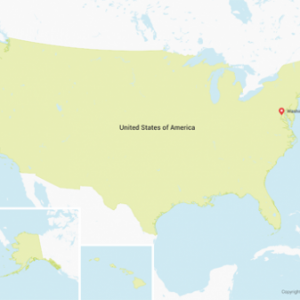 United States
Share information and ask questions about accessible travel in the US.
Ride accessibility at Disney
This more a question of interest than need per se…

A few years back at Tokyo Disney, users who cannot walk could use most of the rides no problem if someone helped them transfer.  They could leave their wheelchair and a staff member would watch it until you returned.

Recently, though, even if you get the special accessibility pass you cannot use the rides if you are unable to walk to the exit by yourself.  So, you pay full price, apply for a special pass but still cannot enjoy most of the rides.

Is this in Japan only, or is it a new Disney policy?