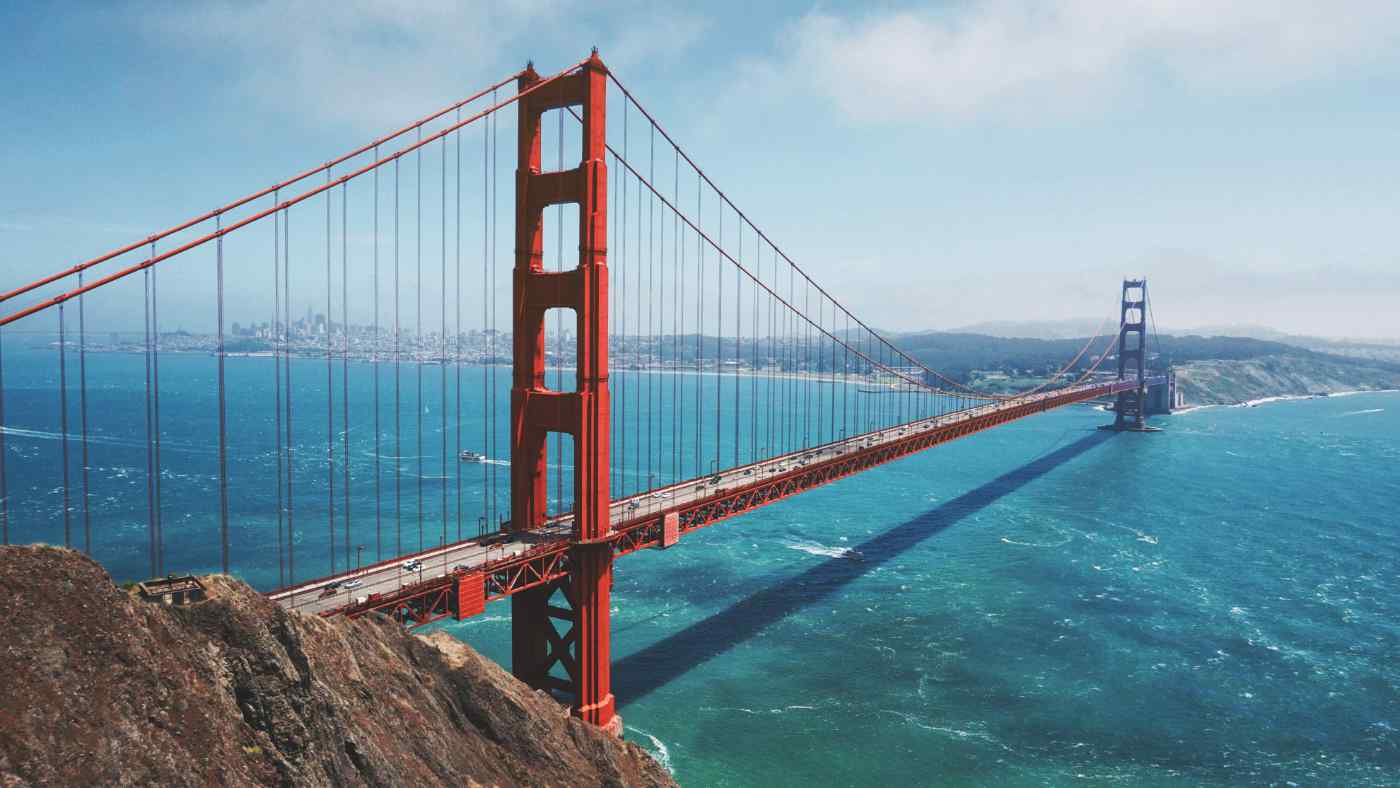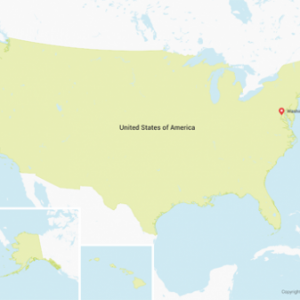 United States
Share information and ask questions about accessible travel in the US.
Room not as advertised. Not really accessible
Caution: Do not stay at the Residence Inn Lennox Park, Atlanta. It is falsely advertised as wheelchair accessible. It is only minimally so and only with help, even for a person otherwise totally independent. Unlike its website said, there isn't a full kitchen in the accessible unit. It has a regular height counter with a tabletop microwave and two burners which were too high to access as were the dishes. There was no shower chair so I was told to use one of the dining room chairs in the two-bedroom "suite." The accessible bathroom had the shower head fixed in the wrong direction and the shower curtain allowed the whole bathroom and some of the bedroom to flood. Only one side of the bed was accessible and ½ of the bureau accessible to my reach. I could not get to the desk in the other room and there was no desk in the "accessible room." The clothing rod had been moved from low to regular height. None of these things were fixed in the four weeks we stayed there during home renovations.

I wrote the President of Marriott Bonvoy who referred it to the local hotel. Over three months and several emails concerning the matter, I have not heard from them in a month and a half.