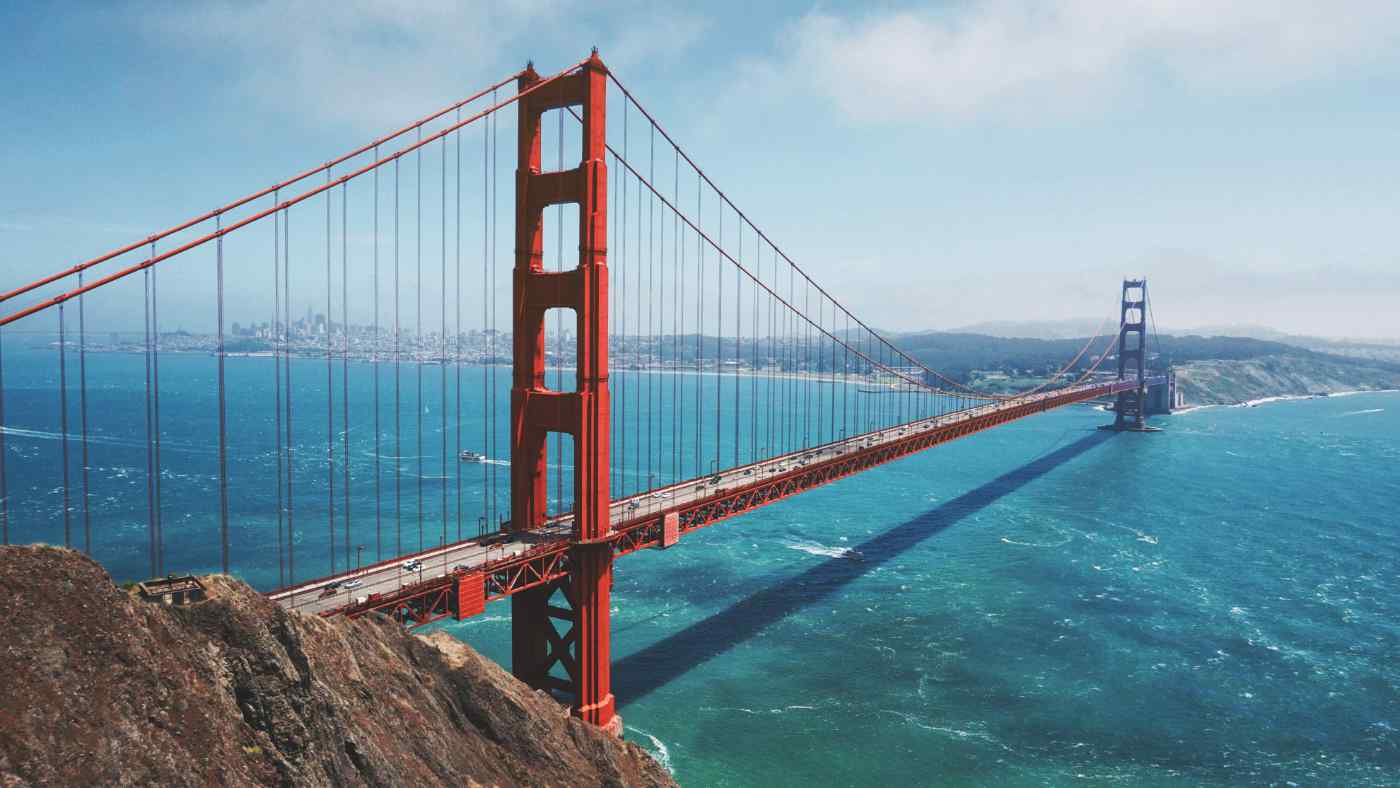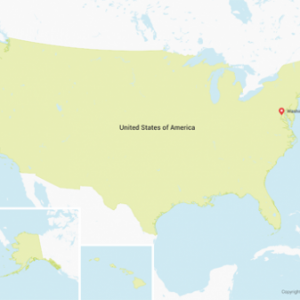 United States
Share information and ask questions about accessible travel in the US.
The Ernest Hemingway House & Museum in Key West is accessible!
Ever wanted to visit the home of famed American writer Ernest Hemingway in Key West, Florida? Well, The Ernest Hemingway Home & Museum – which Hemingway lived in throughout the 1930s – is wheelchair-accessible throughout most of the grounds and the first level of the house.

The museum has been written about on accessible travel blogs like Spin The Globe and Curb Free with Cory Lee, and they both make the place seem like such an interesting place to visit, even if Hemingway isn't your favorite writer.

Both blogs talk about the accessible entrance through the kitchen, where you can watch a video that details the rooms on the second floor that aren't wheelchair-accessible. They also talk about the six-toed cats throughout the place that are descended from Hemingway's own polydactyl feline, Snow White – an absolute plus for cat lovers!

Have you been to the Ernest Hemingway Home & Museum in Key West? Please share your experience!
Sorry, there were no replies found.