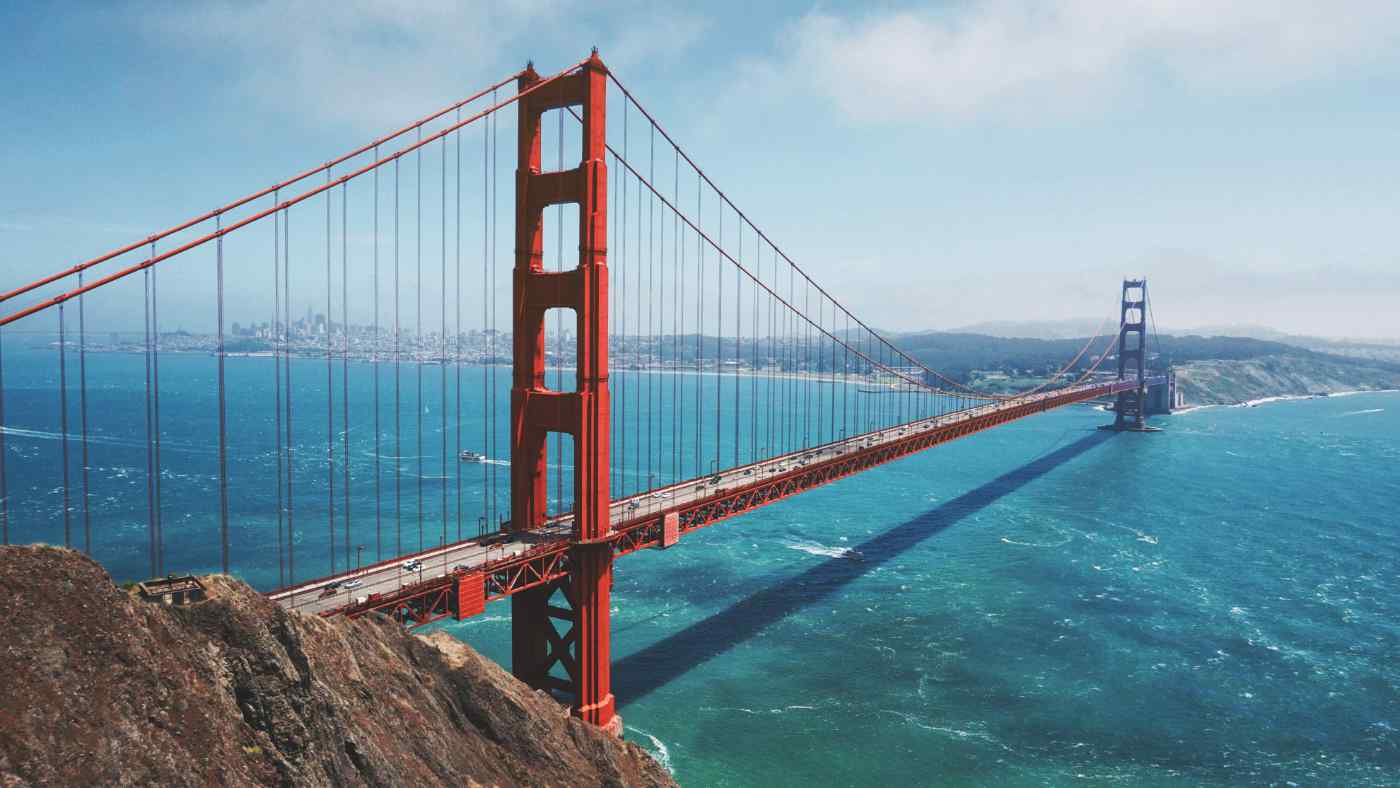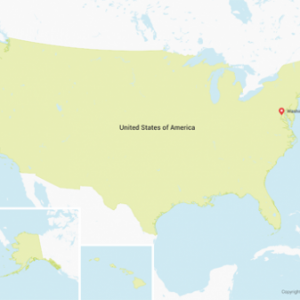 United States
Share information and ask questions about accessible travel in the US.
Wheelchair Accessibility in Juneau Alaska
Just read some posts from Cory Lee and thought this one on Jineau Alaska accessibility was really good:

https://www.curbfreewithcorylee.com/2018/10/04/best-things-to-do-in-Juneau-alaska/

I never reall thought that Alaska would be wheelchair accessible since it always has an image of being rugged nature, but there seem to be some great things to do.  Unfortunately, since Cory was on a cruise there was no mention of accessible hotels, but the cruise he was on was accessible.