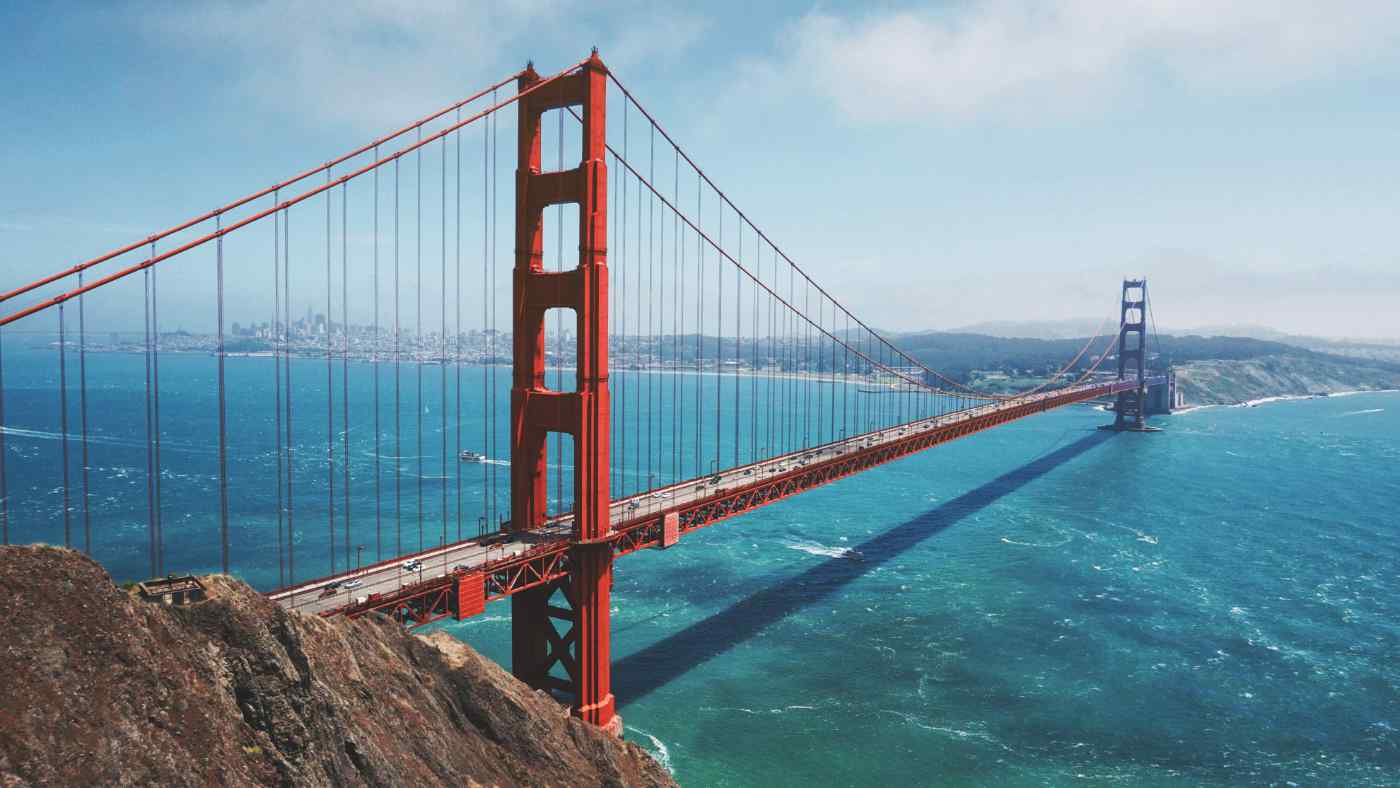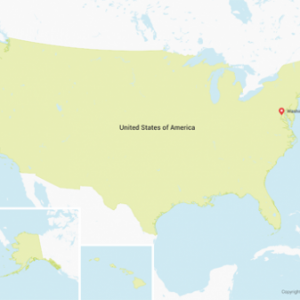 United States
Share information and ask questions about accessible travel in the US.
Wheelchair Accessible Condo with Roll in Shower
I am a C 5/6 quad and have set up a condo on Maui http://www.mauiaccessiblecondo.com to meet my own personal needs including a roll in shower, roll under bathroom sink, level entrance ways with levered handles, remote control drapes, ceiling fans and central A/C. We as disabled people know that a good holiday for the disabled person starts with good accessibility. If accessibility is hard, then the disabled person cannot relax and totally enjoy themselves. I am not talking about wheelchair accessibility that an able bodied person says is accessible but TRUEwheelchair accessibility.

Our condo is a ground floor, 2 bedroom 2 bathroom unit with an accessible bathroom that has a roll in shower, roll under sink, grab bars by the toilet and in the shower, all contained within the master bedroom's ensuite so you have total privacy from the rest of the unit. The accessible bathroom is big enough that you can turn around in a wheelchair, not like some other "accessible bathrooms" I've seen. The King-size bed in the master bedroom is on legs not a platform so guests who need to use a patient lift can access the bed and both sides of the bed are accessible for transfer.

This accessible home base allows you to explore and enjoy the magic of Maui which has been voted the number 1 island in the world for 20 years in a row by Conde Nast magazine. Other disabled support services available on Maui include accessible van rentals, medical equipment rentals and access to attendant care which make a holiday to Maui easy to plan. Other positive aspects of Maui, besides the tropical beauty, are that you are in the USA and protected by its laws (ADA) and no passports are needed for American citizens. There are direct daily flights from the North American mainland, you have access to a modern medical system and the true peace of mind that you can drink the water and that people communicate in English.
Sorry, there were no replies found.