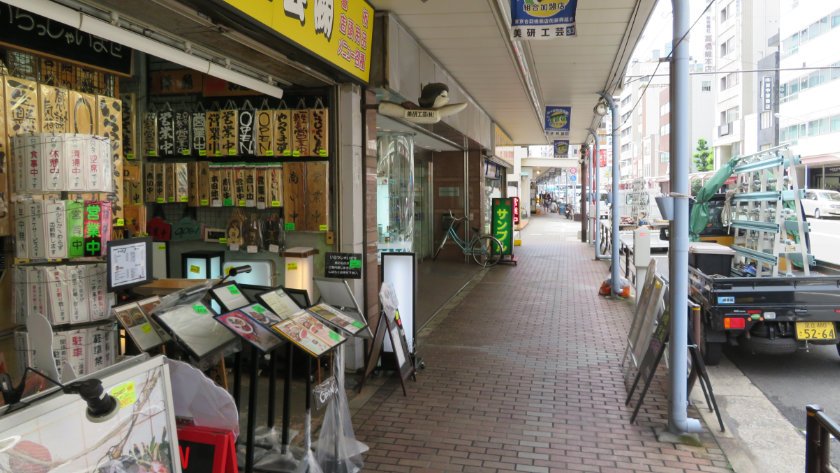 While not a main attraction of Tokyo, Kappabashi Street can be a neat place to explore if you are in the area, or are interested in the sample food seen in store displays, Japanese lacquer ware, and knives. It is unfortunate that not all stores are accessible to wheelchair users, but with over 170 stores, if you cannot get into one store it is easy to find another sharing similar items.
While many of the stores are accessible, a number are very crowded and hard to enter in a wheelchair.
We shared a post on the accessibility of Kappabashi Street on the website recently. Check it out here: https://www.accessible-japan.com/places/japan/tokyo/taito/attractions/kappabashi-street/
If you have any questions about travel in Japan, please ask us in the Japan Discussion forum!
Published in Destination, Travel