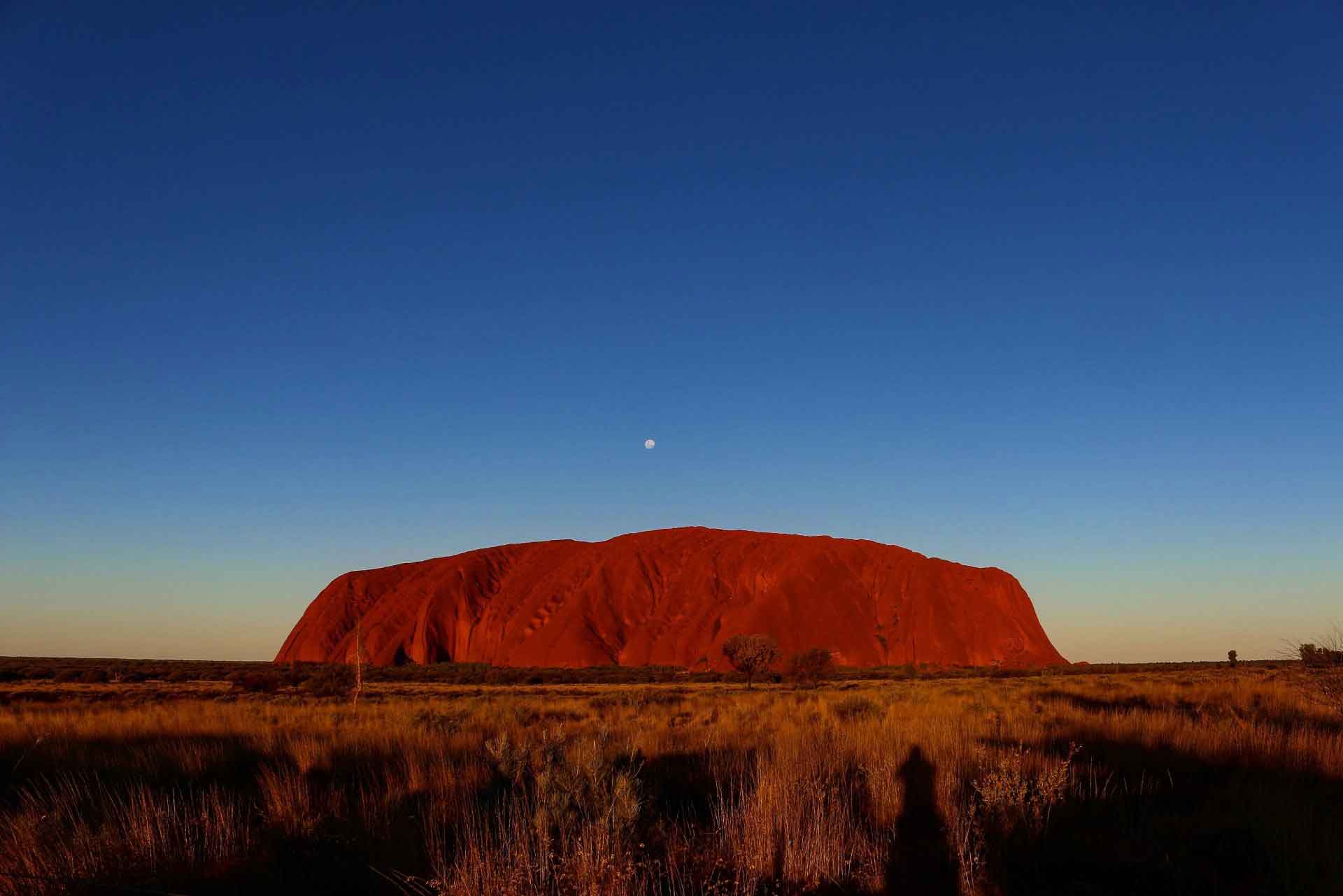 Australia
Share information and ask questions about accessible travel in Australia
Accessing the Sydney Harbour Bridge in a Wheelchair
While climbing the top of the bridge is likely out of the question for most people with limited mobility, wheelchair users can now walk across the bridge thanks to the installation of an elevator.

Here it is on Google Street View:

https://goo.gl/maps/tuccUHuXw6TQjRnj6

The surrounding roads may be a bit steep for some wheelchair users.

Crossing the bridge is smooth enough, but it might be hard for some to see over the wall.

BridgeClimb and Pylon Lookout require climbing stairs.
Sorry, there were no replies found.