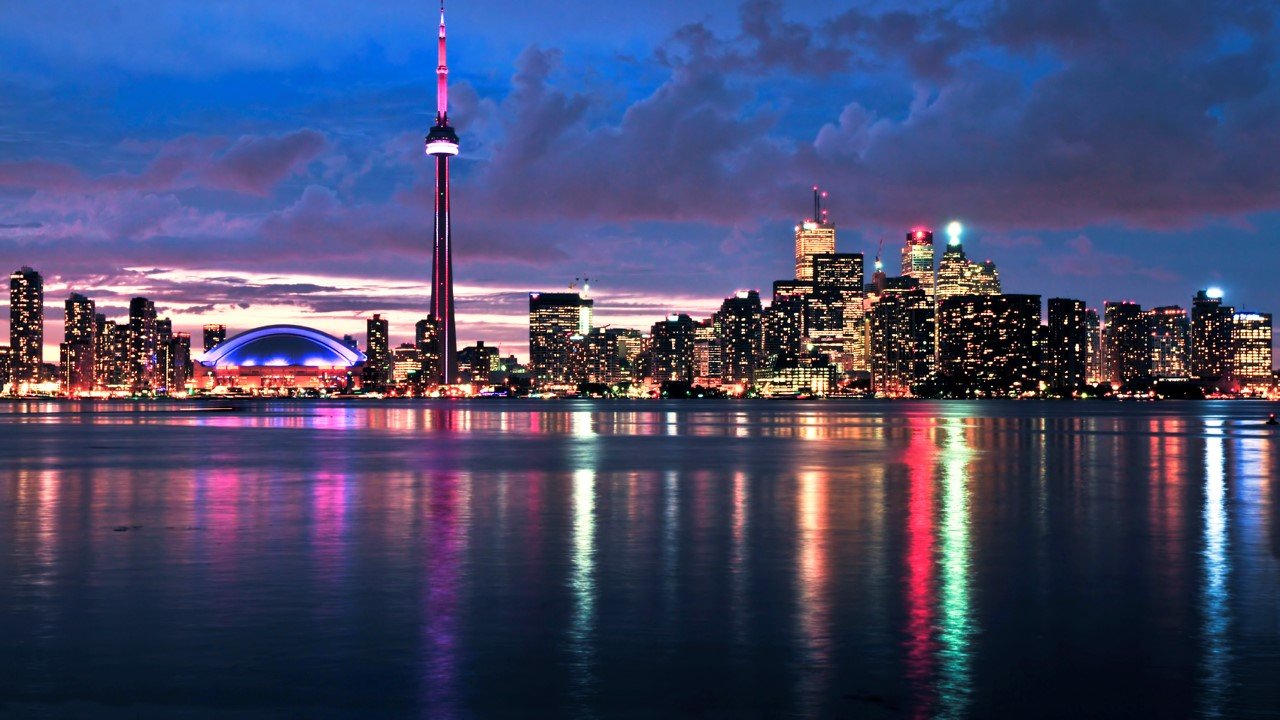 Canada
Share information and ask questions about accessible travel in Canada.
Accessibility improvements on Via Rail
According to Via Rail, they have taken 2020 to improve upon their service for riders who have disabilities in response to Canadian Transportation Agency's (CTA) Accessible Transportation for Persons with Disabilities Regulations.

Some of these improvements include:

An improved digital strategy to make information even more accessible on our website
Onboard menus and safety cards available in braille or large print on demand
Curbside assistance from the station entrance to the platform available in our ten busiest stations, which includes wheelchair assistance, guiding assistance, and assistance carrying baggage
A written version of onboard audio announcements available upon request
Relief areas for service animals provided in 80 of our stations

They highlight some of their new initiatives here:

https://corpo.viarail.ca/en/projects-infrastructure/accessibility

Looking at the main site as well, it is nice that accessibility information is easy to find at the top of the site: https://www.viarail.ca/en/travel-info/accessibility

I think I only ever used the GO train when I lived near Toronto, but next time I go back home I think I may want to try out Via.